Year 6
Autumn Term 2 2019
Class six have had a busy half term! We started a new geography topic, Darwin's Delights, where we have enjoyed learning about human and physical geography and the Galápagos Islands. We have also visited Crucial Crew where we learnt how to manage real life scenarios regarding staying safe when travelling using public transport, first aid, fire safety and rules and the law - we followed this up in school with a road safety day.
Autumn Term 1 2019
It has been an action packed half term in year six. We started with Bikeability and finished with a residential trip. In between we have had a busy time in school studying our chosen text Holes and visiting our brand new library.
Summer Term 2019
Year 6 had a very busy and very short second half to the spring term. Following our SATs, we enjoyed a trip to Cannon Hall where we learnt about how and why the hall and gardens were built.
Spring Term 2 - 2019
Y6 A CHILD'S WAR Spring 2 Topic Leaflet
Year 6 Spring 2 Homework A Child's War
We have had a very busy half term in class 6. Some of our highlights include wearing our PJs and enjoying world book day, visiting the annual book fair and finding out lots of information about WW2.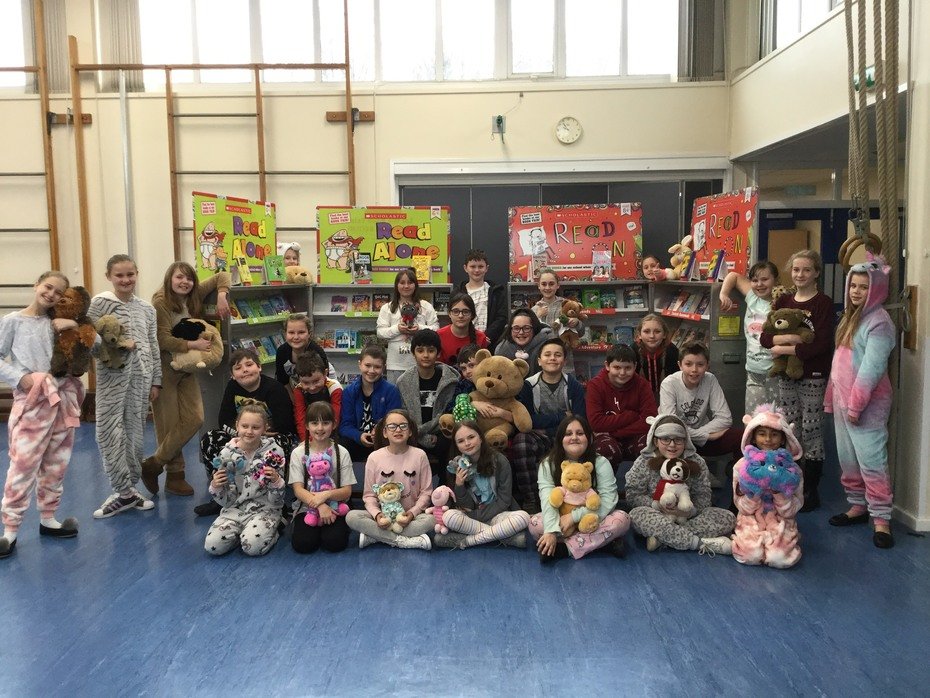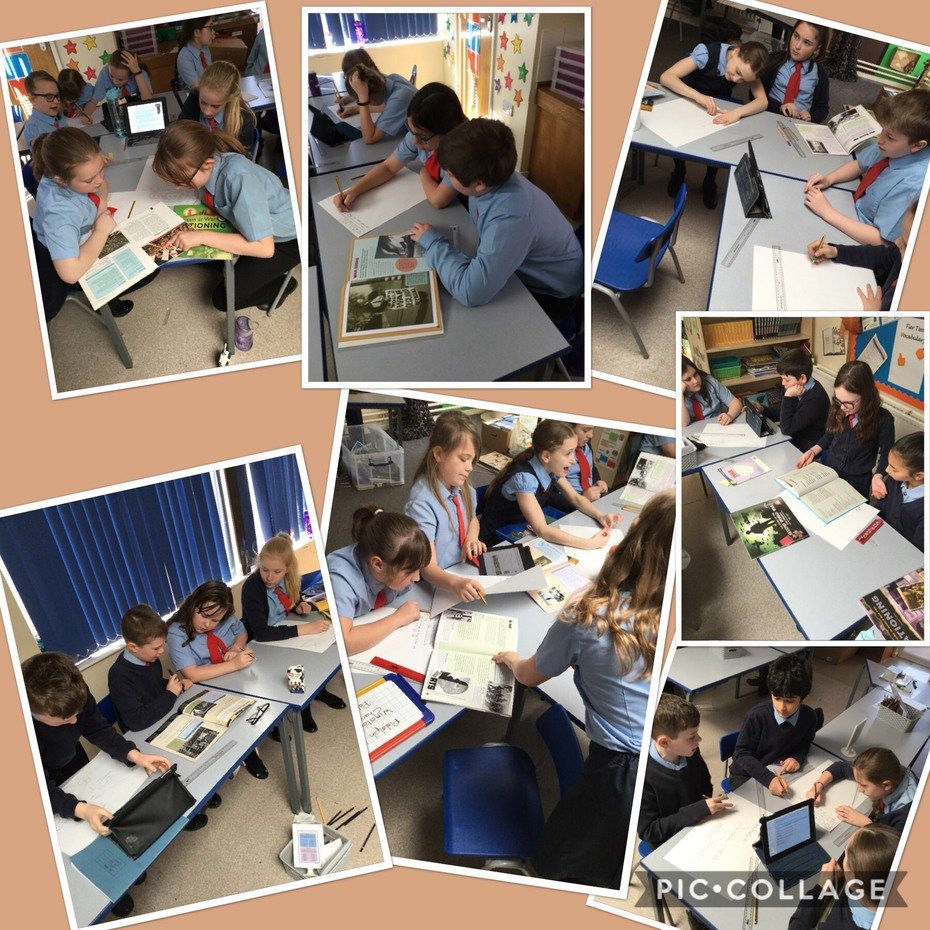 Spring Term 1 - 2019
Year 6 Spring 1 Topic Leaflet Darwins Delights
Year 6 Spring 1 Homework - Darwins Delights
Year 6 have had an amazing half term. We have been to the Young Voices Concert at Sheffield Arena, worked extremely hard in our literacy lessons on vocabulary and analysing images and have shared achievements out of school with each other.
Well done everyone!