Year 5
This half term has been packed full of fun and hard work! We've written exciting newspaper reports and worked with decimal numbers up to 3 decimal places. We've also started our new topic 'Beast Creator' and enjoyed learning about mini-beasts and their habitats. 
Spring 2 - 2019
y5 topic leaflet Scream Machine
homework grid Y5 Spring 2 Scream Machine
This half term has been filled with excitement. 
We've had so much fun learning all about rollercoasters and how they work. 
Our highlight has to be our enterprise day where we planned and presented our very own children's radio show!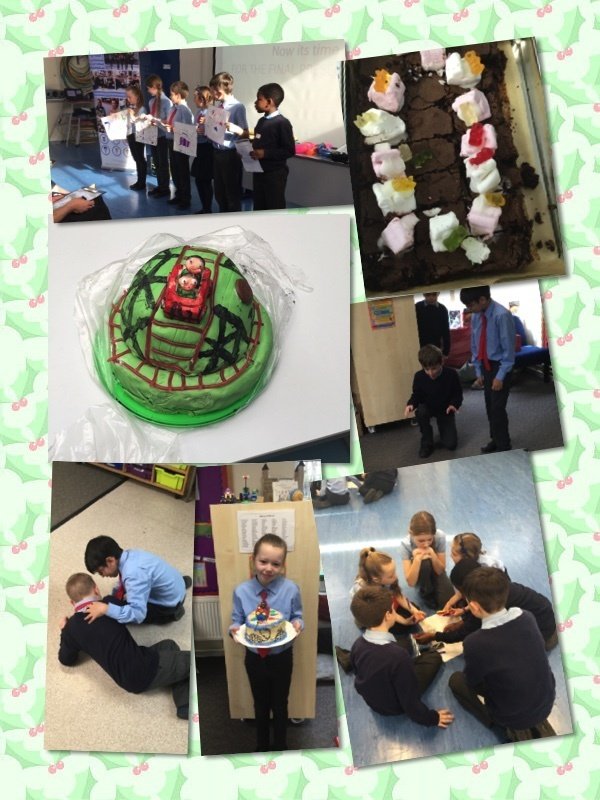 Spring 1 - 2019
homework grid Y5 spring 1 Stargazers
What an amazing topic 'Stargazers' has been! 
Our work has been out of this world! 
We've loved exploring universe and our solar system. Our trip to the National Space Centre taught us so much about the stars.