Year 2
Autumn 2 - 2019
This half term our topic has been Hot and Cold. In geography we have been looking at the continents and oceans of the world with the help of a catchy song. We looked at the different hot and cold areas of the world and where they are in relation to the equator. We used the globe and atlases to help us with our learning. We linked our literacy learning to our topic and wrote information texts about Asia and North America. In art we have been looking at mixing different tones of paint and using different lines to draw shapes. In science, we have been looking at different materials and taking part in a variety of investigations.
Autumn 1 - 2019
In Year 2 this half term we have been busy with our learning. In Maths, we have been using a range of concrete and pictorial resources to help us get a solid understanding of place value which has helped us with our work around addition and subtraction. In Literacy, we have been looking at the story The Great Explorer and have even written our own version using clues that were left for us in the classroom. In our Creative Curriculum lessons we have learnt about a wide variety of explorers and why they are significant, including Christopher Columbus, The Wright Brothers and Amelia Earhart. We have also used our skills in DT to make a ship. In science, we have been learning all about materials and their properties.
This half term we started our topic Towers, Tunnels and Turrets. We have enjoyed finding out about the different parts of a castle and learning all about castle defences. We linked our Literacy learning to this by writing information texts about castles and instructions on how to defend a castle. In Maths we have enjoyed using the concrete materials to deepen our understanding of place value and number. We were really lucky to learn about road safety and had an afternoon learning how to cross roads safely and understand the dangers around us.
Spring 2 2019
Y2 topic leaflet Spring 2 The Scented Garden
Y2 Spring 2 Homework Scented Garden
This half term our topic has been The Scented Garden. We have been learning all about what plants need to grow and conducted an experiment to find this out. In the classroom, we have been growing a variety of plants including Sunflowers, Cress and Geraniums (which are now planted at the front of school). As part of our topic we also went to Wentworth Garden Centre. We looked at a variety of plants, went on a plant hunt, made some observational drawings and also got lost in the maze!
We were very lucky to have Dean from All Star's Cricket in teaching us all the skills needed to be able to play Cricket.
In literacy, we have been really enjoying our Monday hook lessons, especially when we got to go outside and explore the wooded area next to the playground.
As part of Holy week, we led the liturgy for The Last Supper.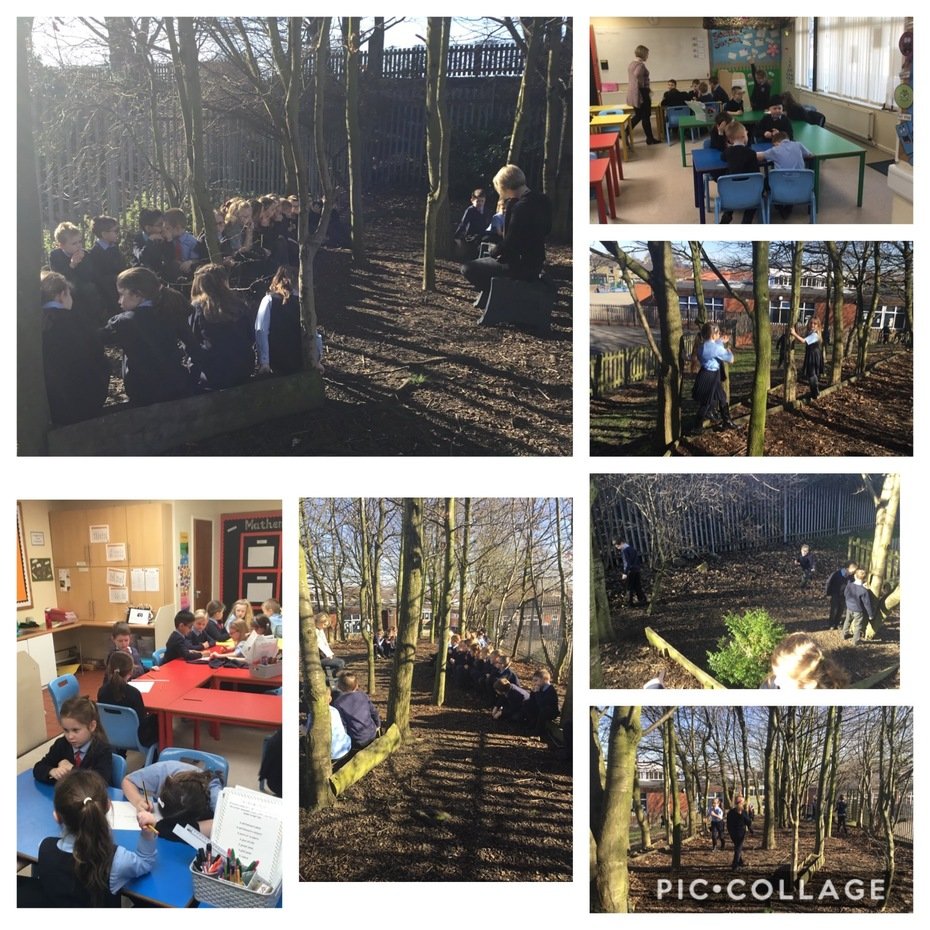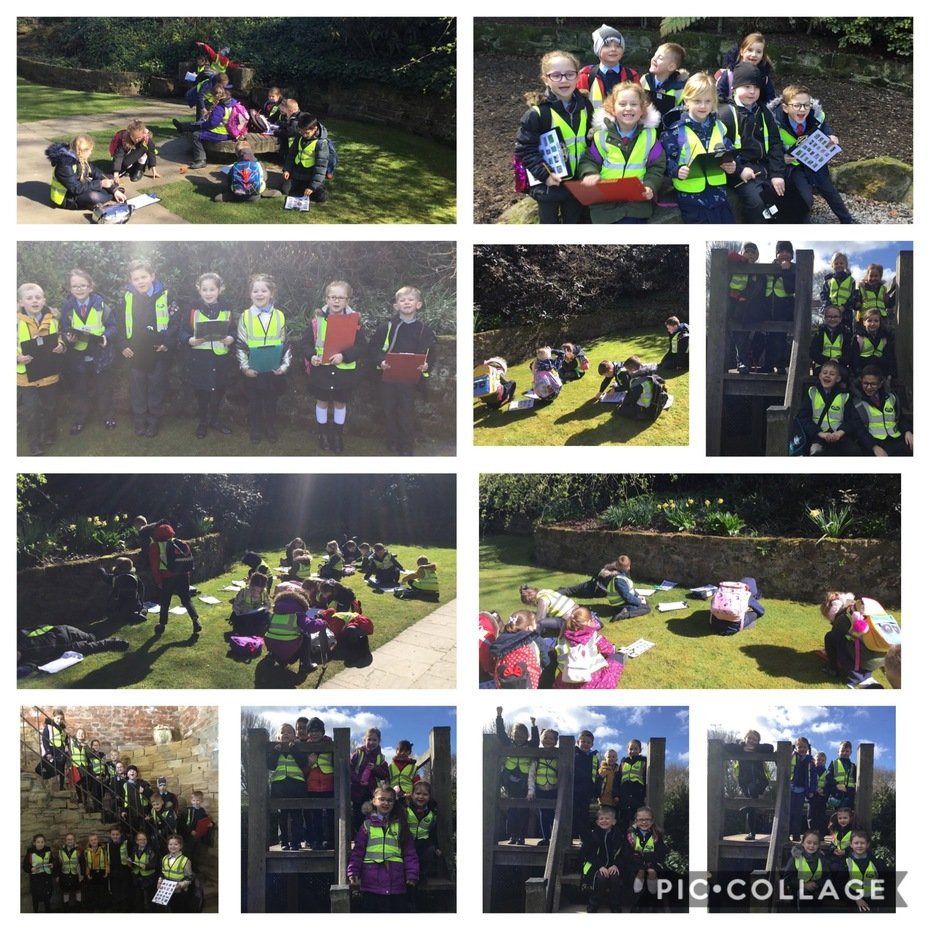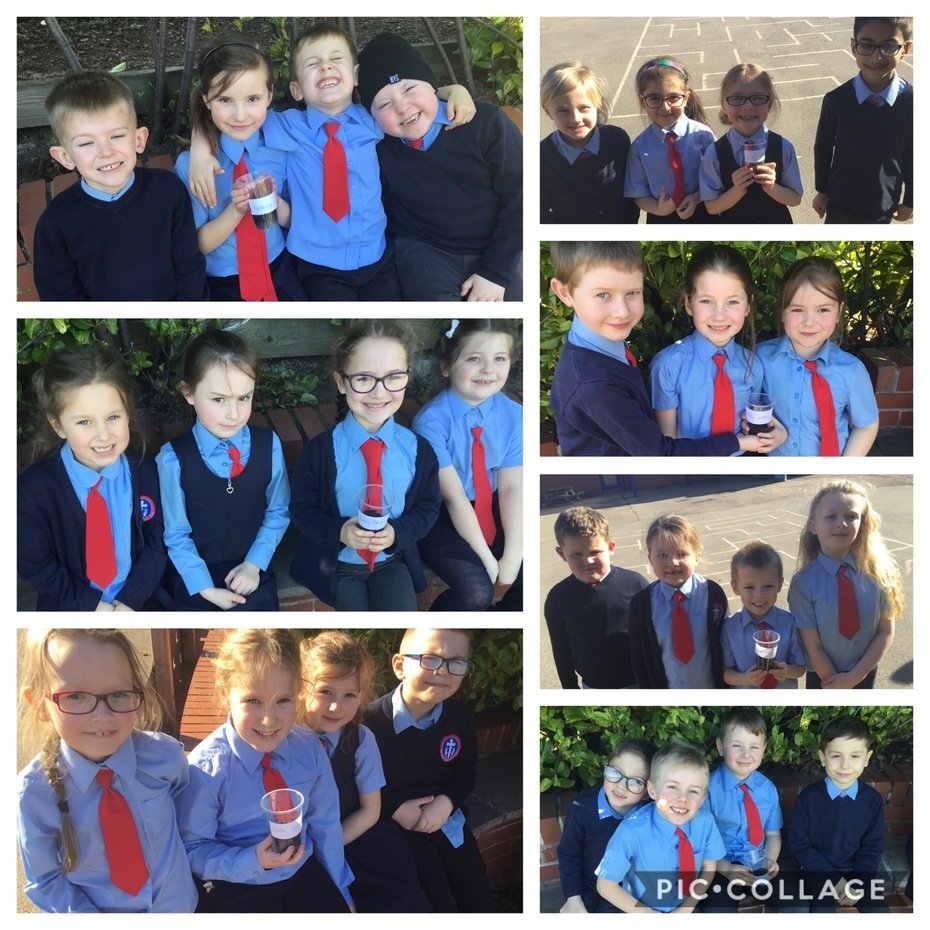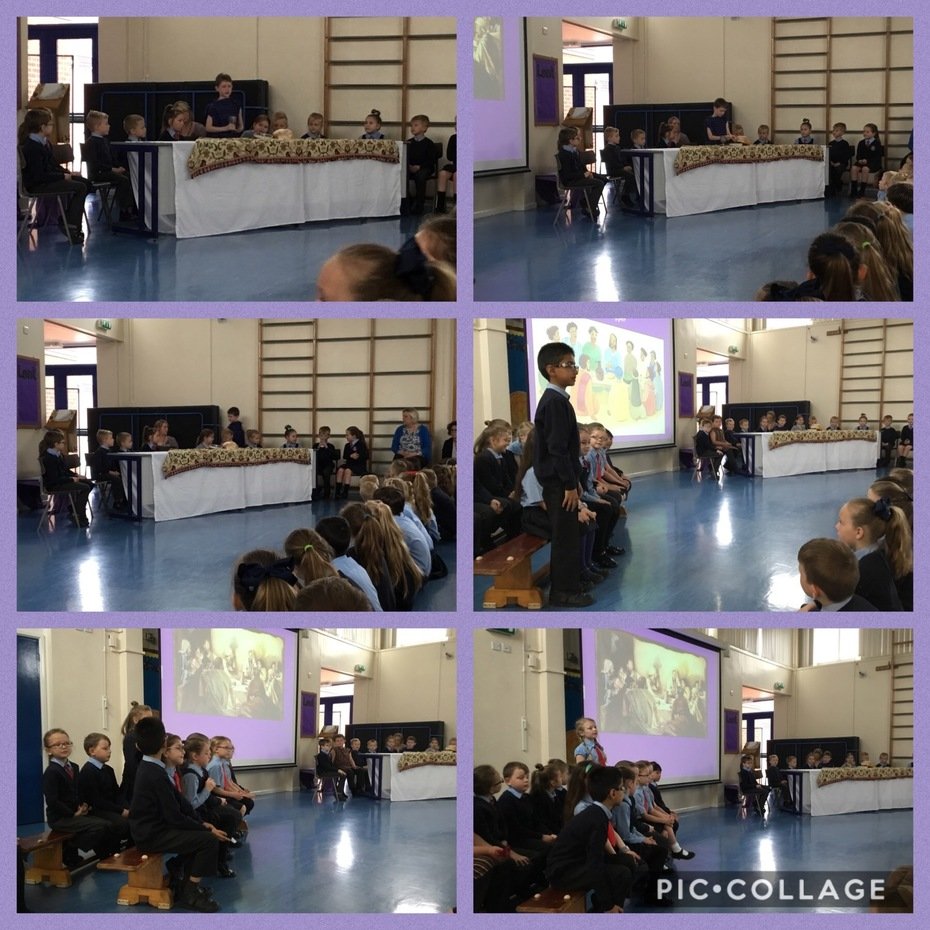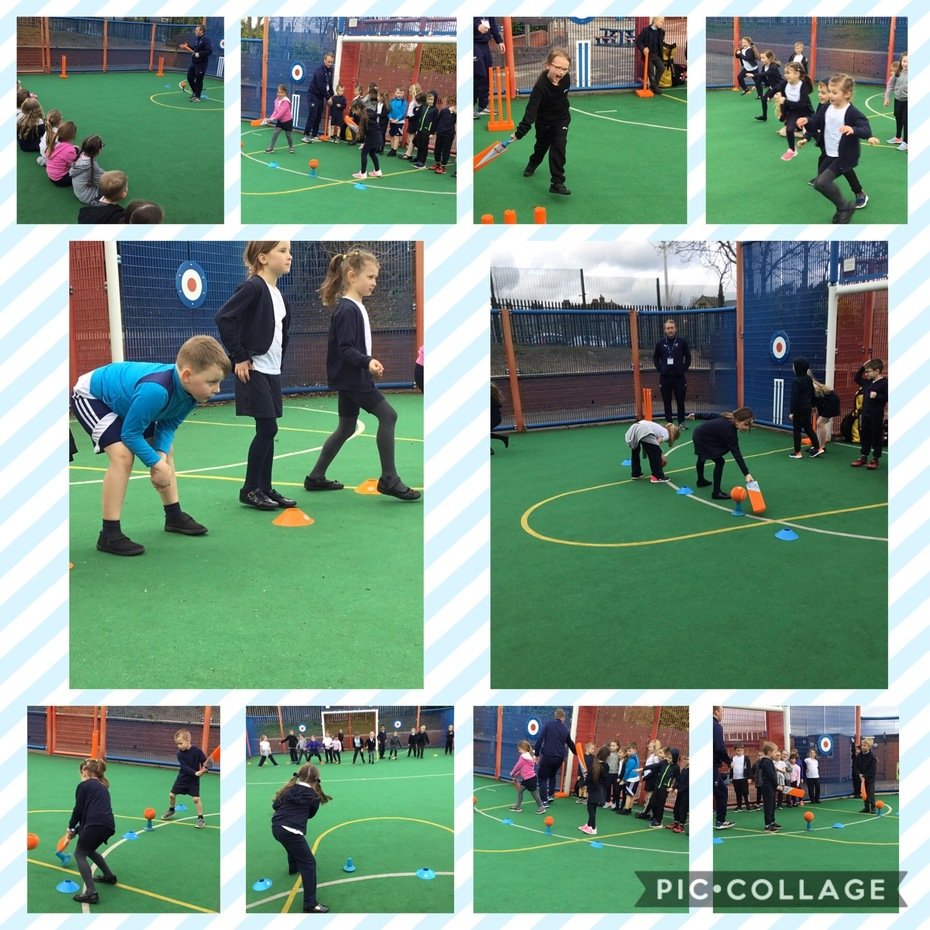 Spring 1 - 2019
Y2 Spring 1 Homework Wriggle and Crawl
Y2 topic leaflet Spring 1 Wriggle and Crawl
This half term our topic was Wriggle and Crawl and we learnt lots of fascinating facts about mini-beasts. We went on a mini-beast hunt, made observational drawings and even created a bee hive with bees which is now hanging in our classroom. We wrote poems based on our topic and took part in some performance poetry.
During Safer Internet Day we learnt about how to stay safe on the internet and how to be kind online.
We have been really lucky to have Barnsley Football Club in teaching our PE lessons and we have been learning how to evade opponents.
We were also selected to be Dearne FM's Class of the Week which was fantastic and we loved being interviewed for the radio.