Year 3
This term we continued our Tremors topic. We learned about volcanoes, earthquakes, tsunamis and caves. We had a great day at Treak Cliff Cavern, Castleton searching for Blue John rocks. 
In mathematics we learned about capacity followed by angles and lines. We had loads of practical experiences. 
In Science we learned about rocks and soils and how different rocks made different soils. 
We also managed to find time to perform in a Ukulele concert. 
On 1st May, Year 3 had a lovely visit to Harewood House to complete our Predators topic. 
Year 3 have been very busy. We have studying rocks and volcanoes, learning about Pompeii, plotting the location of volcanoes, baking volcano buns and also learning to tell the time.
Spring 2 2019
Y3 Spring 2 Topic Leaflet Predators
Y3 homework grid Spring 2 PREDATOR
During our Spring 2-  predators topic we learned about birds of prey, parasites, fossils, alligators, crocodiles and much more. In mathematics we covered fractions and in literacy we did a lot of writing and reading poetry.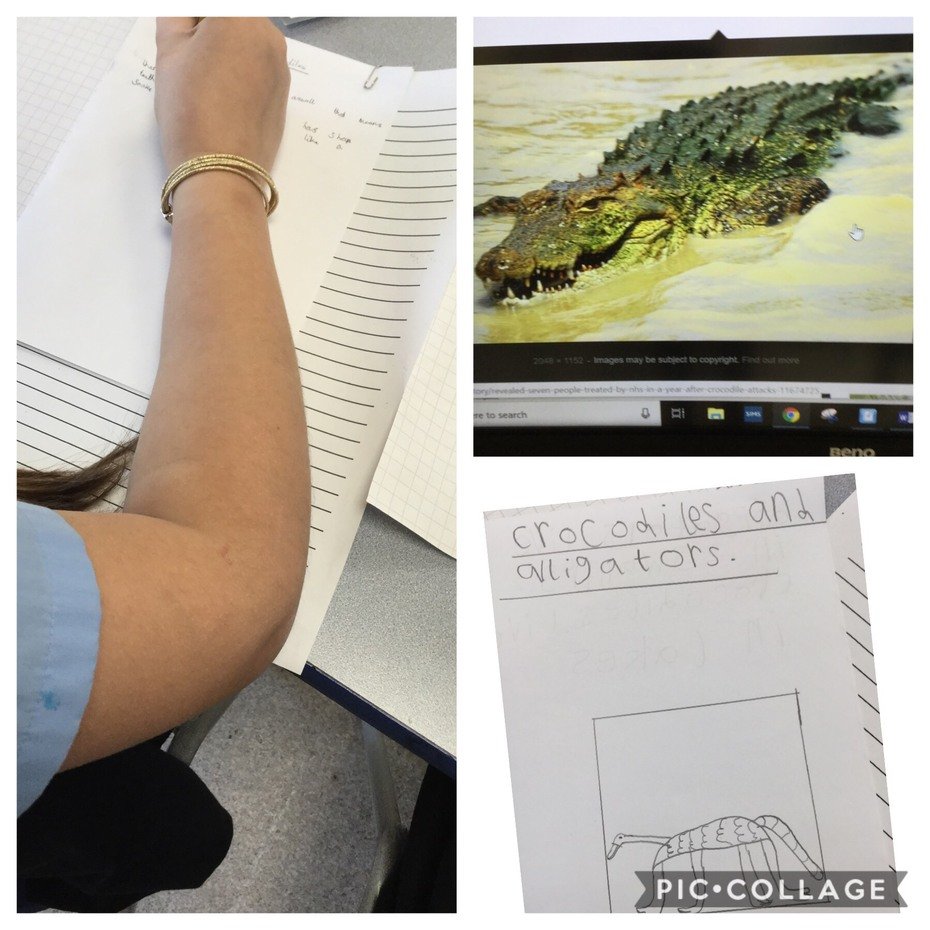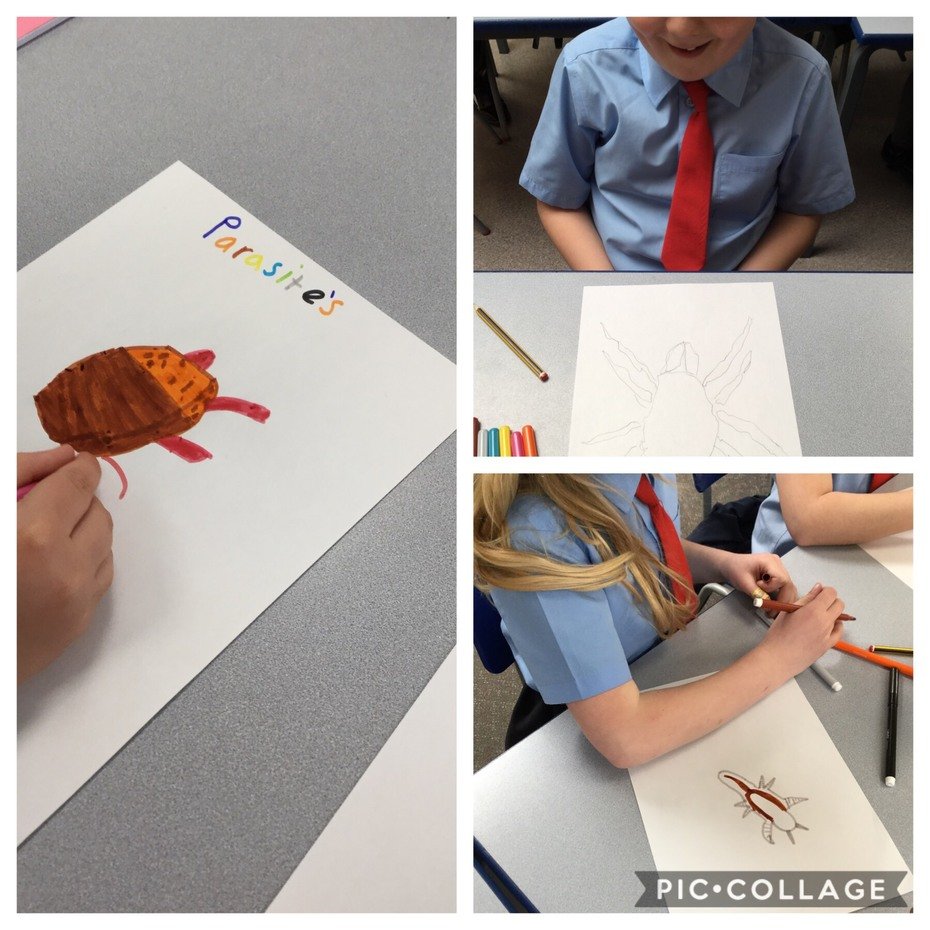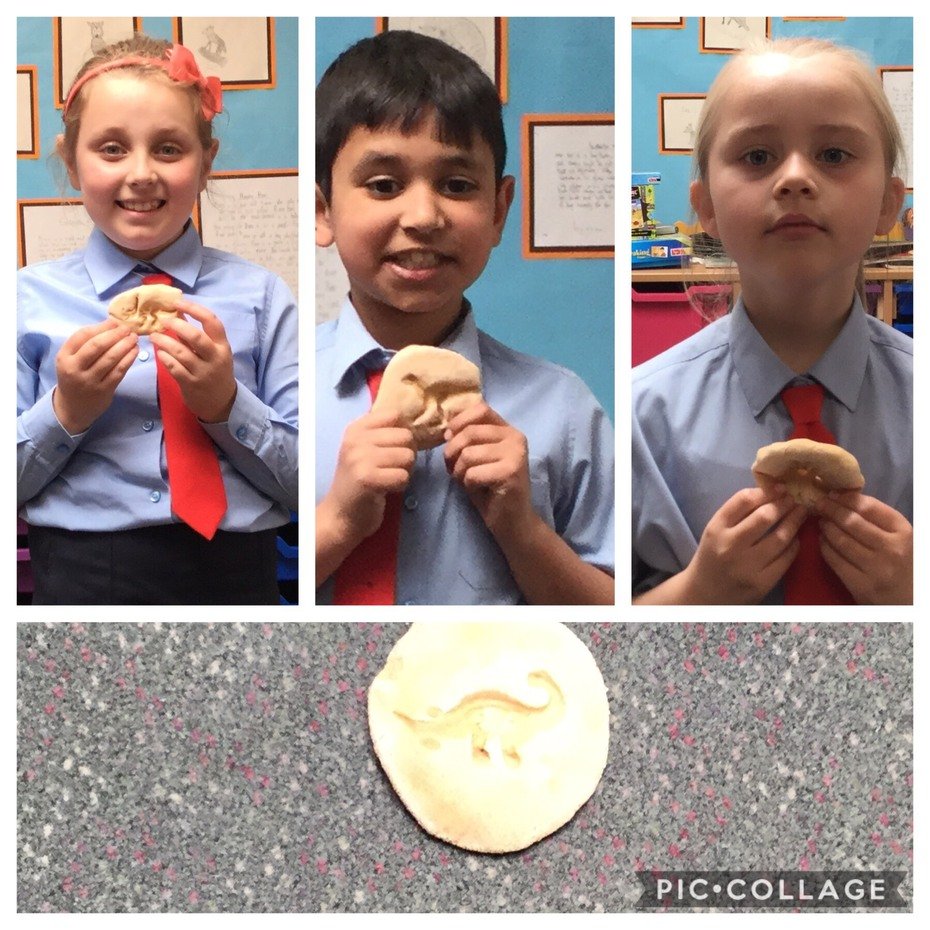 Spring 1 2019
Y3spring 1 heroes and villians
Year 3 Heroes and villains Spring 1.pdf
Year 3 ended their topic with an amazing Superhero Day. A range of activties were carried out throughout the day! Well done everyone and fabulous costumes too!