Year 3
Autumn 2 2019
Autumn term has been packed full of creative learning. In literacy we have been exploring instructions, character profiles and myths and legends. Year 3 have produced some outstanding work and also got to combine their cooking skills with following written instructions.
In maths, we have further developed or number and place value knowledge and used this to progress on to multiplying and dividing numbers by 3, 4 and 8.
We have loved our Gods and Mortals topic! The children have learnt so much about the geography and history of Ancient Greece!
Autumn 1 2019
Year 3 have participated in various creative activities.
Our topic – Heroes and Villains - has opened up a wide range of discussion over the weeks. We have researched what it means to be a hero and an inspiration to others. Some of our class members have even shared their own achievements and inspiring stories.
Year 3 have also learnt a new life skill. They have completed a sewing project, where they made bunting for the classroom, with their very own heroes and villains sewn on to it.
In RE we have used drama to demonstrate what a happy and caring family looks like, with lots of discussion around how we help each other at home and school.
Over a range of subjects, we have been setting examples of helping each other along and working together in a team. Our outside PE has focused on basketball, where children have worked on their communication skills, team building skills, technique and much more!
In literacy, children have been putting themselves in other characters shoes. We have used the Iron Man as our focus text to create character and setting descriptions whilst also writing narratives and diary entries from different perspectives.
This term we continued our Tremors topic. We learned about volcanoes, earthquakes, tsunamis and caves. We had a great day at Treak Cliff Cavern, Castleton searching for Blue John rocks.
In mathematics we learned about capacity followed by angles and lines. We had loads of practical experiences.
In Science we learned about rocks and soils and how different rocks made different soils.
We also managed to find time to perform in a Ukulele concert.
On 1st May, Year 3 had a lovely visit to Harewood House to complete our Predators topic.
Year 3 have been very busy. We have studying rocks and volcanoes, learning about Pompeii, plotting the location of volcanoes, baking volcano buns and also learning to tell the time.
Spring 2 2019
Y3 Spring 2 Topic Leaflet Predators
Y3 homework grid Spring 2 PREDATOR
During our Spring 2- predators topic we learned about birds of prey, parasites, fossils, alligators, crocodiles and much more. In mathematics we covered fractions and in literacy we did a lot of writing and reading poetry.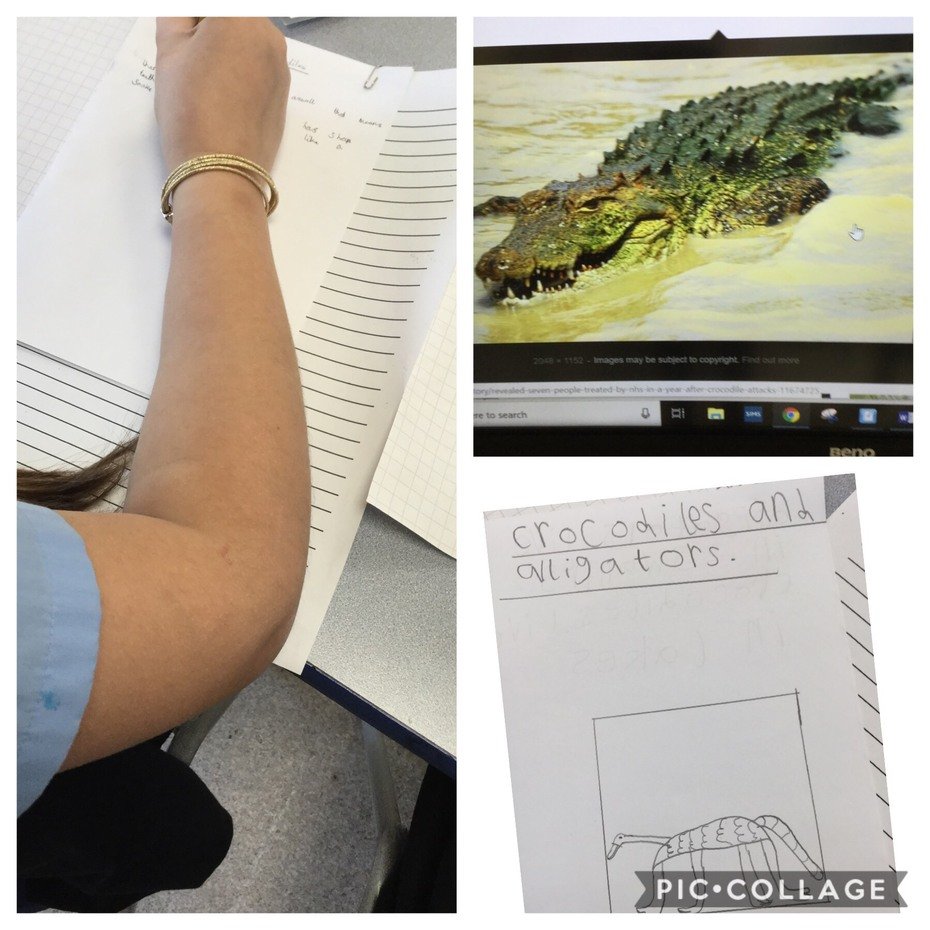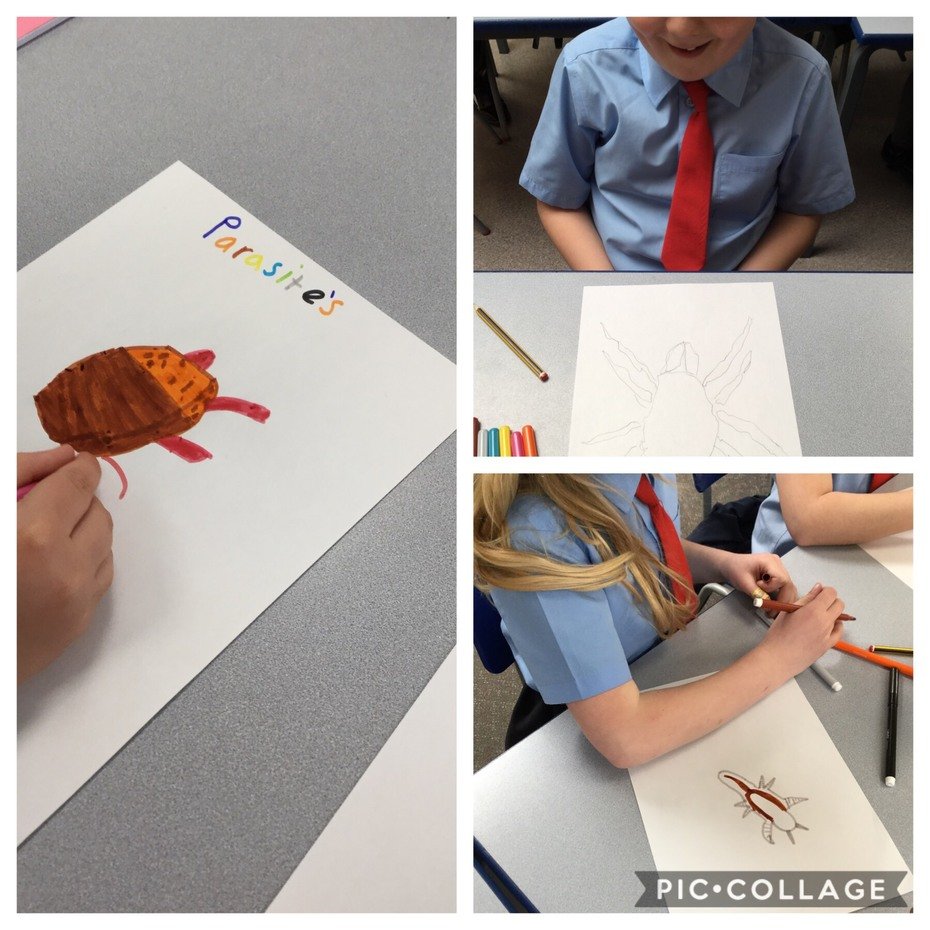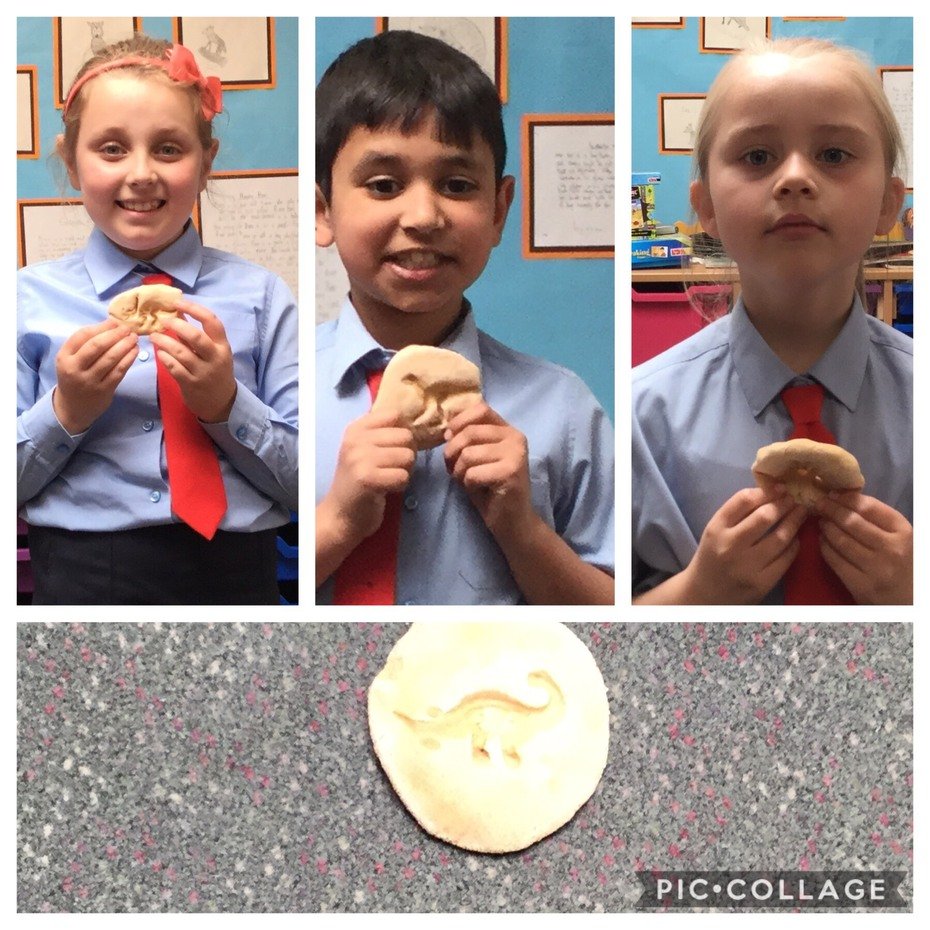 Spring 1 2019
Y3spring 1 heroes and villians
Year 3 Heroes and villains Spring 1.pdf
Year 3 ended their topic with an amazing Superhero Day. A range of activties were carried out throughout the day! Well done everyone and fabulous costumes too!