Year 3
Summer 1 2019
On 1st May, Year 3 had a lovely visit to Harewood House to complete our Predators topic. 
Year 3 have been very busy. We have studying rocks and volcanoes, learning about Pompeii, plotting the location of volcanoes, baking volcano buns and also learning to tell the time.
Spring 2 2019
Y3 Spring 2 Topic Leaflet Predators
Y3 homework grid Spring 2 PREDATOR
During our Spring 2-  predators topic we learned about birds of prey, parasites, fossils, alligators, crocodiles and much more. In mathematics we covered fractions and in literacy we did a lot of writing and reading poetry.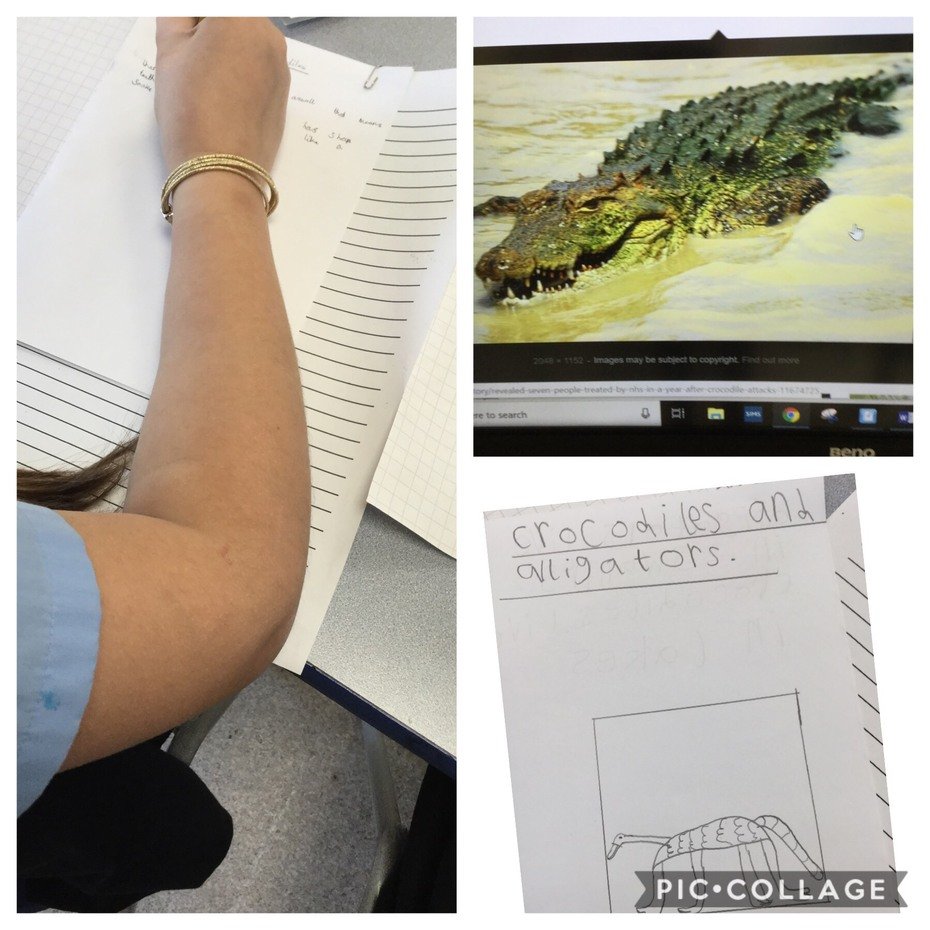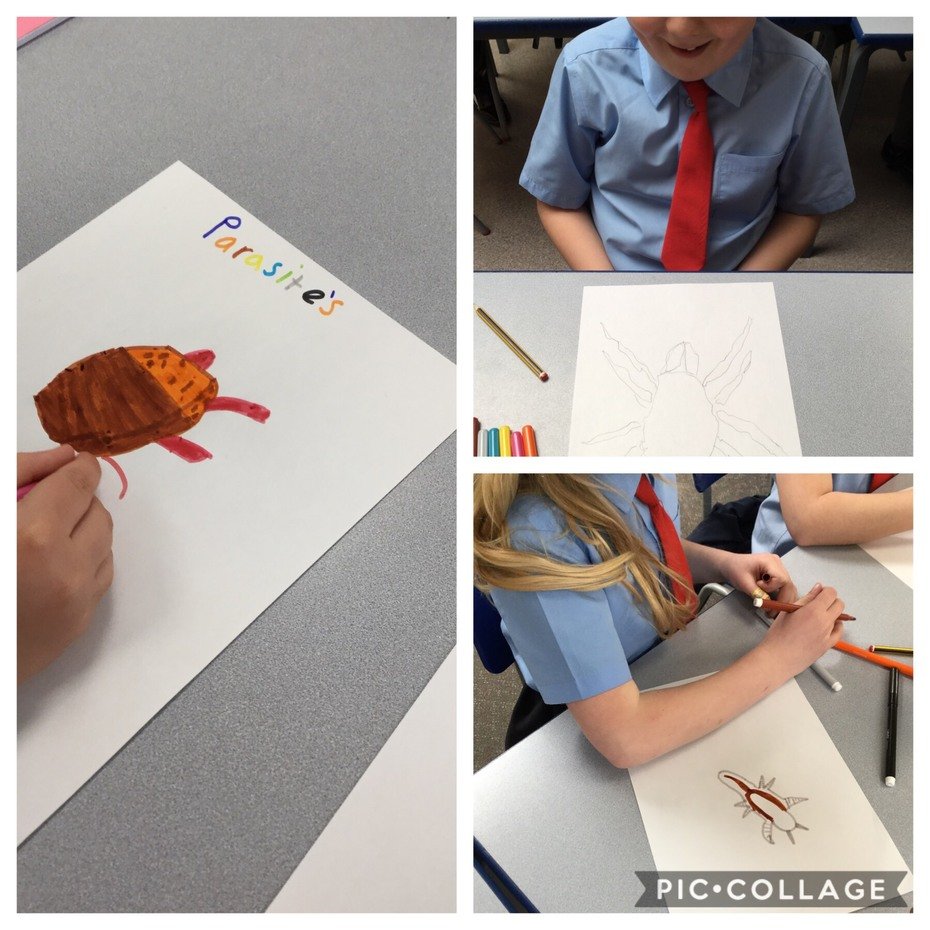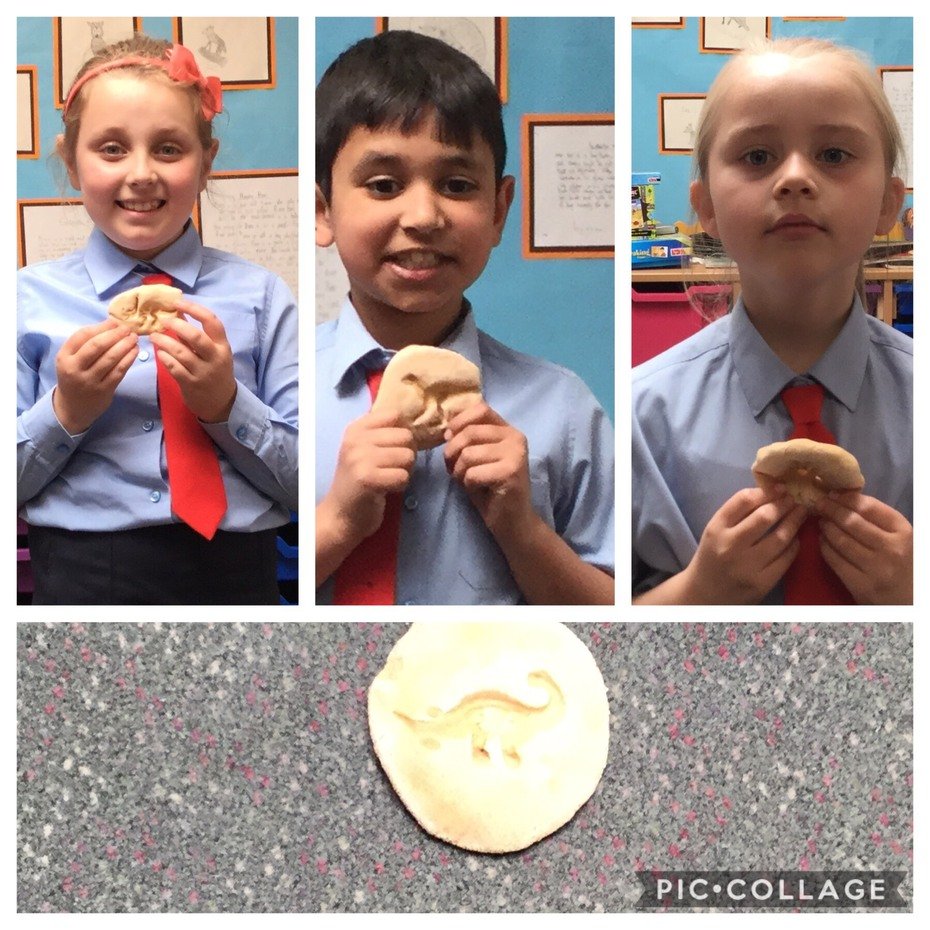 Spring 1 2019
Y3spring 1 heroes and villians
Year 3 Heroes and villains Spring 1.pdf
Year 3 ended their topic with an amazing Superhero Day. A range of activties were carried out throughout the day! Well done everyone and fabulous costumes too!