Whole School News
Foundation Stage extension
Our building work began on 19 February 2018 to extend our Foundation Stage and develop their outdoor space. Here are a few before pictures and how the work is developing!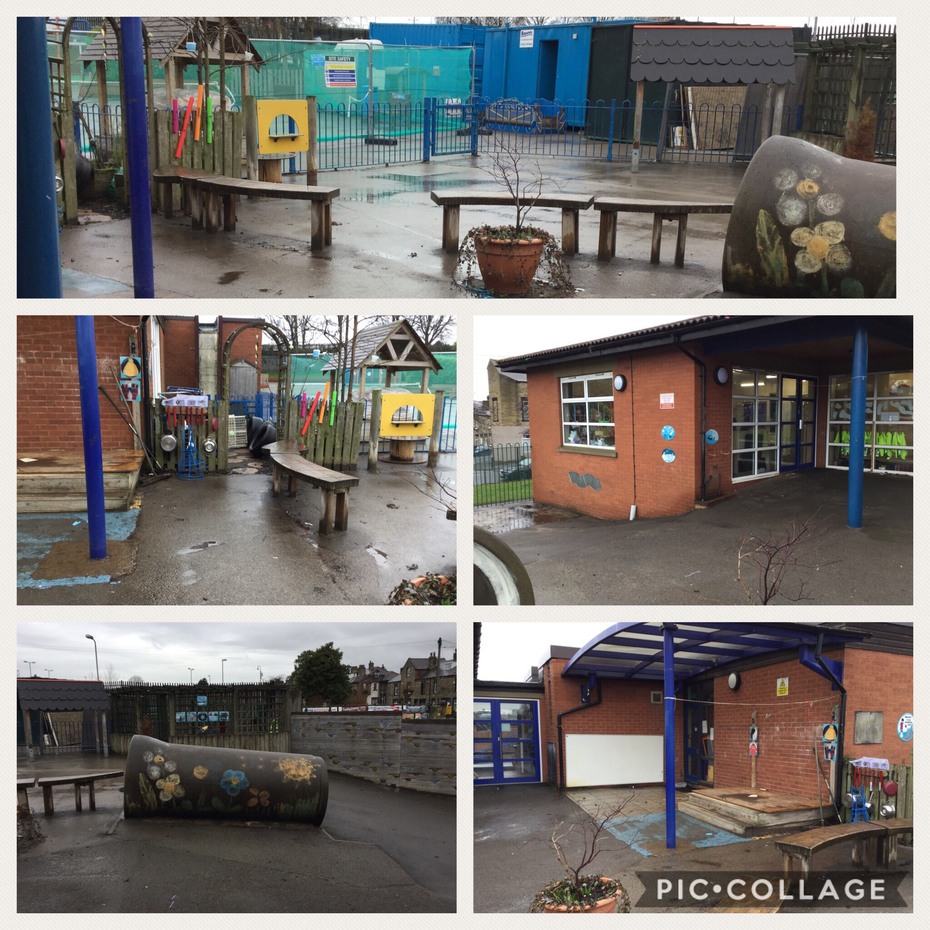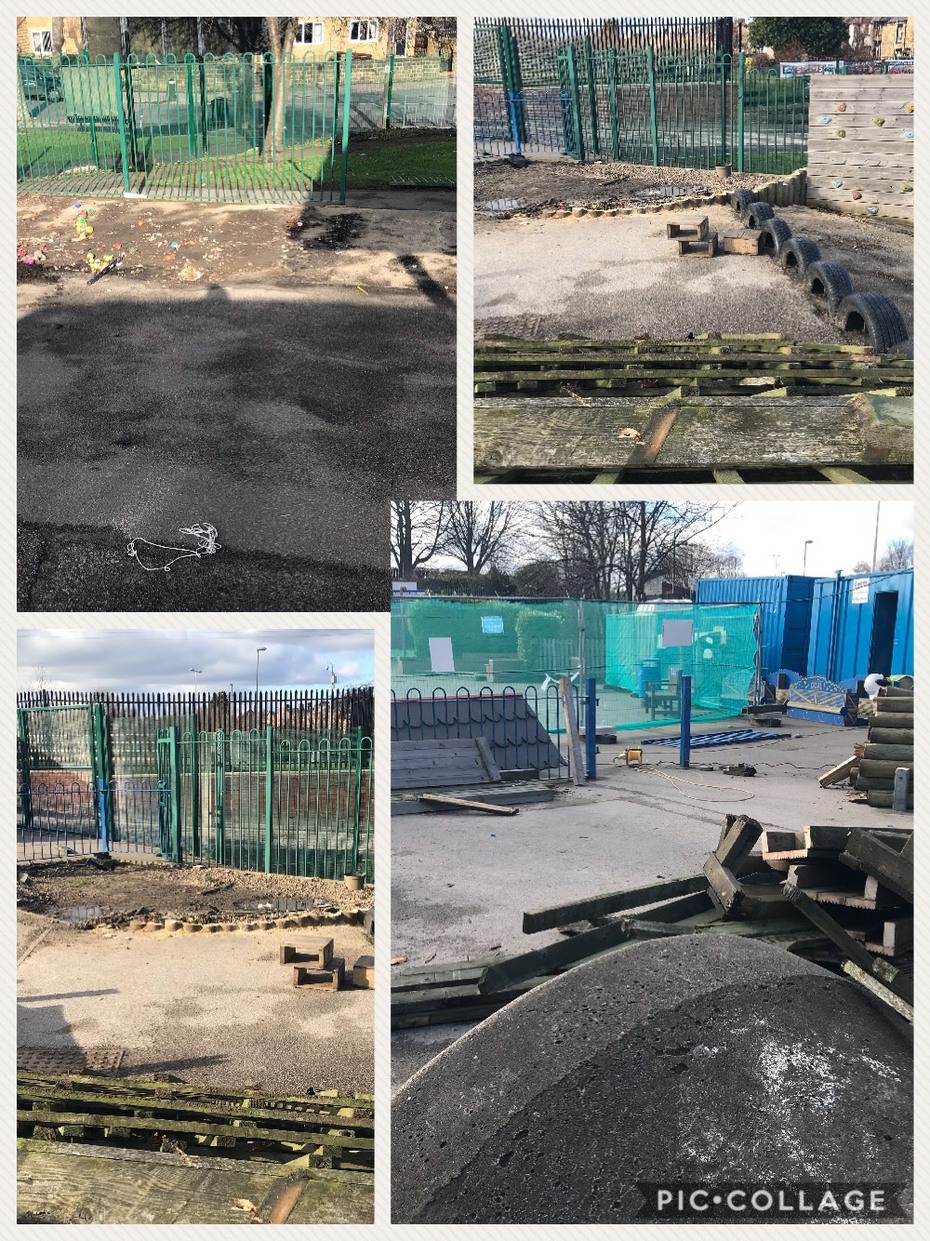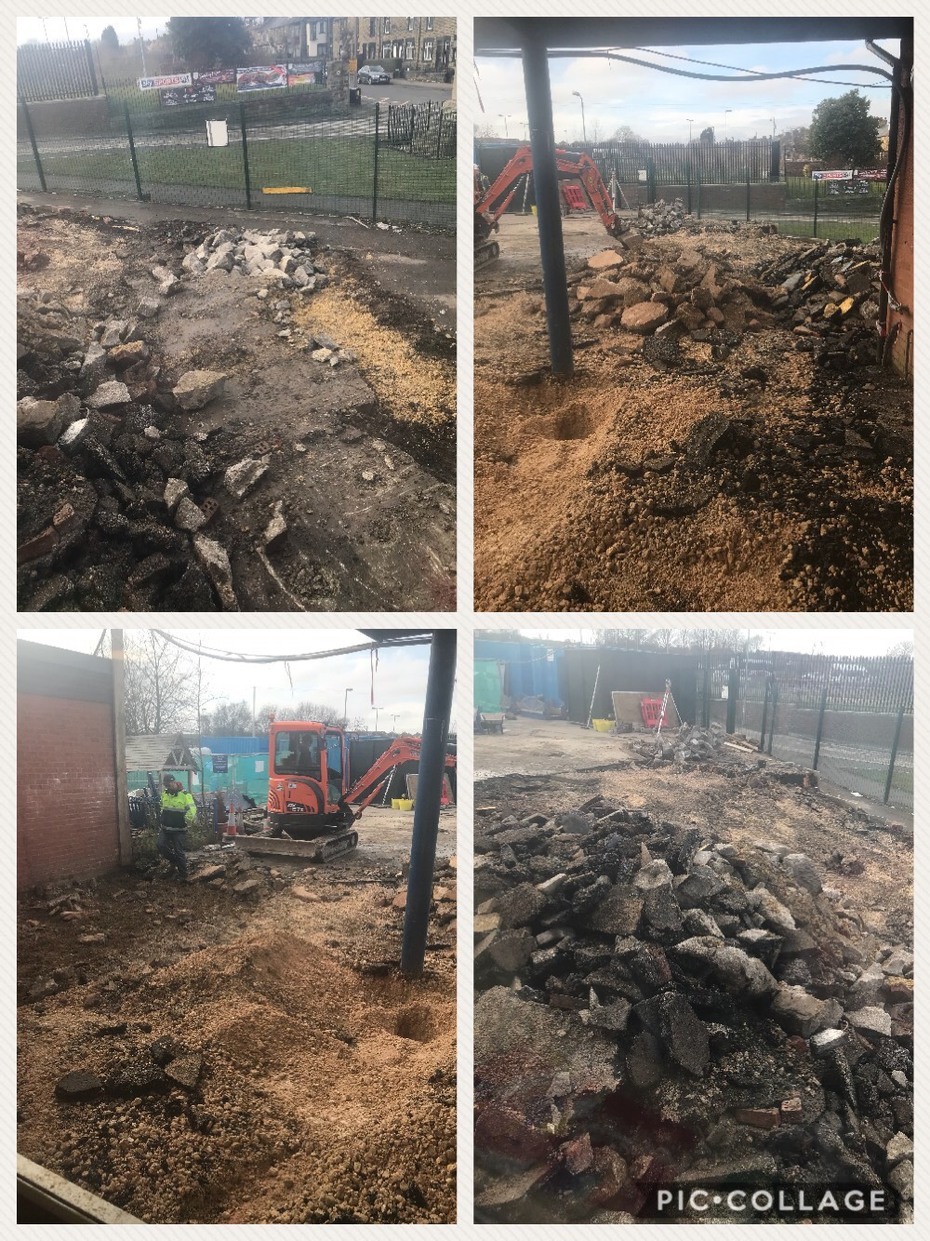 Young Voices 2018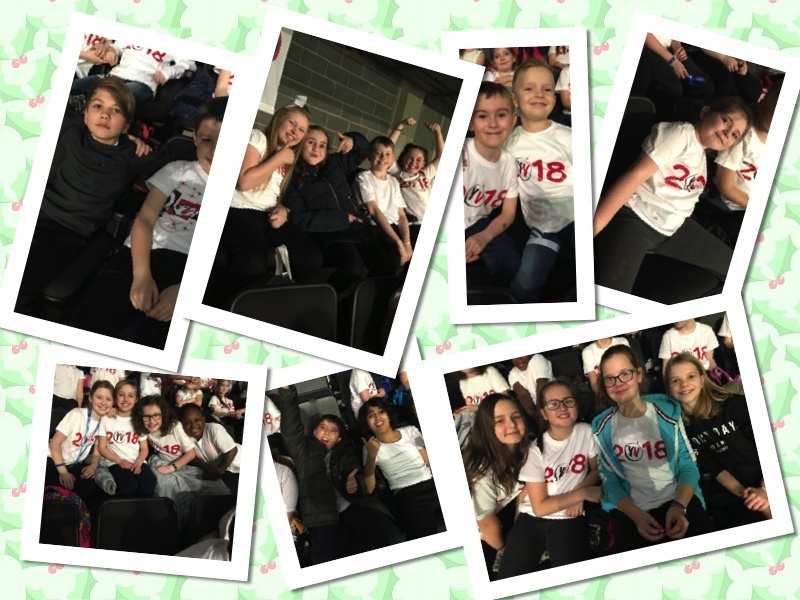 Moto Adopted School
Holy Rood has become an adopted school as part of Moto in the Community. Some of Year 6 children went along to Woolley Edge to help fundraise for Moto's chosen charity – Help the Heroes! We are very proud to support such a fantastic charity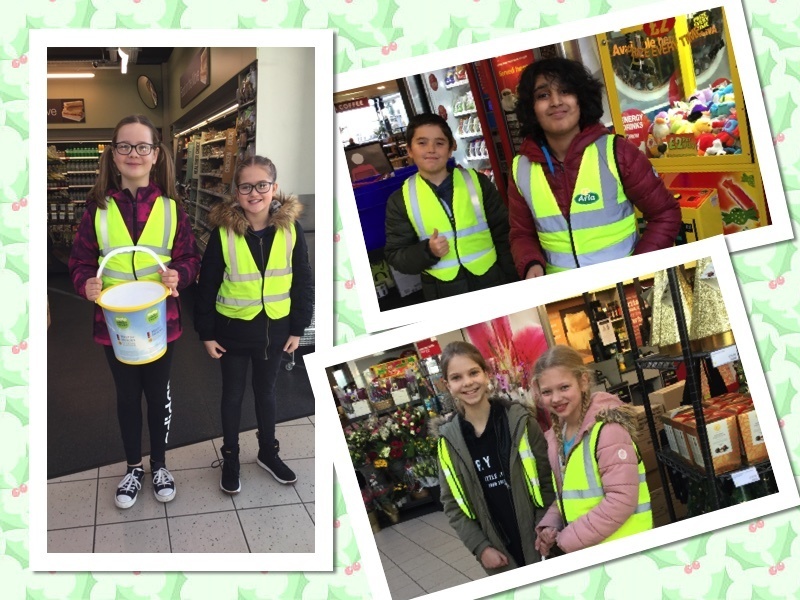 Christmas Jumpers
The whole school wore their Christmas Jumpers and enjoyed their Christmas dinners. We each gave £1 and all money raised was donated to Barnsley Hospice. Well Done everyone!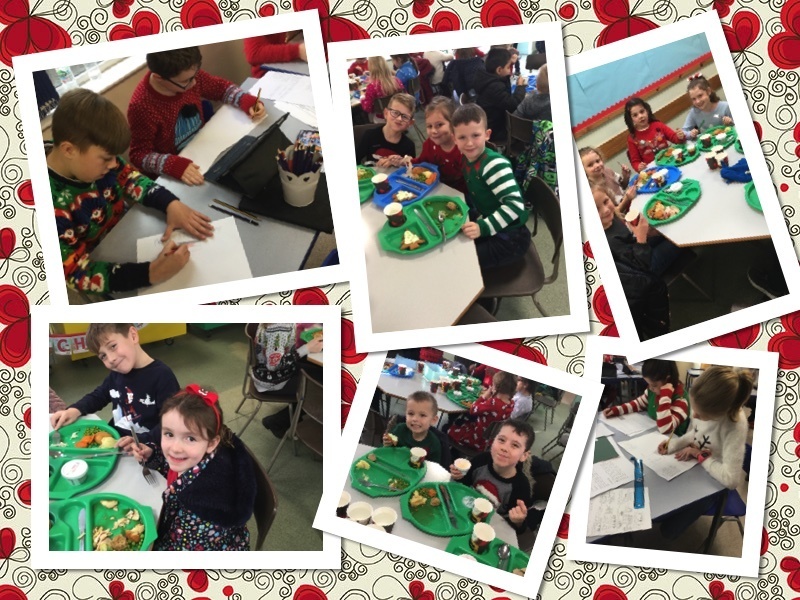 07.07.17
Children at Holy Rood recently took part in a writing competition for Penny Pie Park - a local park. Children had to write a story based in the park and everyone rose to the challenge. The children worked incredibly hard and although it was a tough decision, the Penny Pie Park staff along with Millie Johnson chose a winner. The winner was Lottie from Class 4 and the runners up were Benjamin, Harvey and Sandra. Millie Johnson came to school to announce the winner and present her with a prize. Well done everyone!!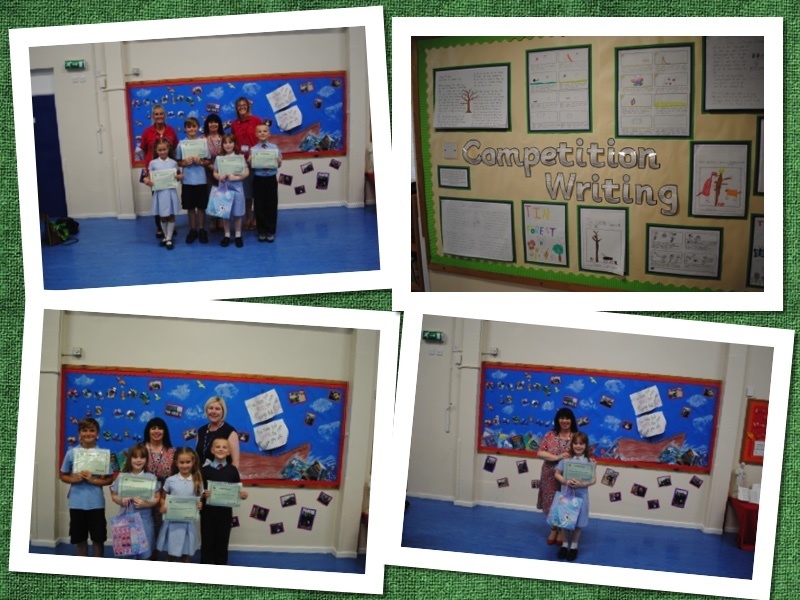 06.07.17
Holy Rood has talent! Our School Council children held their very own talent show! Well done to everyone who took part!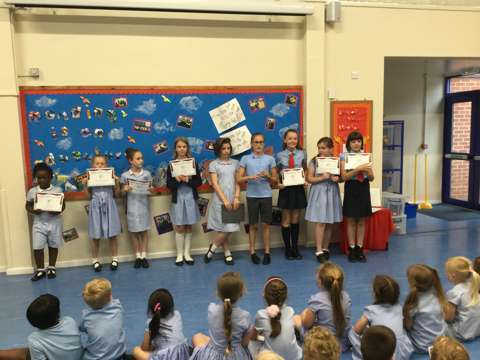 30.06.17
On Friday 30th June, we held our school Sports Day. A fun and enjoyable afternoon was had by everyone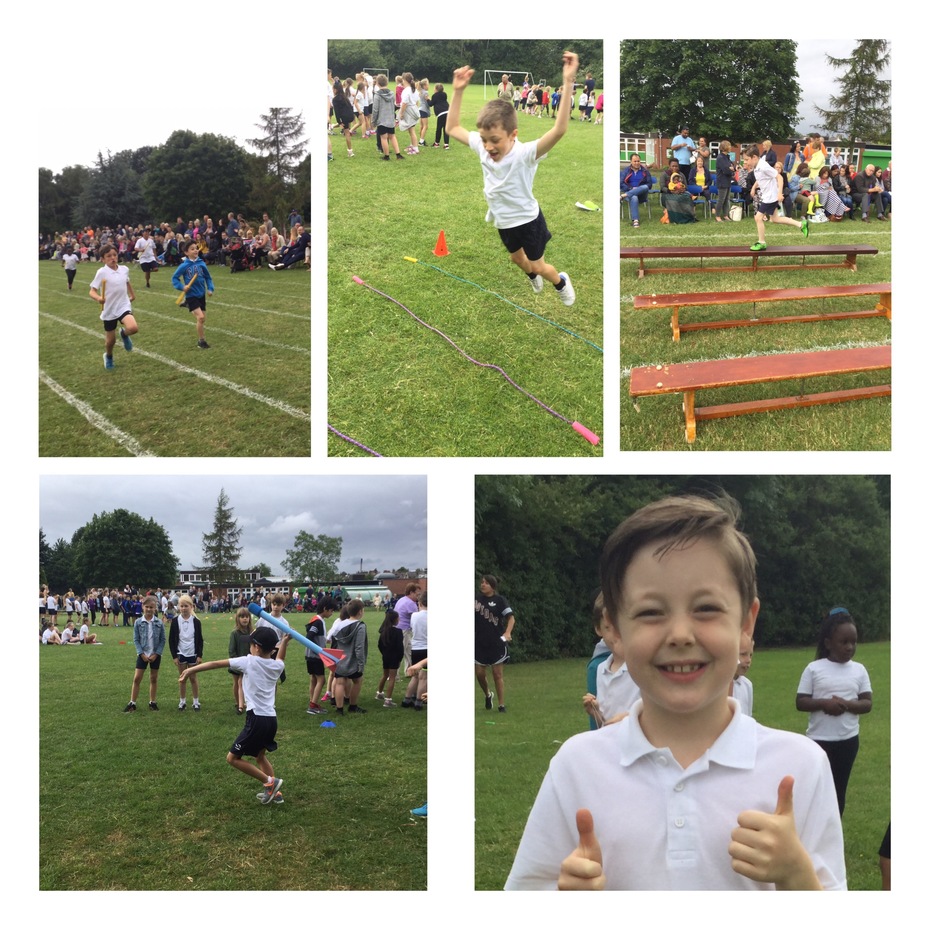 100% Attendance Spring Term 2017
Well Done to all of our children who achieved 100% attendance throughout the whole of the Spring Term.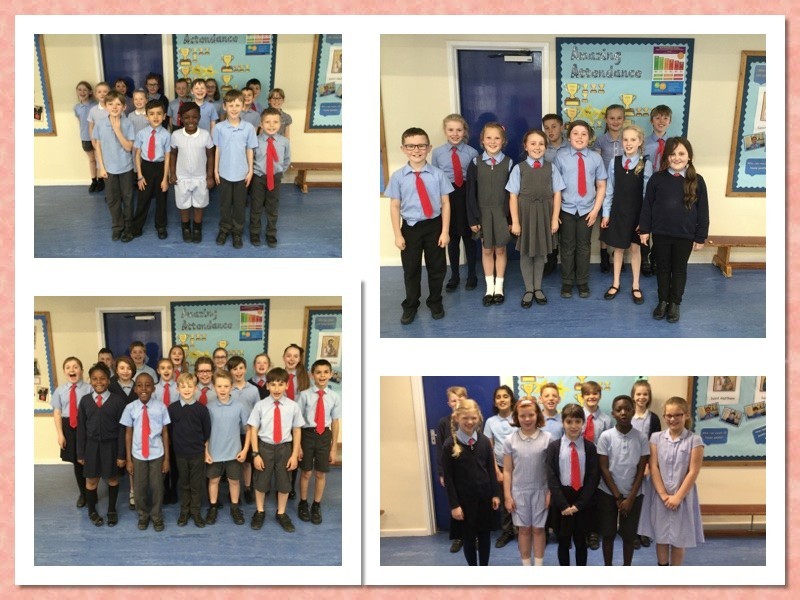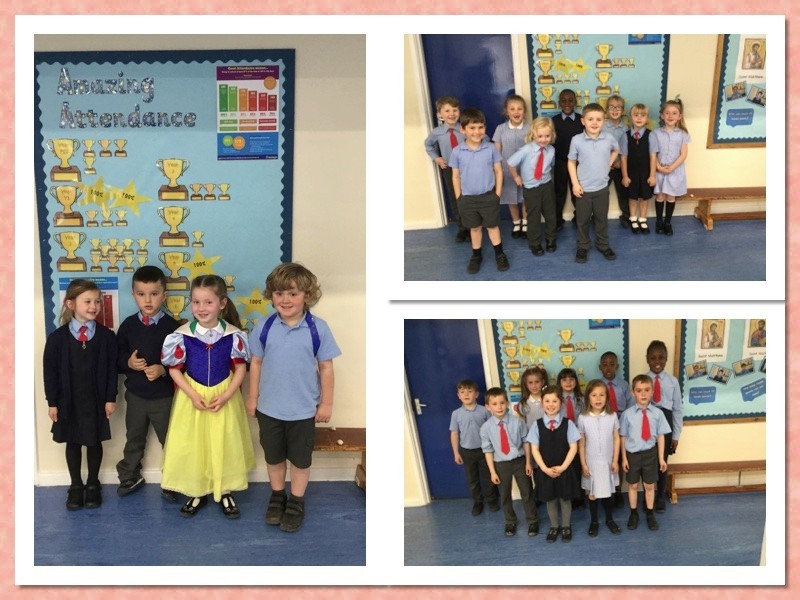 This lucky pupil received a £25 Cineworld gift voucher from a company called Vision for Education for having 100% attendance in the Spring Term. Well Done!
Well done to our Spring Term Golden Raffle Ticket winners. Each child received a £5 gift voucher for their outstanding efforts this term! Well done everyone!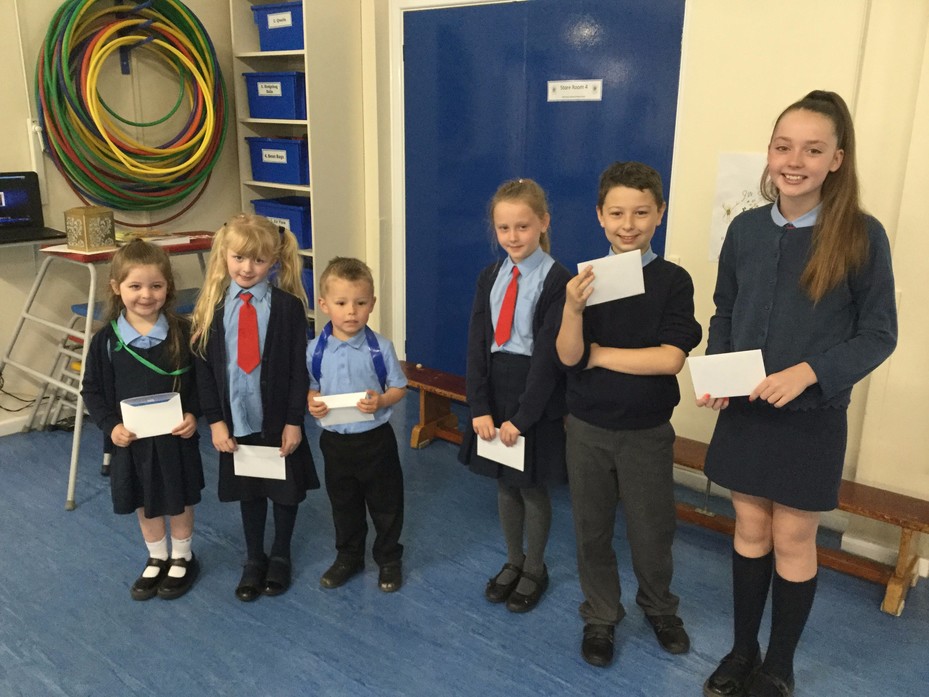 23.03.17 Barnsley Football Club
We had a visit this afternoon from Barnsley Football Club players Elliot Lee and George Moncur. The children had lots of questions for the players. Thank you for visiting us!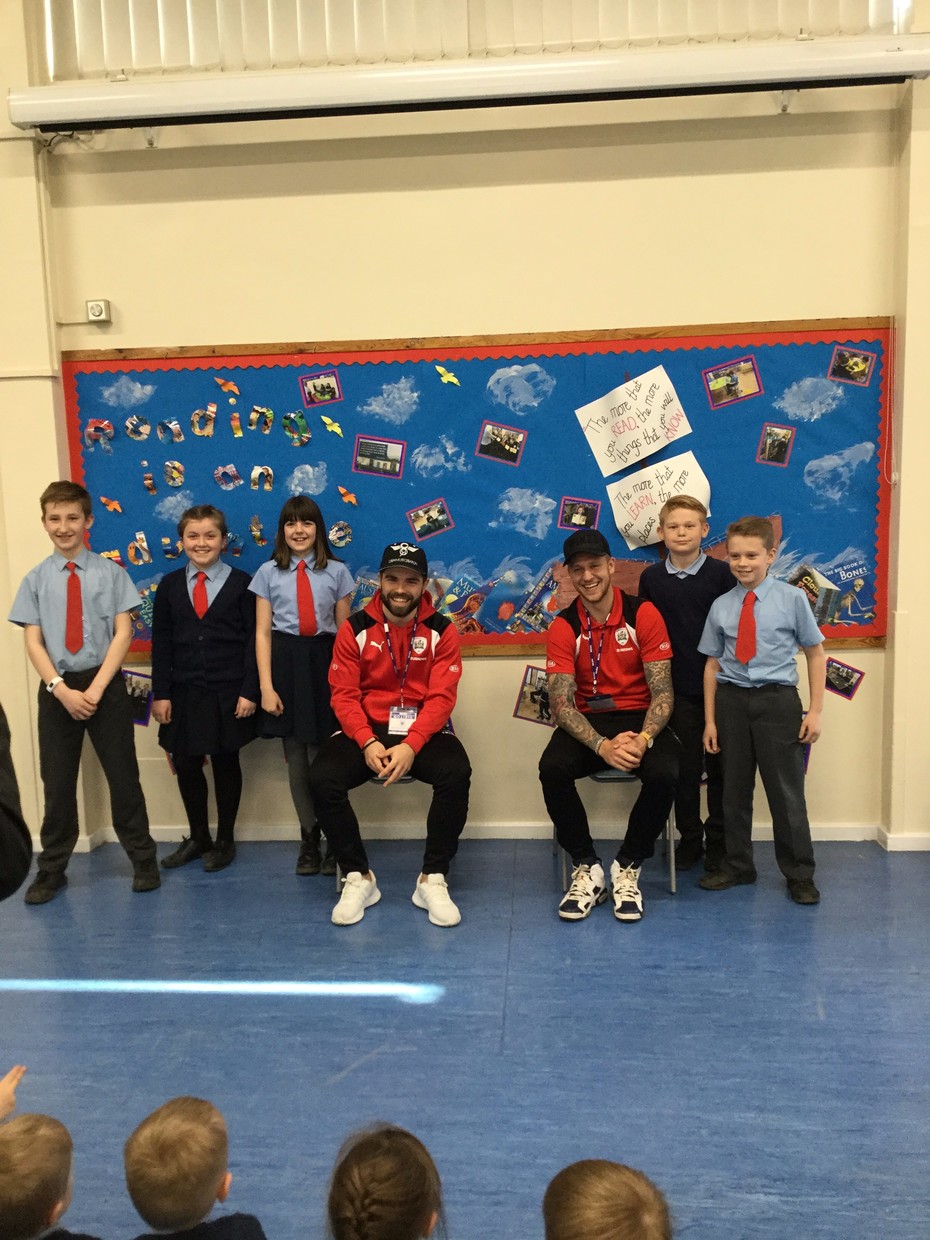 09.03.17 Barnsley Football Club
The classes learnt about the different chambers of the parliament and how the different parties put together manifestos and policies.
The children came up with their own polices for school and voted on these. All of the children involved were presented with certificates.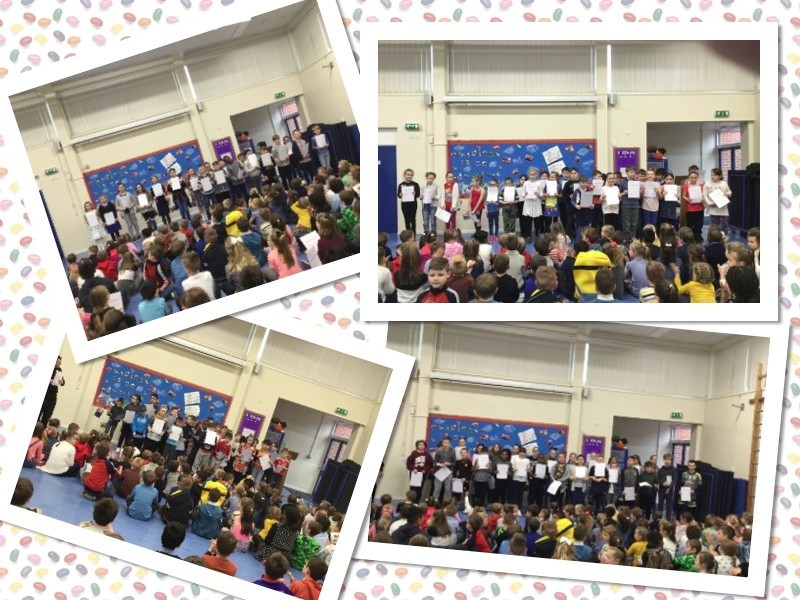 07.02.17 Safer Internet Day
On Safer Internet Day, each class looked at different ways that we could stay safe when using the internet. At the end of the day, Y1 – Y6 gathered together for a whole school assembly to share what they had found out.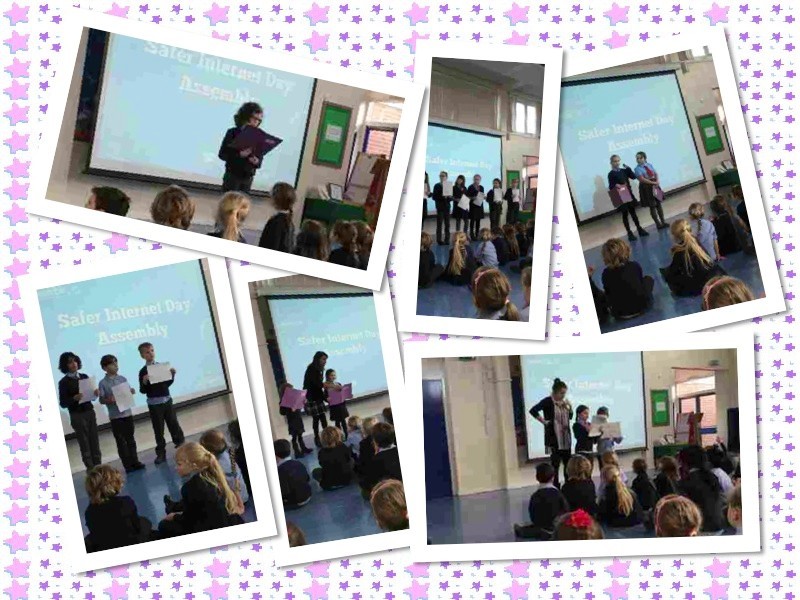 Young Voices 2017
On Thursday 12th January, our school choir attended the Young Voices 2017 Concert at Sheffield Arena. It was a truly fantastic event and we all had an amazing time. Well done everyone who attended!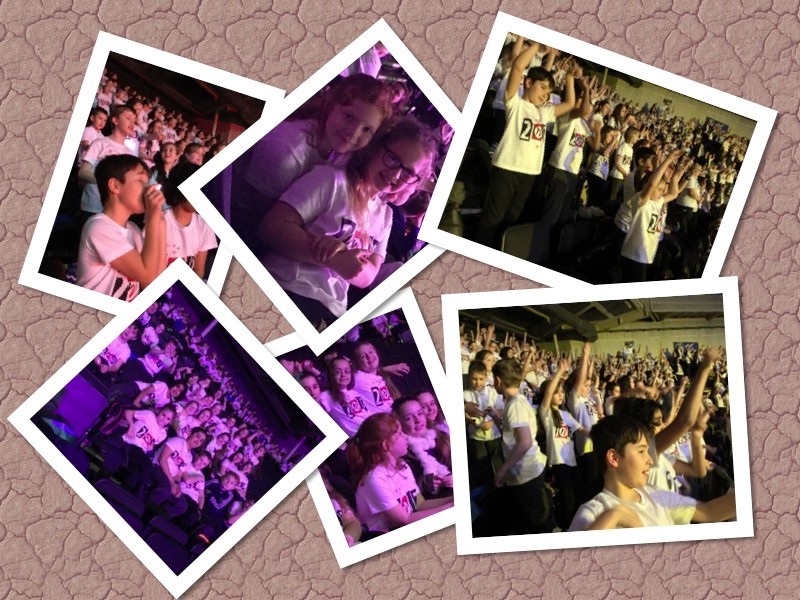 100% Attendance Autumn Term 2016
Well Done to all of our children who achieved 100% attendance throughout the whole of the Autumn Term.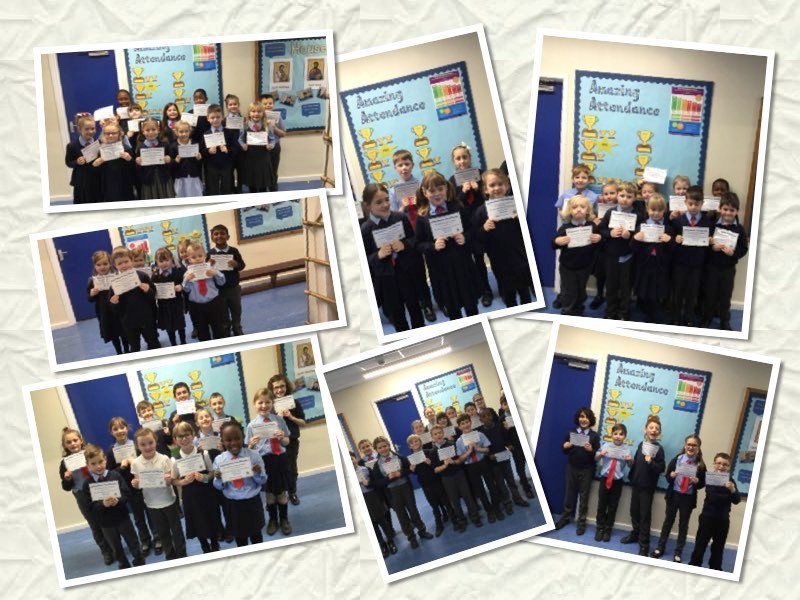 Christmas Jumper Day 2016
On Wednesday 14th December 2016, the whole school enjoyed Christmas Jumper Day.