Foundation 2
Spring 2 2019
FS2 topic leaflet - why are carrots orange.pdf
Spring 1 2019
FS2 topic leaflet - what happens when I'm asleep
We had a very exciting half term exploring what happens at night time when we are asleep.We looked at clocks and bedtime routines. The interest led on to space and we were lucky enough to have a visit from a mobile planetarium. This led to imaginary trips to the moon, making our own books about space and using the story 'Whatever Next' for small world play.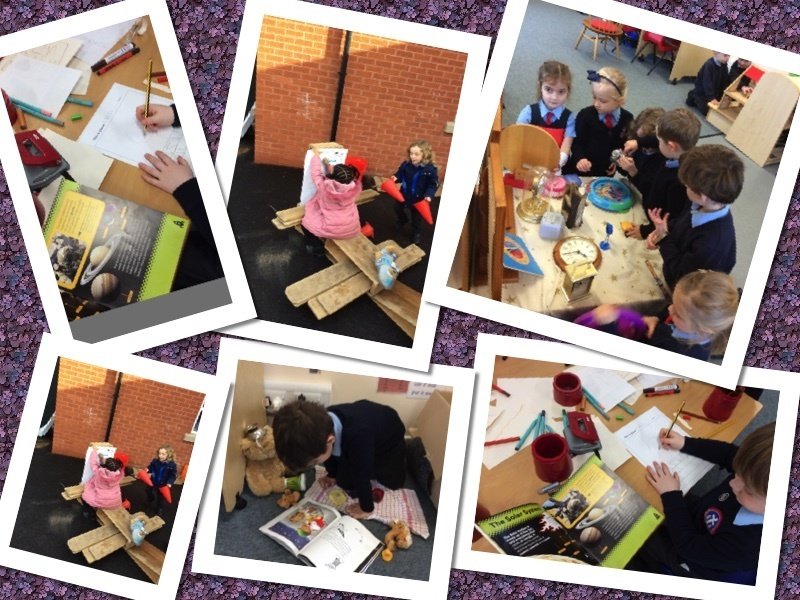 Autumn 2 2018
FS topic leaflet - will you read me a story.pdf
FS2 homework grid Autumn 2 2018.pdf
We have faced many challenges this half term from dealing with a crime scene at the Three Bear's house to following recipes to make our own gingerbread people. We visited Holy Rood church to find out about baptism and hear how Angel Gabriel told Mary she was going to have a baby. We ended the term by performing the greatest story, our Nativity!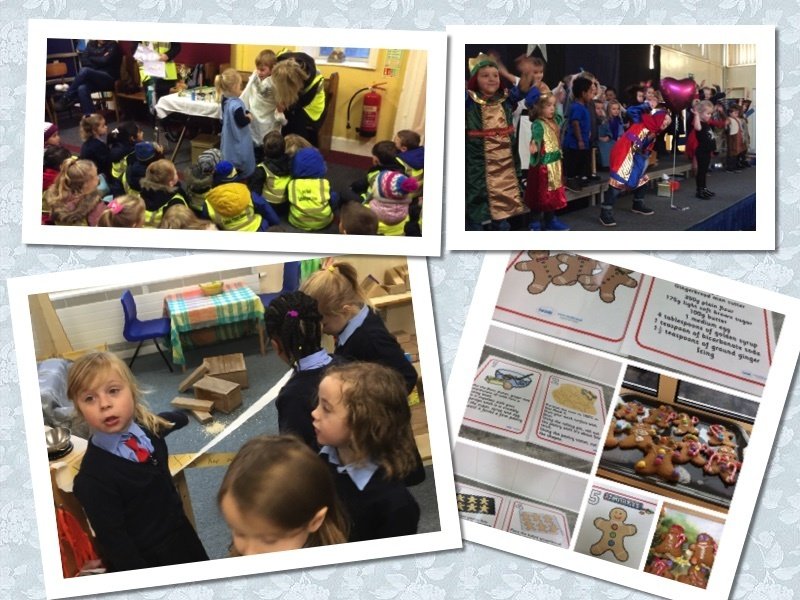 Autumn 1 2018
We have all settled in really well this half term. We have explored the seasonal changes in the world around us as autumn has come. The children have visited Locke park, role played being Percy the Park Keeper looking after his woodland friends, and loved practicing writing the new letter sounds they have learnt in RWI.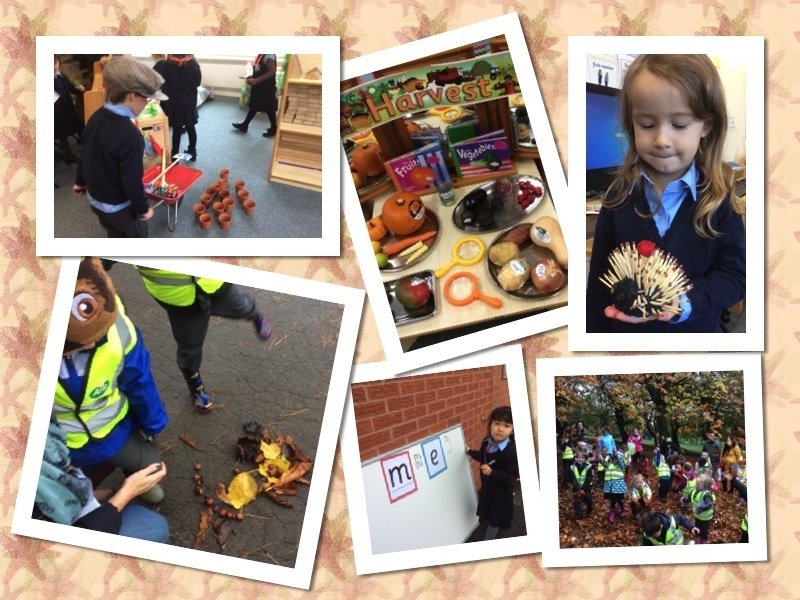 The children are settling in really well. They are learning how to be a good friend to each other by using kind hands to help, tidy up and share when they play.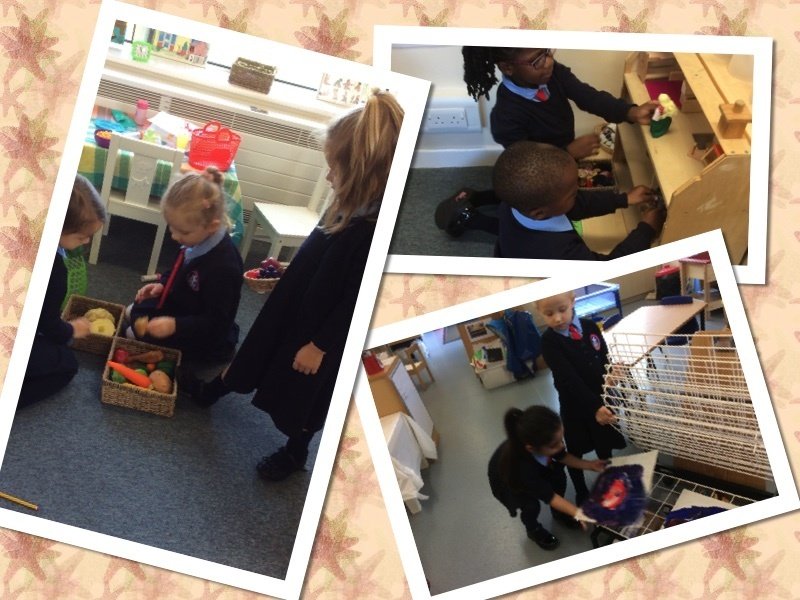 Summer 2018
FS 2 topic leaflet - mad about minibeasts
FS2 homework grid Summer 1 2018
The children became jungle explorers and they helped turn the whole classroom into a jungle.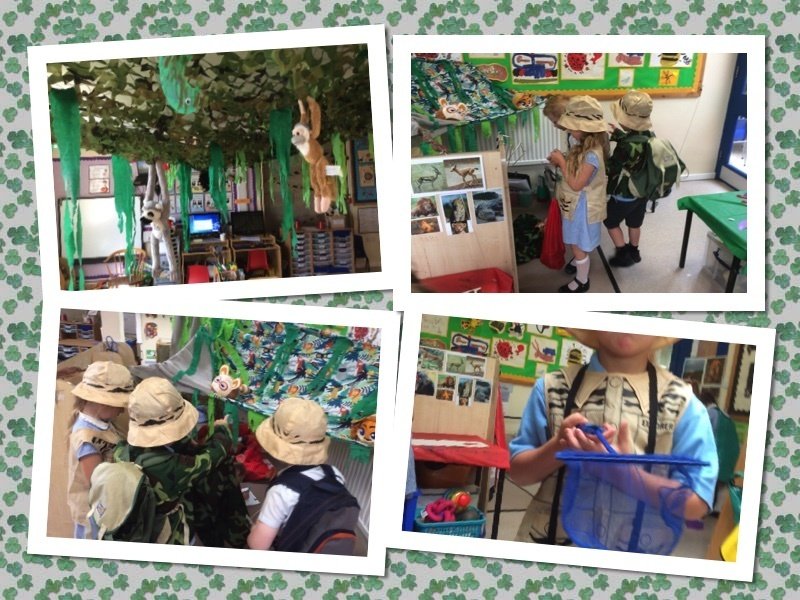 The children enjoyed a fantastic trip to Yorkshire Wildlife park during our focus Jungle animals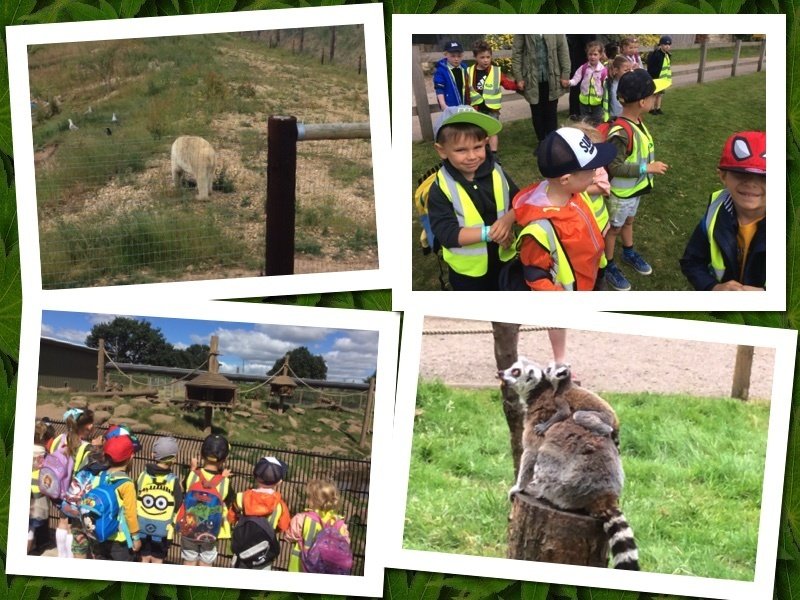 We have had such an exciting time finding out about different minibeasts this half term. We have made bugs, gone on bug hunts and looked after snails and worms. The best bit had to be seeing our tiny hungry caterpillars change into beautiful butterflies.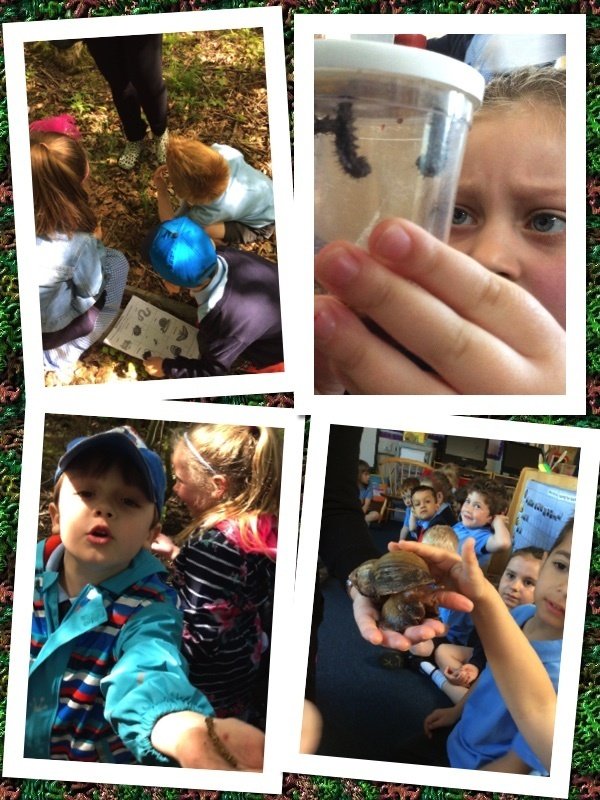 Spring 2
FS2 homework grid Spring 2 2018.pdf
We have had an amazing time finding out about farms. We were lucky enough to visit Cannon Hall Farm where we found out about the animals and farm shop. On our return we even made our own farm shop!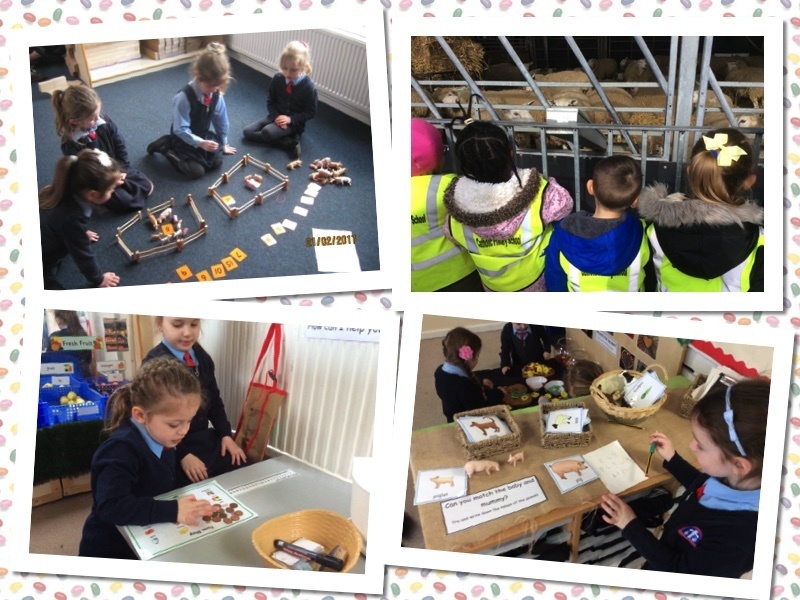 Spring 1
During our winter theme we went on a winter walk. made icicles for our winter tree and had fun dressing our bear for the cold weather! The maths winter investigation tray challenged our dexterity.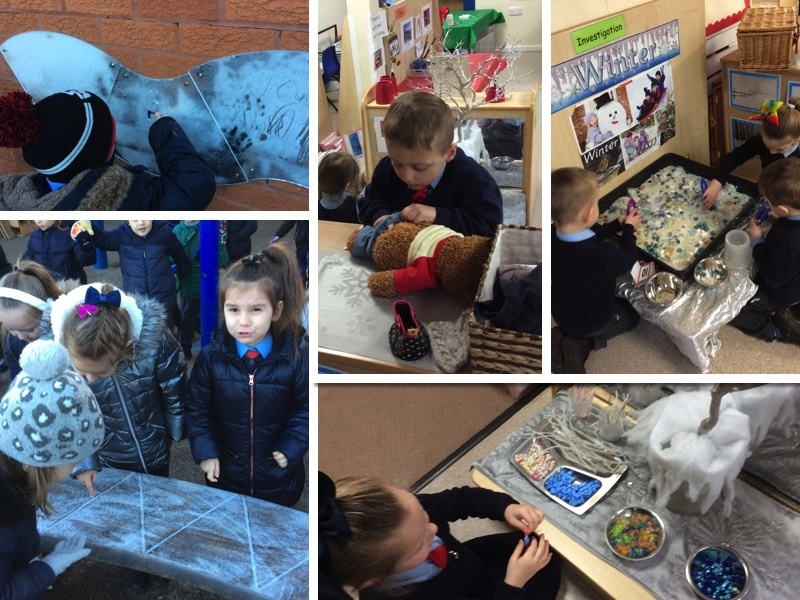 Spring Term 2018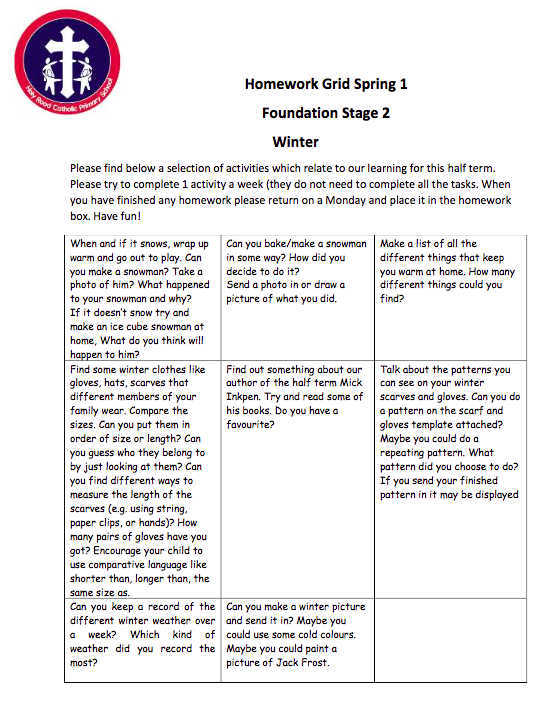 Autumn 2
This half term we thought about stories. One day we came to school to find a crime scene - Goldilocks had broken a chair and thrown porridge all over the floor. The children were inspired to write posters, letters and maps about Goldilocks. They made and ate real porridge, which was just right!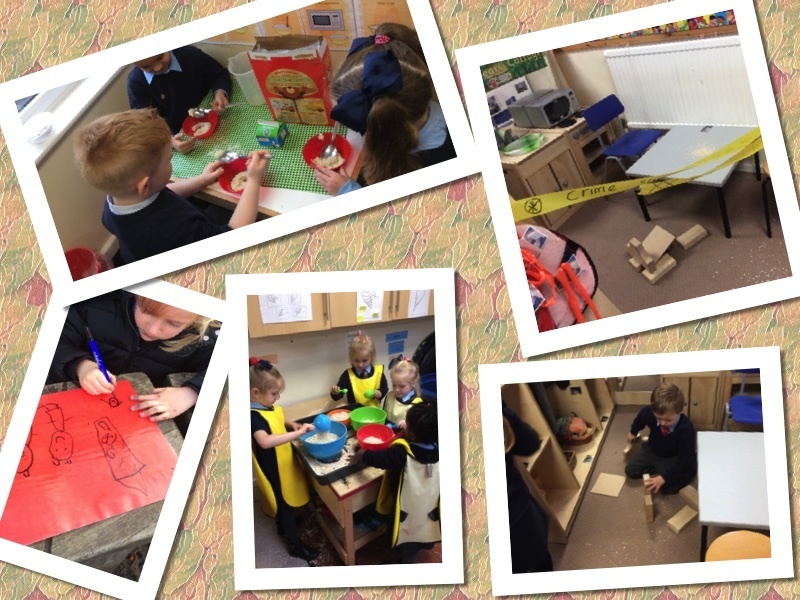 Autumn Term 2017
We hope that you have had a wonderful summer break. We are really excited about the start of a new academic year as we will get to know you and your children better. This half term we will be looking at the question, "Why do squirrels hide their nuts?" This topic is flexible and will be guided by the natural enthusiasm and interests we observe the children showing. The starting point will be of course settling the children in and establishing rules, responsibilities and routines. We will then think about what Autumn is and about what woodland animals do during this time and why?
In F2 we found out about what happens in autumn. We visited Locke Park and brought back items to investigate and sort. The children made woodland animals using different media.