Class 5
Spring 2 - 2019
y5 topic leaflet Scream Machine
homework grid Y5 Spring 2 Scream Machine
Spring 1 - 2019
homework grid Y5 spring 1 Stargazers
What an amazing topic 'Stargazers' has been!
Our work has been out of this world!
We've loved exploring universe and our solar system. Our trip to the National Space Centre taught us so much about the stars.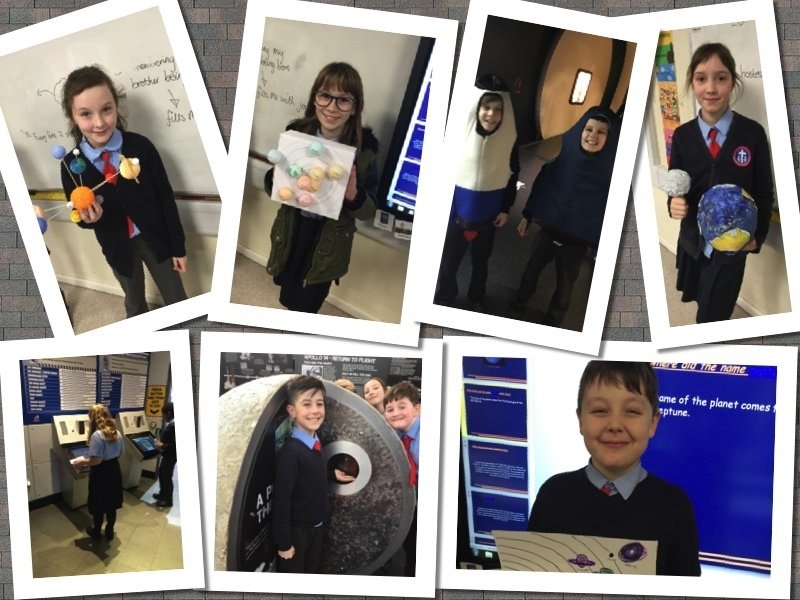 Autumn 2 - 2018
Y5 topic leaflet Aut 2 Off with Her Head
Y5 Autumn 2 Homework Off with Her Head
Wow! What a half term! We have loved learning about the Tudor's. Exploring Anne Boleyn's trial was an eye opener for us all!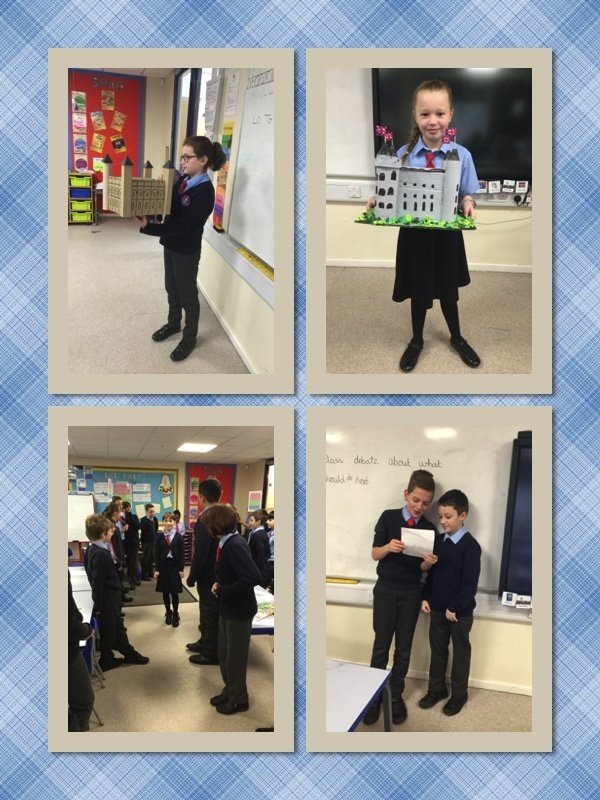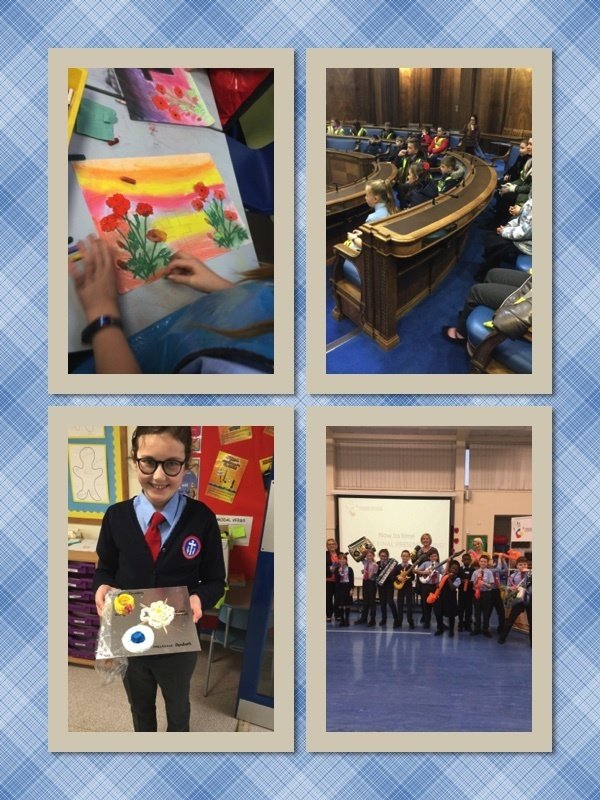 Autumn 1 - 2018
We have loved our 'Pharaohs' topic this half term. It's been action packed from the start! Here are a few images of some things we got up to.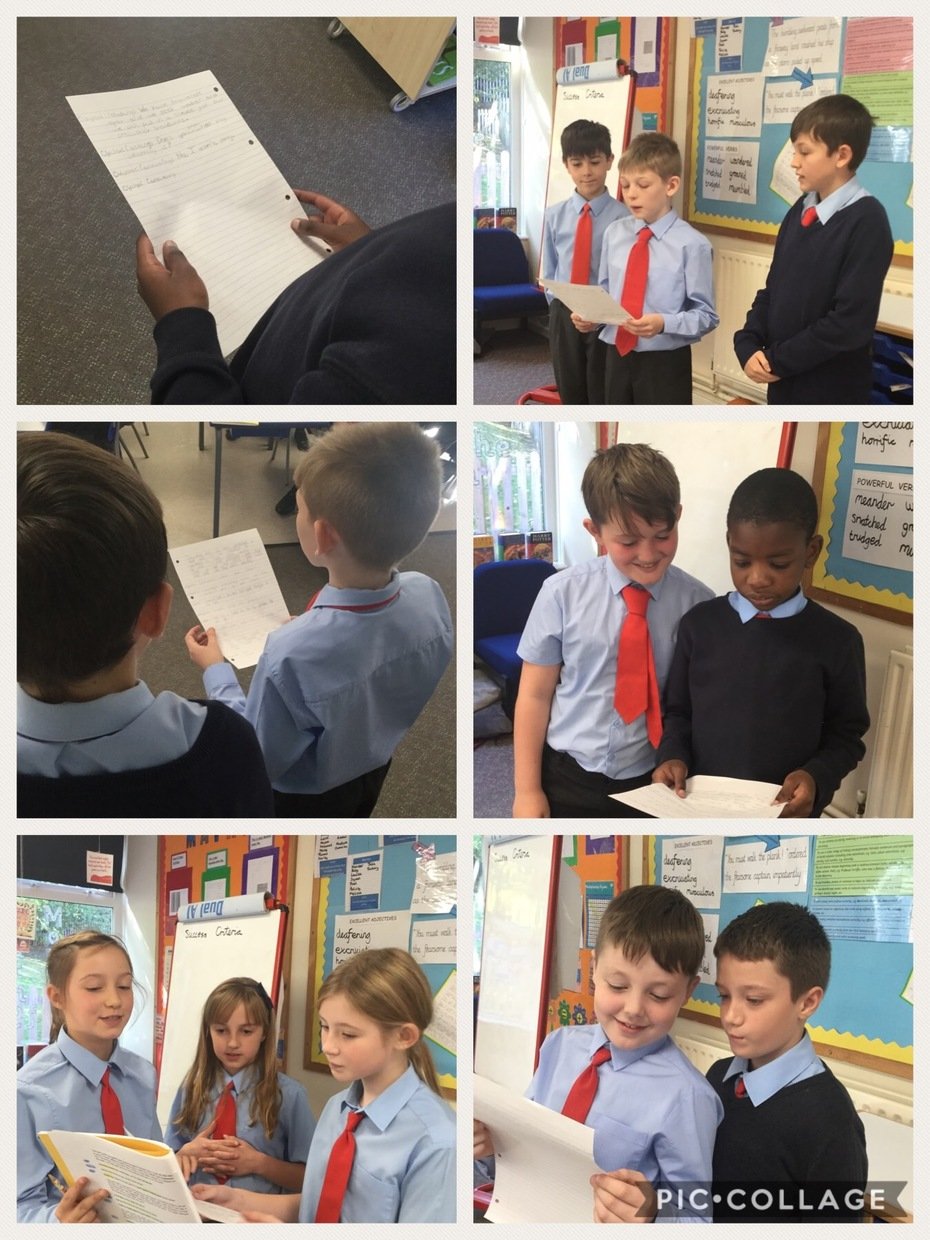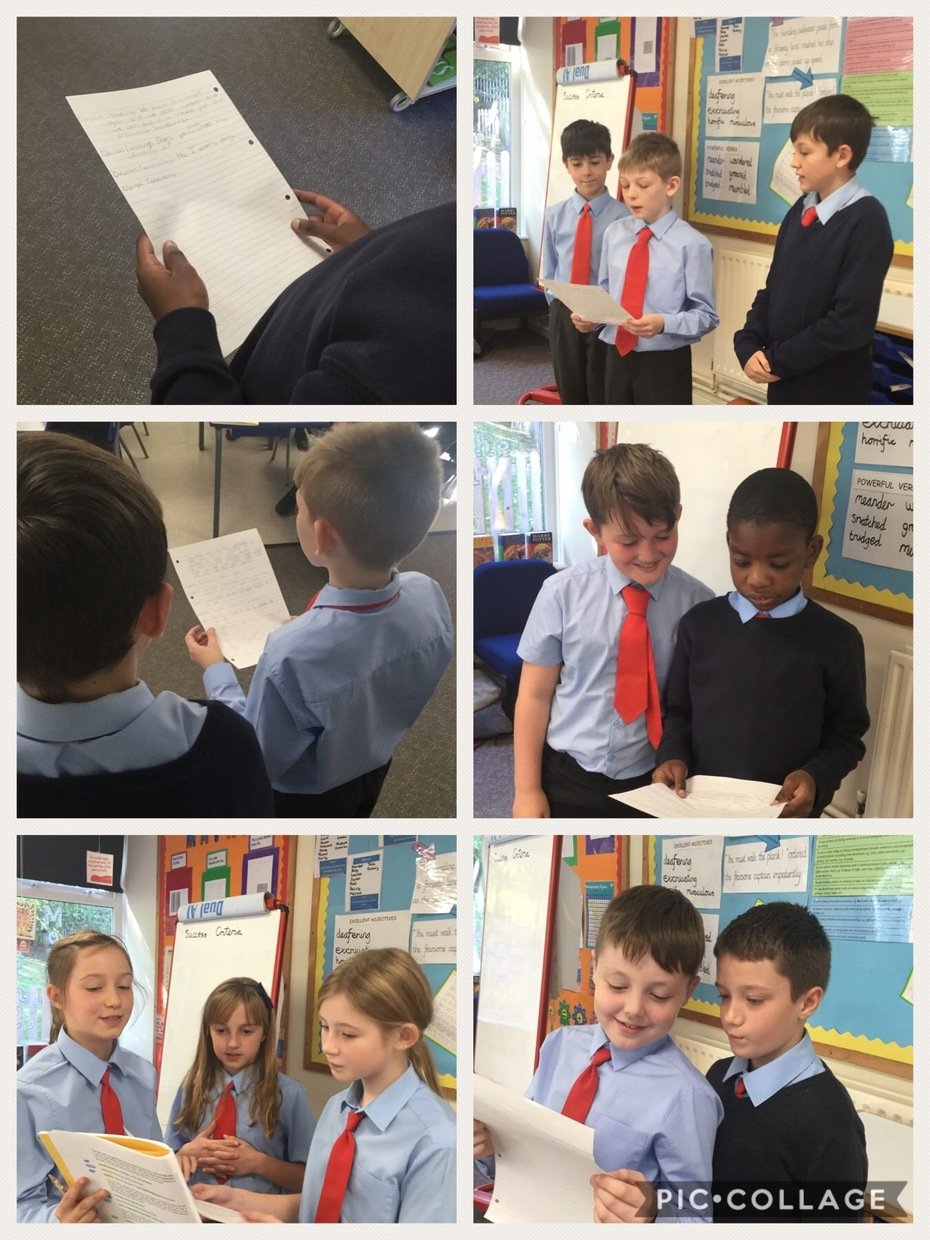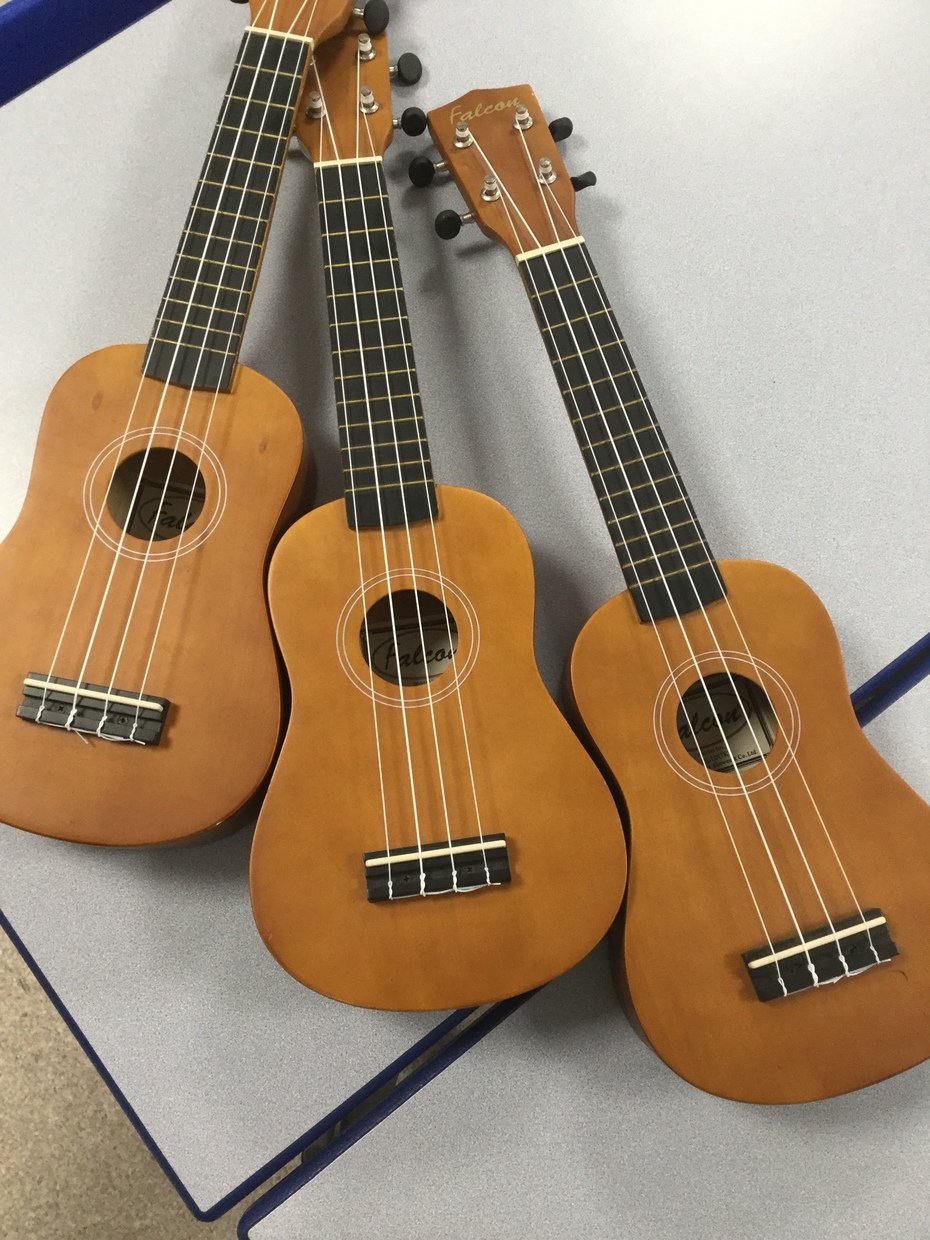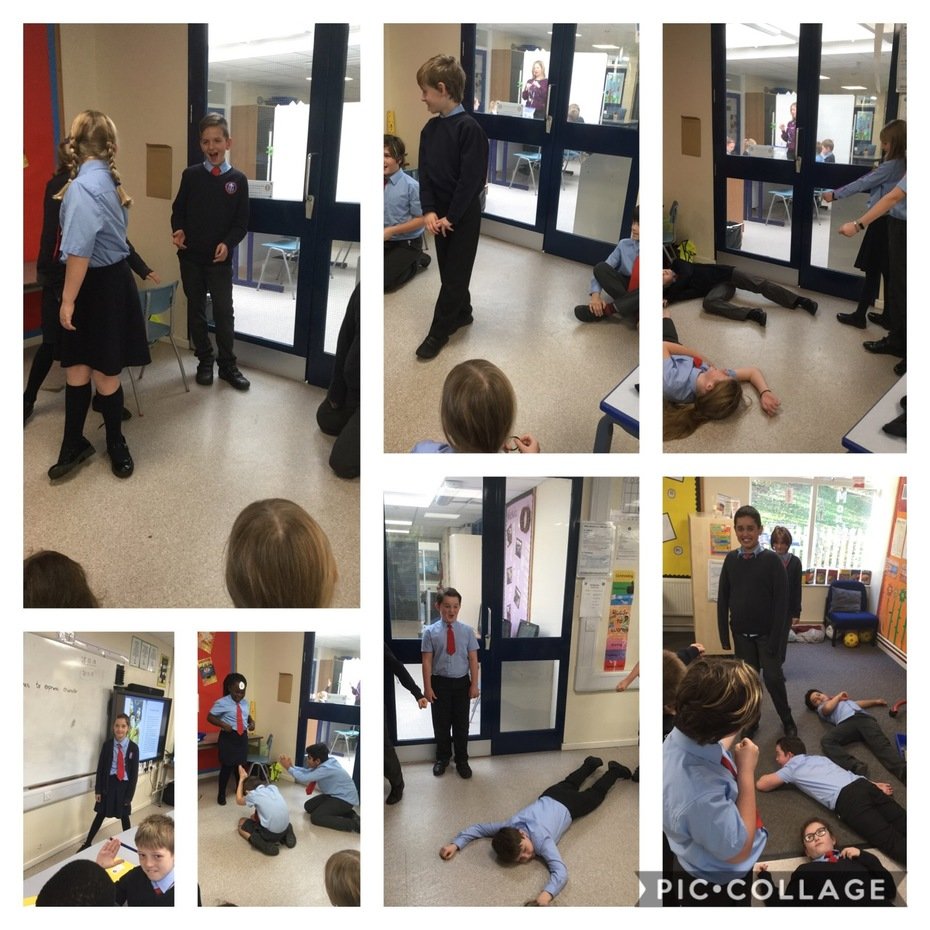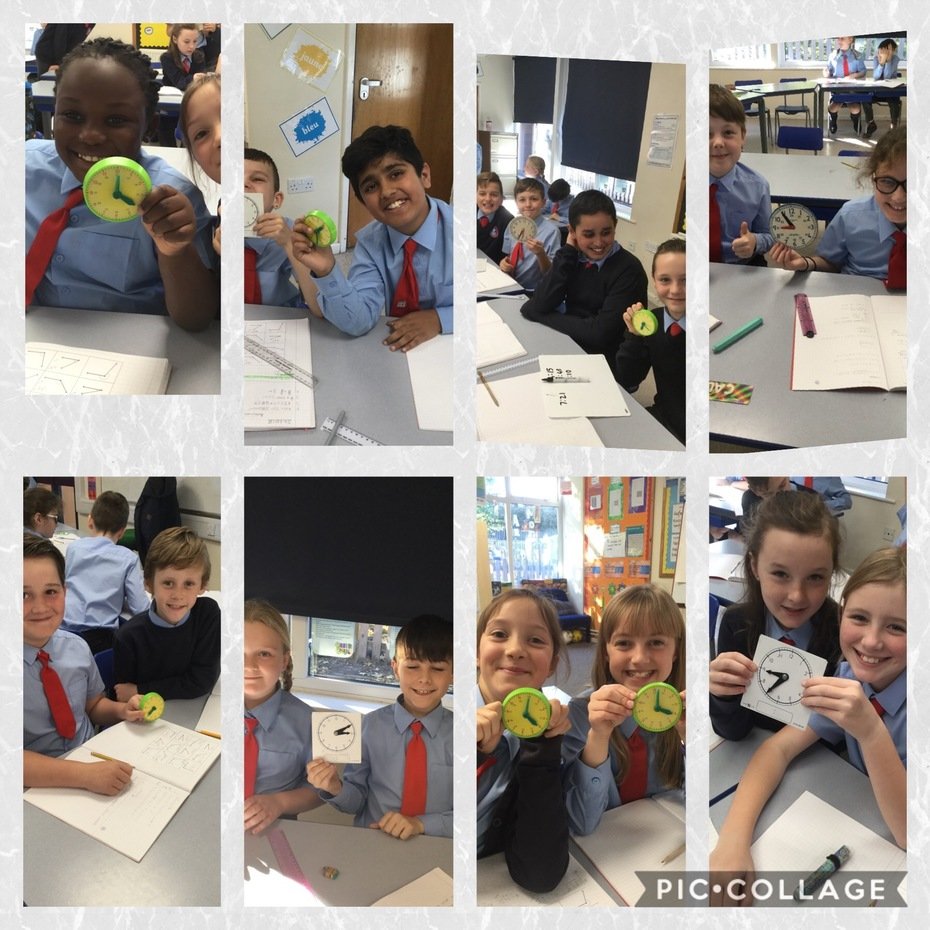 Summer 1
We have thoroughly enjoyed our Stargazers topic this term.
We've created models of the solar system, designed our own Space theme park and created space themed videos using computer software.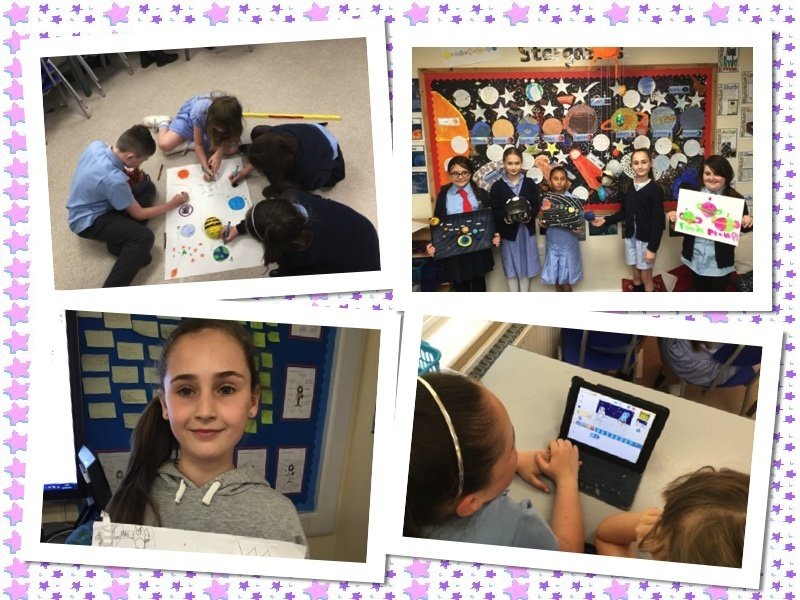 Spring 2
Class 5 have had lots of fun learning all about invertebrates for our Beast Creator topic, starting with a mini beast hunt and using the information we found to draw identification keys. We loved using the reading corner to research and learn interesting facts from our topic books. This helped us create fact sheets about a chosen insect.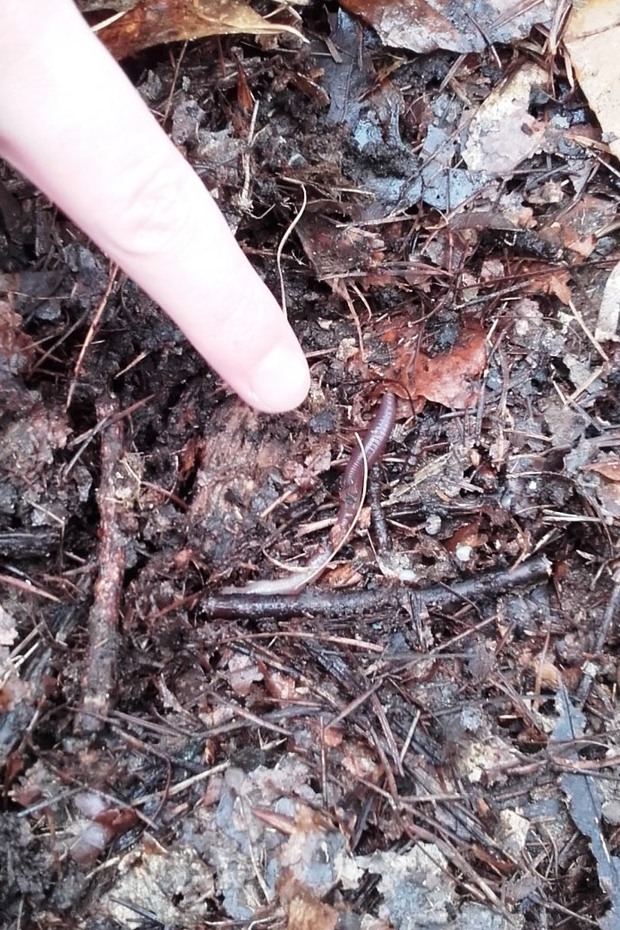 Spring 1
Class 5 have travelled back in time to the 1500s and meet the terrifying tudors! We have learnt about the six different Tudor monarch, explored in more detail about Henry VIII and his six wives. Researched about Tudor crimes and punishments, listened to Tudor music and learnt how to do so dancing.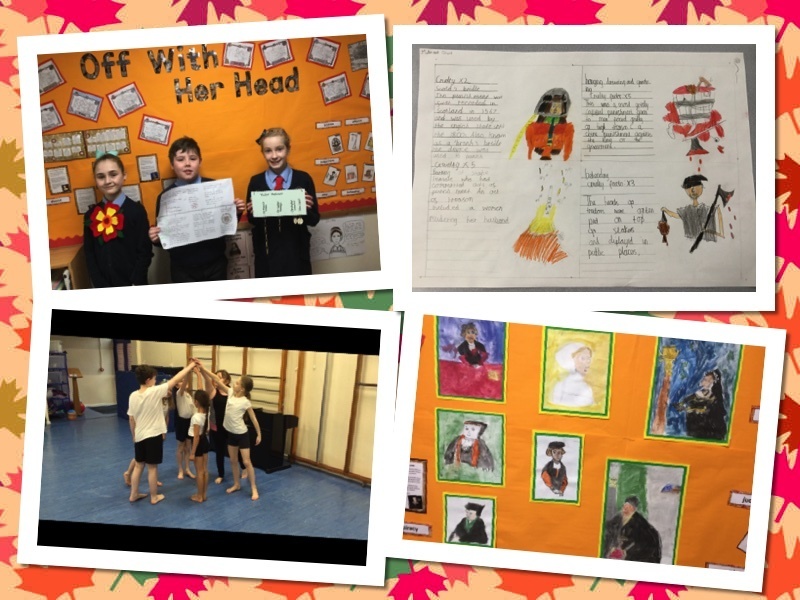 Spring 1 Homework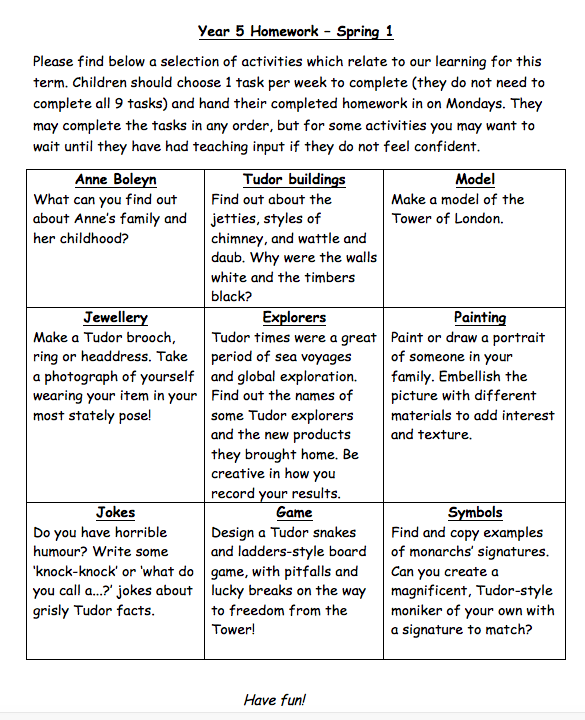 Autumn 2
A great start to our 14th century topic #peasantsprincespestilence, we learnt about the feudal system.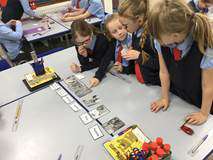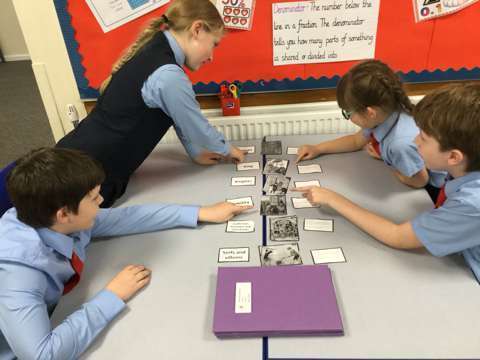 We have been learning the French words for zoo animals and matching the beginning and ending of the words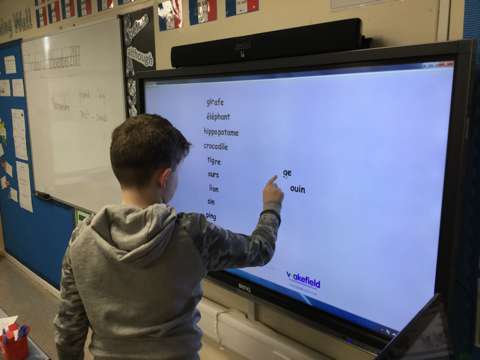 During literacy we have been looking at explanation texts, identifying the key features and learning how to summarise the text.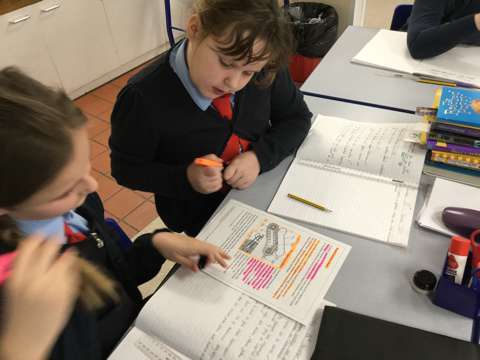 Autumn Term 2017
We hope that you have had a wonderful Summer holiday and you are now ready for a rest as your child returns to school!
It has been lovely to see the children eager and ready to learn.
Miss Grant will be teaching the class on Monday, Tuesday and Wednesday and Mrs Collins will be teaching on Thursday and Friday
Y5 preparing to read aloud and perform a poem "Last Night I Saw the City Breathing" by Andrew Fusek Peters.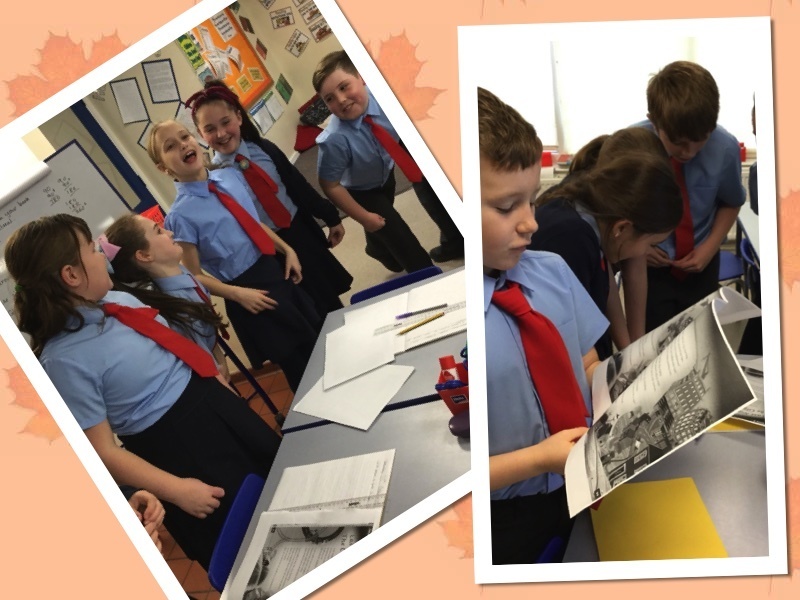 During literacy year 5 watched video clips of the astronauts landing on the moon in 1969 and then wrote thought and speech bubbles of what the astronauts might have felt and said to each other as they landed.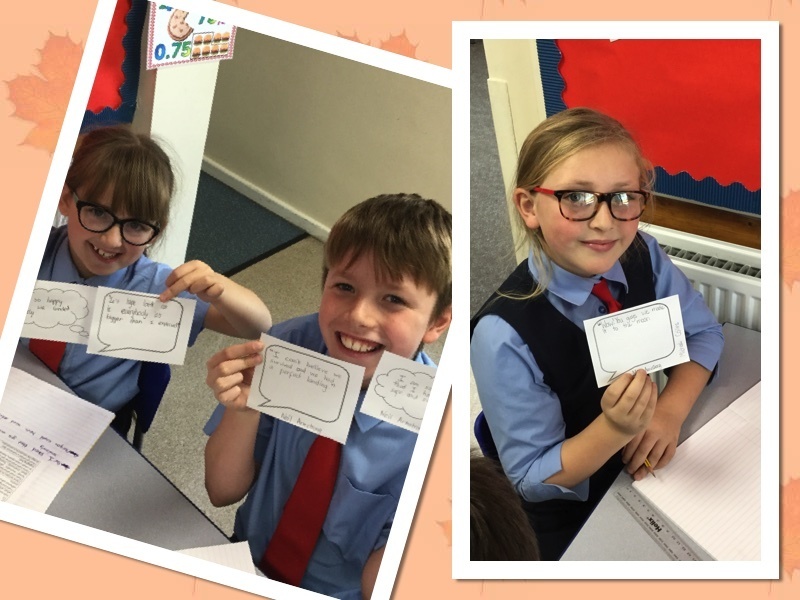 In science Year 5 have been studying types of levers. They have been making table top seesaw.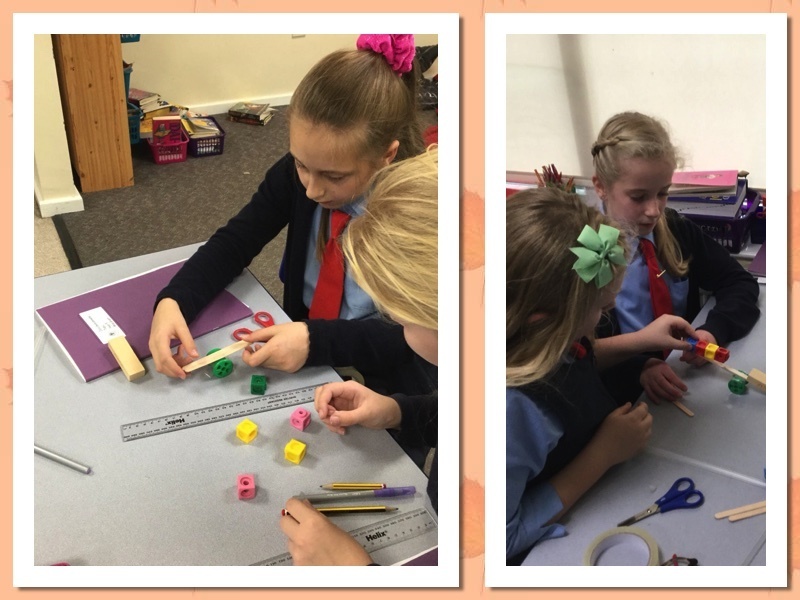 We have been learning about the mummification process. We sequenced the instructions of how to be an embalmer.