Class 4
Spring 2 2019
Y4 topic leaflet Blue Abyss Spr 2
Y4 Blue Abyss homework - Spring 2.pdf
Spring 1 2019
Y4 topic leaflet Potions Spring 1
This term, we have worked extremely hard on fraction problems such as equivalent fractions and finding fractions of amounts. In literacy we have covered a lot of non-fiction texts. For instance, we wrote a biography on Roald Dahl, some instructions on how to make a potion, and also a non-chronological report on solids, liquids and gases so aliens could learn more about our planet! In topic we created our own potion bottles out of clay and also investigated numerous properties of materials through science experiments.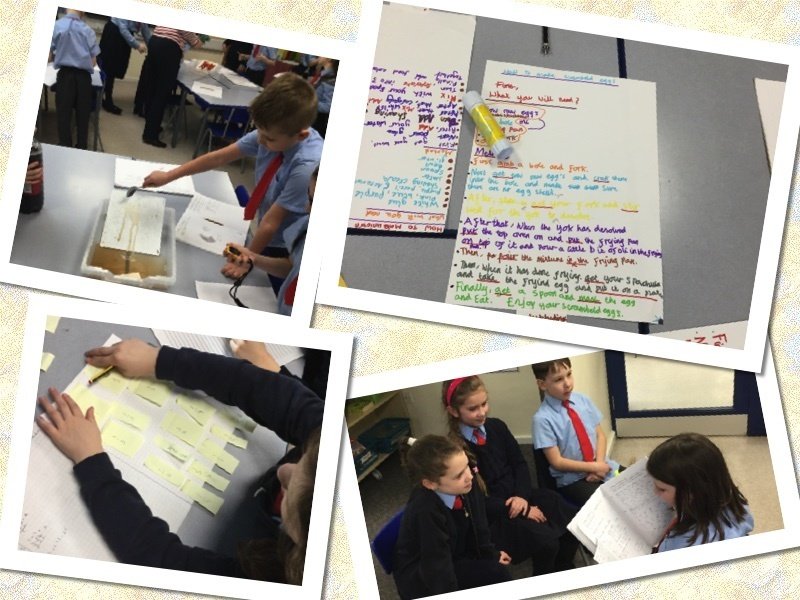 Autumn 2 - 2018
Y4 Road Trip USA Autumn 2 2018
Y4 topic leaflet Road Trip USA
Last half term, we all thoroughly enjoyed working on our topic 'Road trip USA'. Activities we did ranged from putting ourselves into the shoes of Edward Tulane, and then on another occasion we found ourselves dancing and singing to Native American music! In maths we improved our knowledge of the property of shapes by engaging in games such as 'go fish' to help us with 5e properties of different triangles.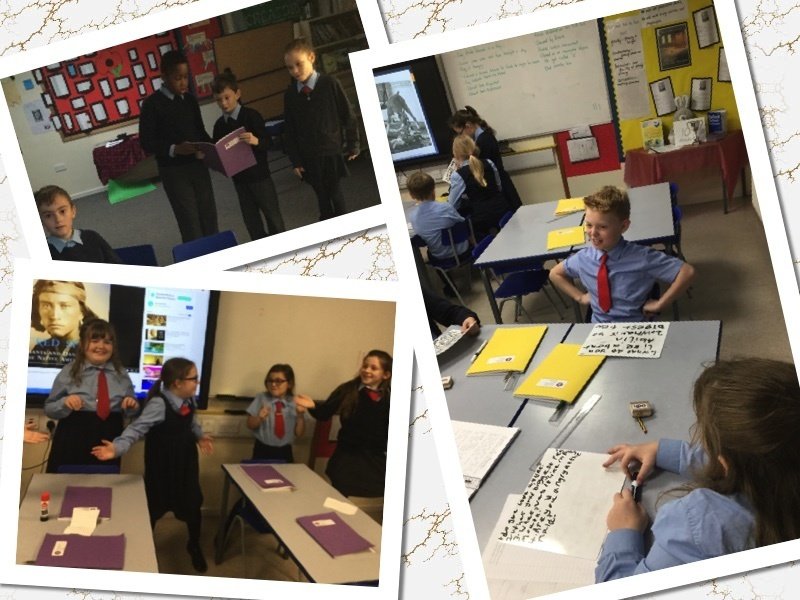 Autumn 1 - 2018
This term our wonderful topic has been all about bodies! In Bottoms, Burps and Bile, we have explored a serious side of the body in lots of fun ways! We have done experiments on our teeth to see if we could find plaque, to find the effect of different drinks have on our teeth and explored burping! Not to mention if 'Beans do actually make you windy!'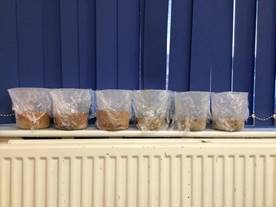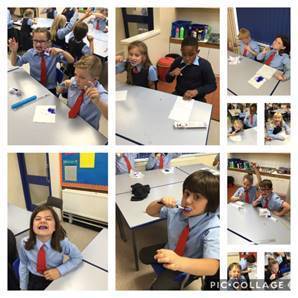 We enjoyed our visit to Eureka immensely which consolidated our body learning and helped us to learn more in a different environment.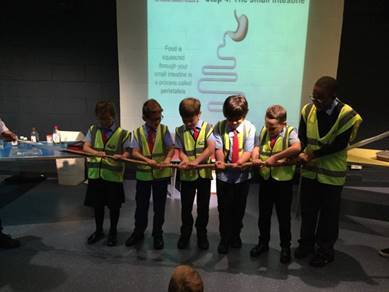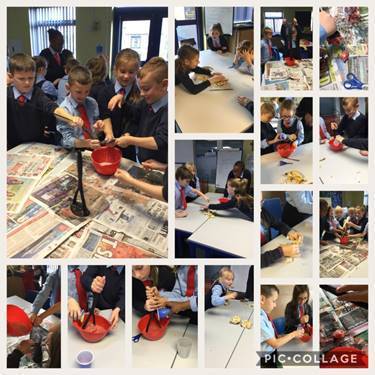 Our literacy lessons helped us to explore the story of Varjack Paw and brought out some wonderful collaboration and brilliant writing! We've been exploring moving our body in Gymnastics and learning skills to strengthen our marvellous bodies!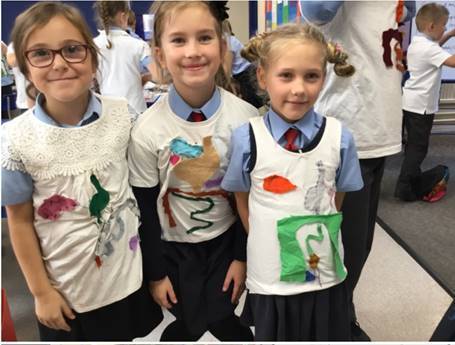 Summer 1
year 4 homework blue abyss summer 1
In our topic this half term we have had some inspiring homework. Pasta dishes, stop pollution posters, and even yellow submarines.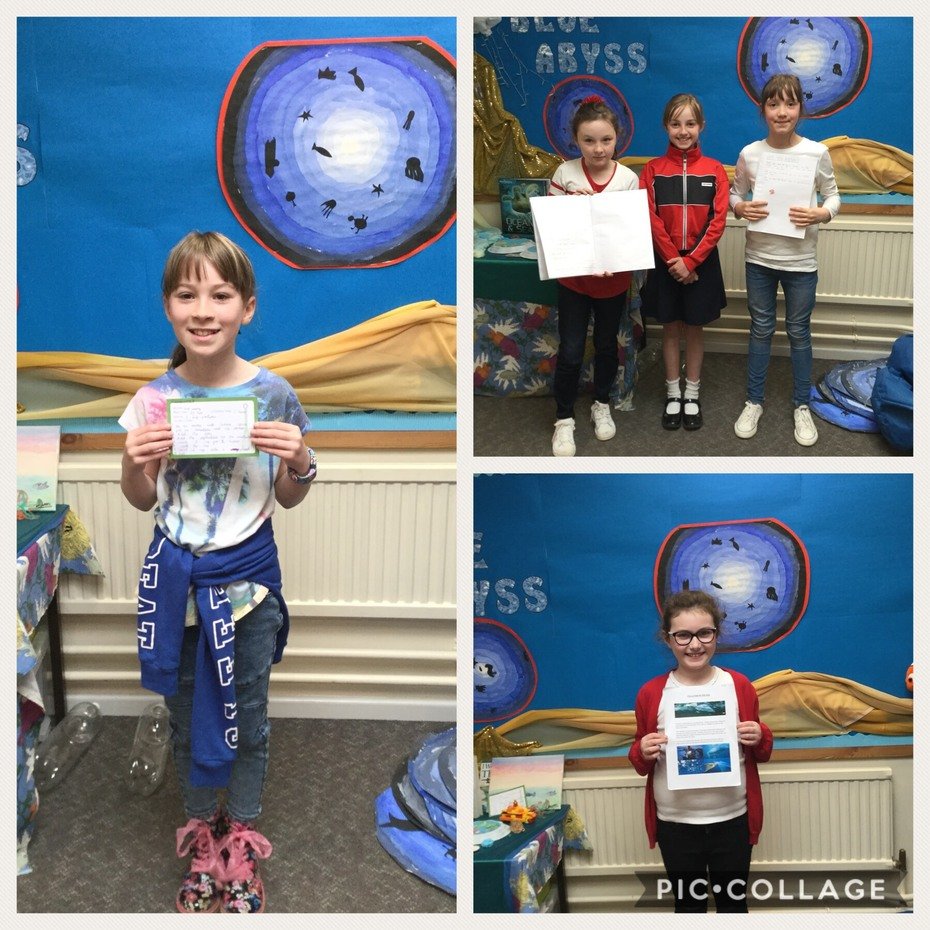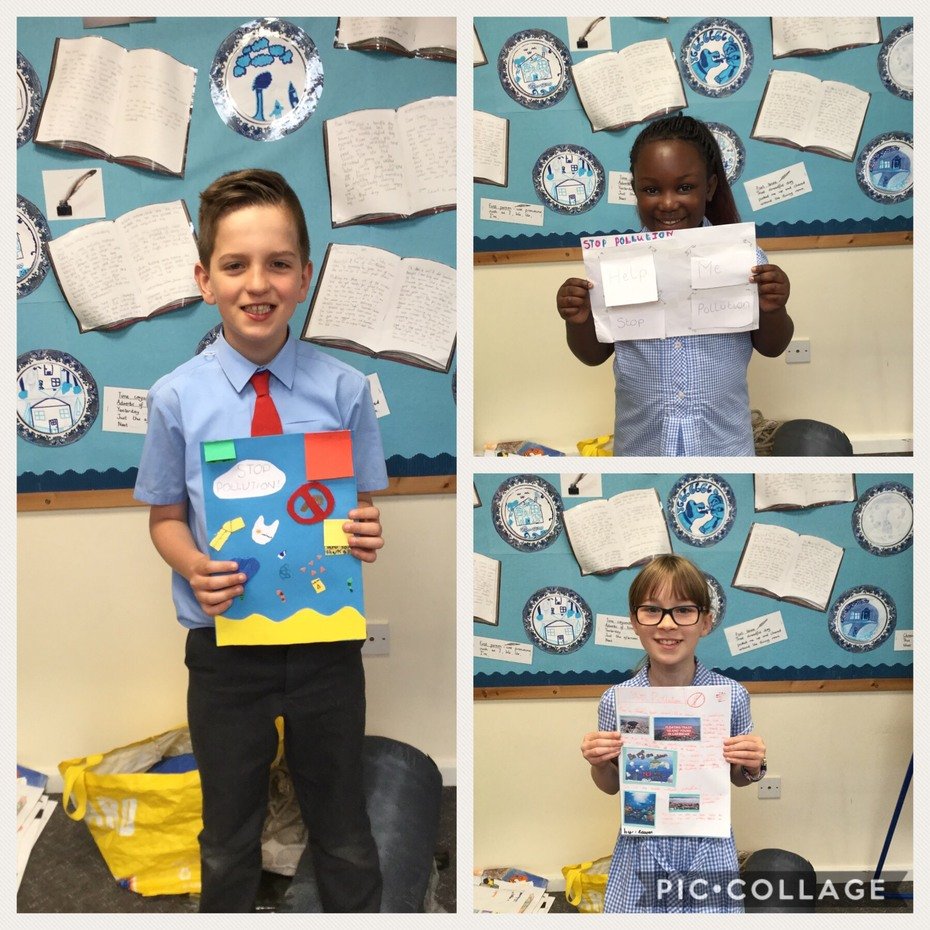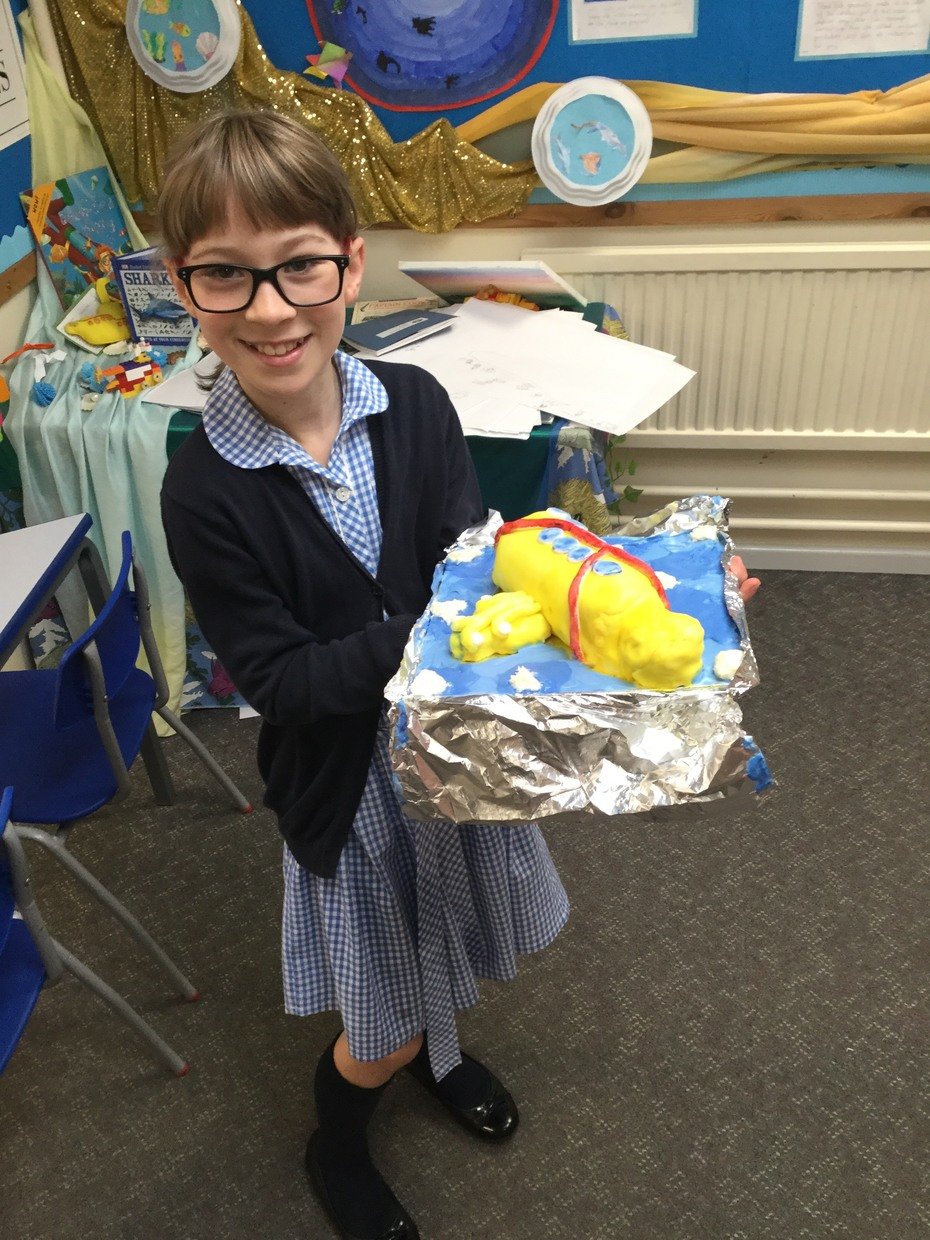 Year 4 had an amazing time at the Sealife Centre. We learned lots about habitats, food chains and survival.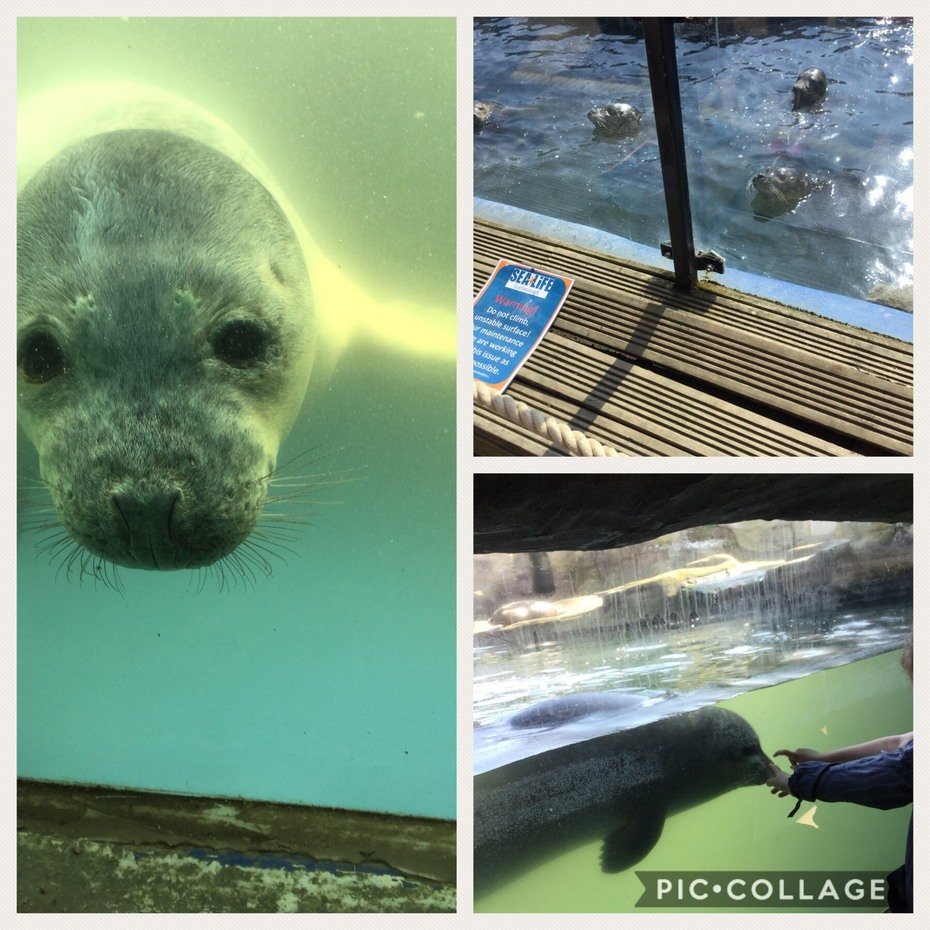 This half term we read and shared the book - The Miraculous Journey of Edward Tulane. We made sensoryposter, wrote play scripts , learned how to make a bedroll and much more.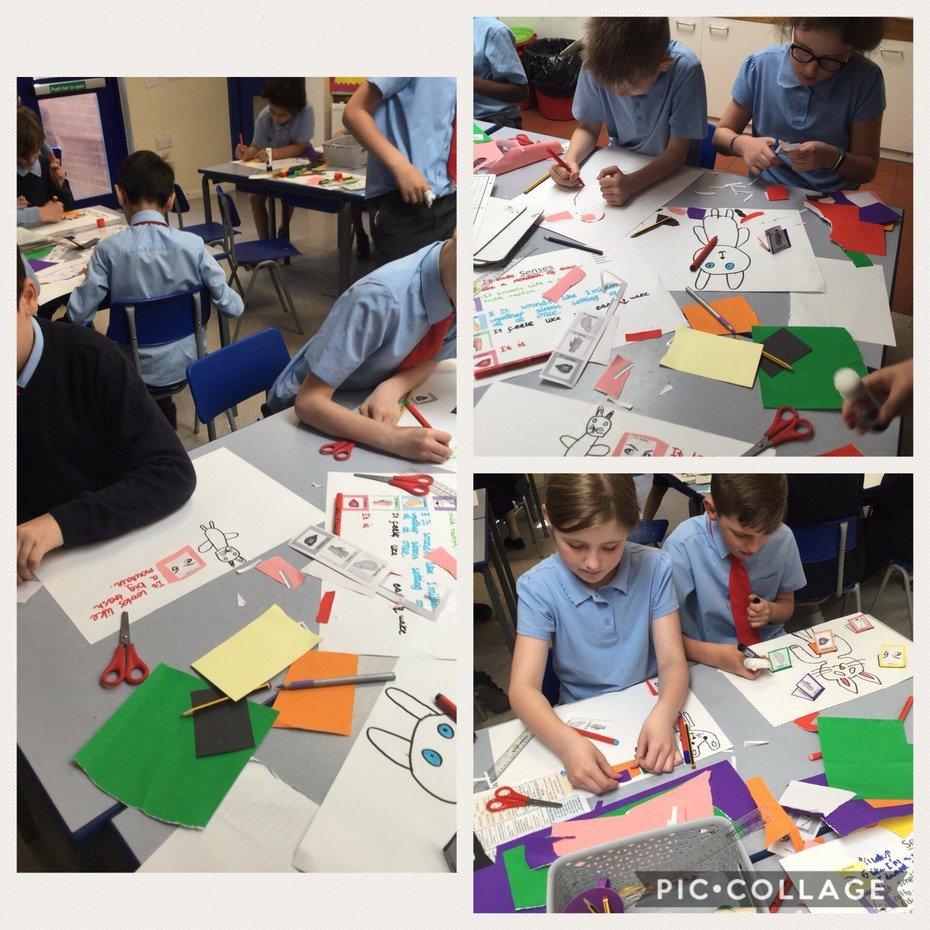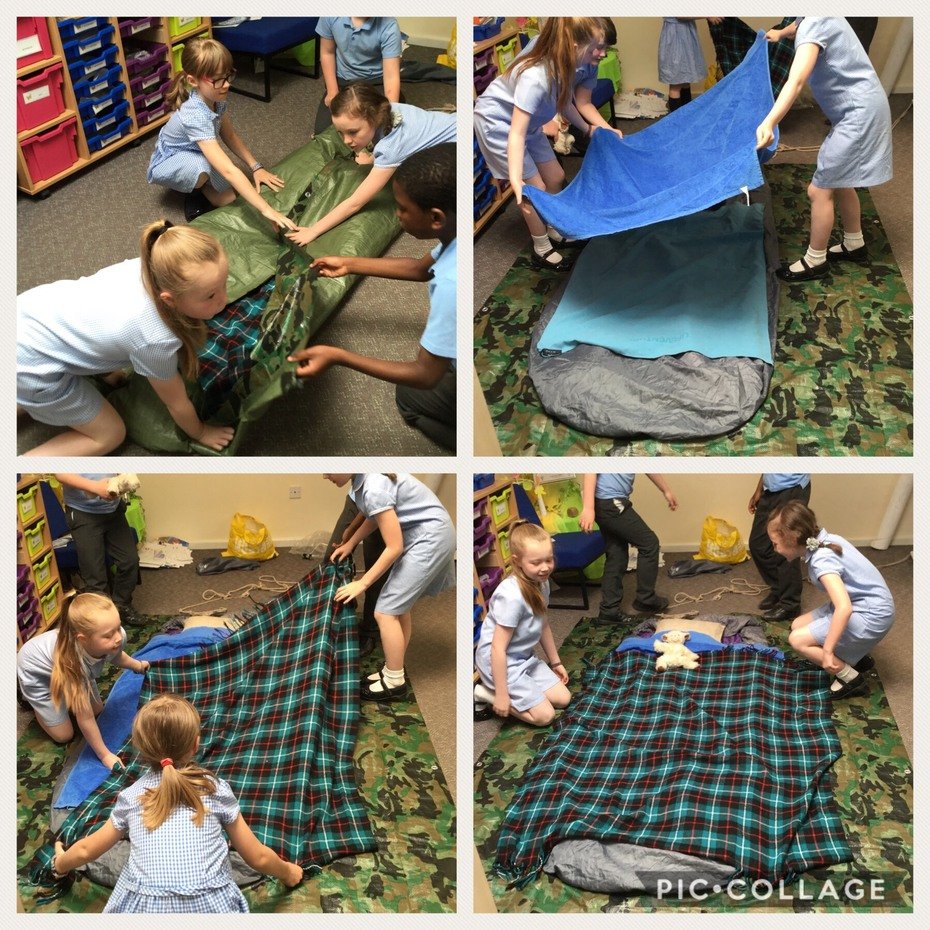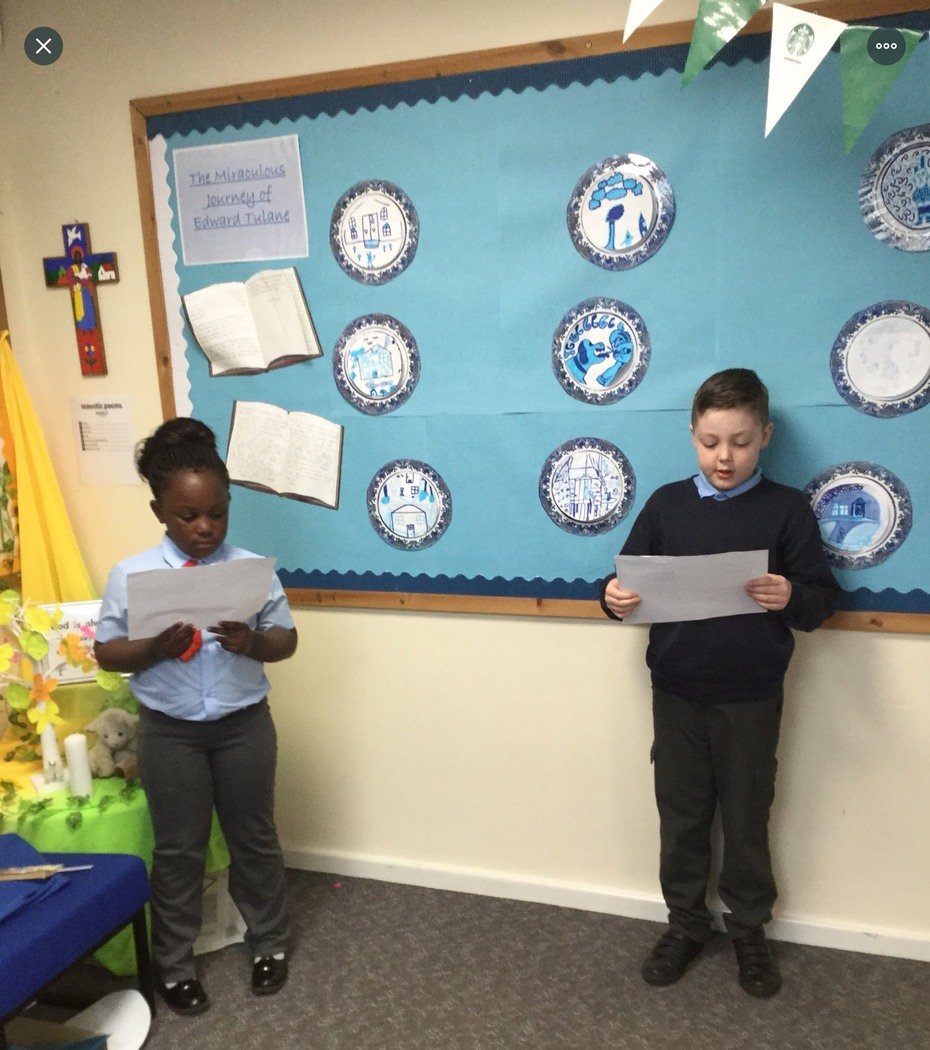 Spring 2
Year 4 loved our topic Misty Mountain Sierra. We were quite creative with our drawings, paintings, read and writing. We had a very busy time discovering new authors, hunting for Yetis and rescuing our friend from a kidnap.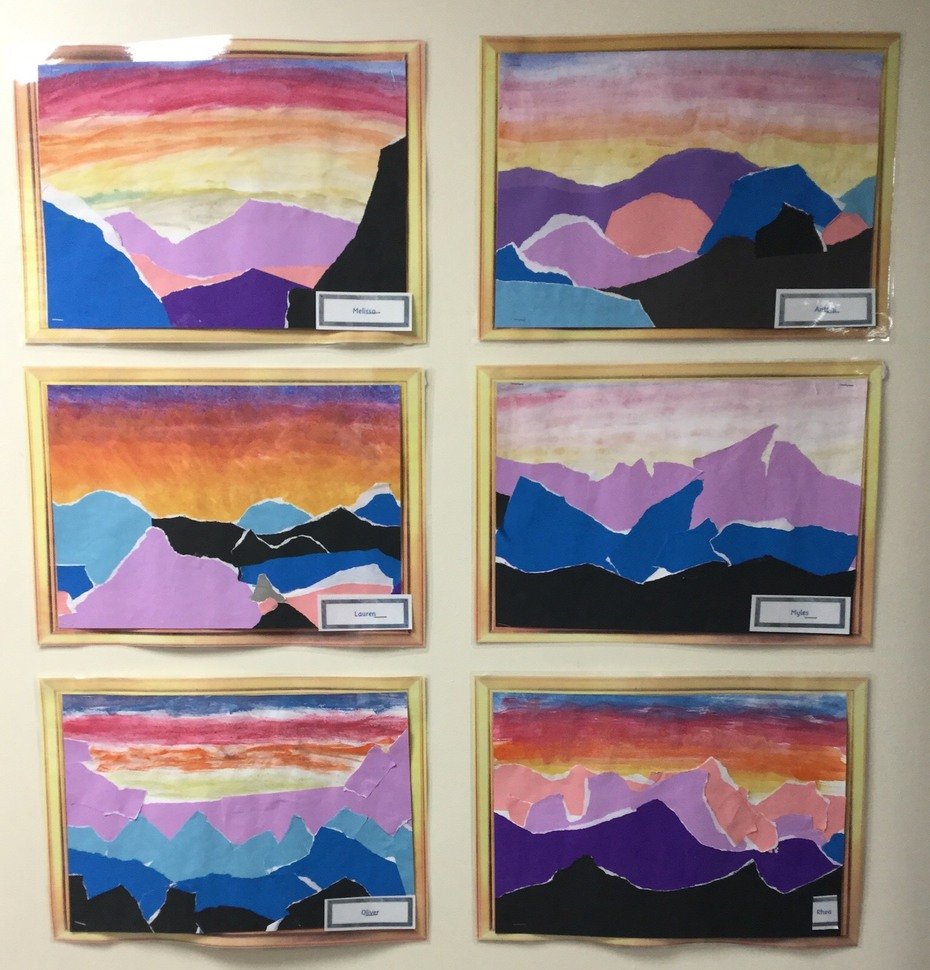 Spring 1 homework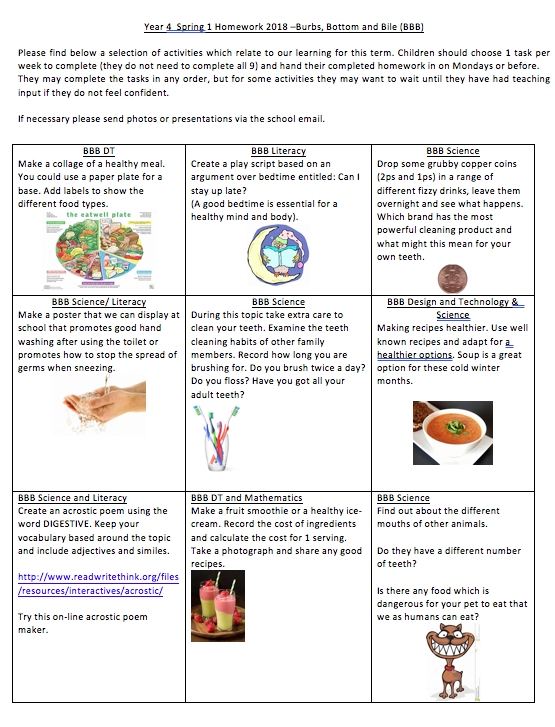 Autumn 2
Year 4 went on a Road Trip USA. We explored different landmarks, visited famous stores and even stepped back to the 10th Century to design our Native American weaving.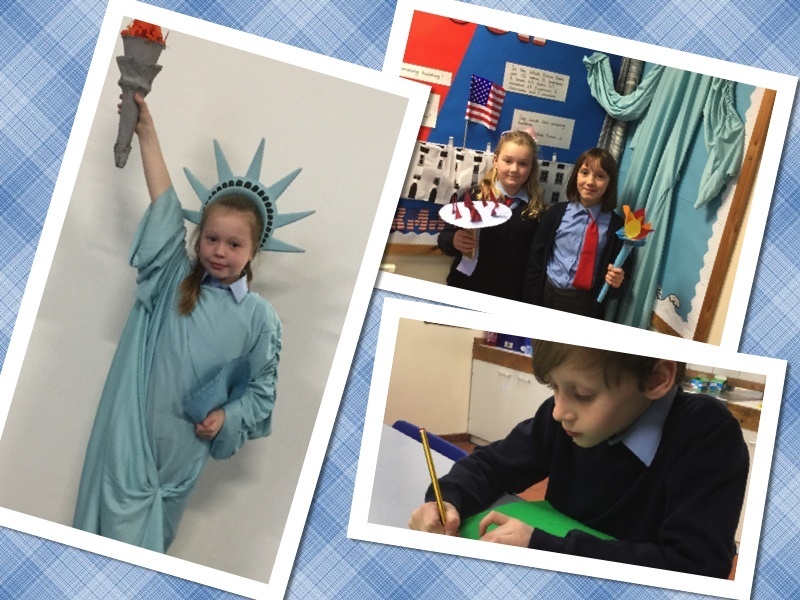 Autumn Term 2017
We hope that you have had a wonderful Summer holiday. I am very excited to be working with your child this year.
The year is AD 410 and the once-mighty Roman Empire is crumbling. Sailing across the North Sea, ships land on the beaches of Britannia's eastern shores. They carry the Saxons, pirate raiders and strong soldiers, greedy for land and ready to attack the Britons.
We will learn of some famous leaders during this time, who helped to win battles, and also the leader who were defeated. During the week of 23rd October 2017 year 4 will having a Viking day were we will have the chance to celebrate everything we have learned.
Year 4 made Muslim Prayer mats