Class 3
Spring 2 2019
Y3 Spring 2 Topic Leaflet Predators
Y3 homework grid Spring 2 PREDATOR
Spring 1 2019
Y3spring 1 heroes and villians
Year 3 Heroes and villains Spring 1.pdf
Year 3 ended their topic with an amazing Superhero Day. A range of activties were carried out throughout the day! Well done everyone and fabulous costumes too!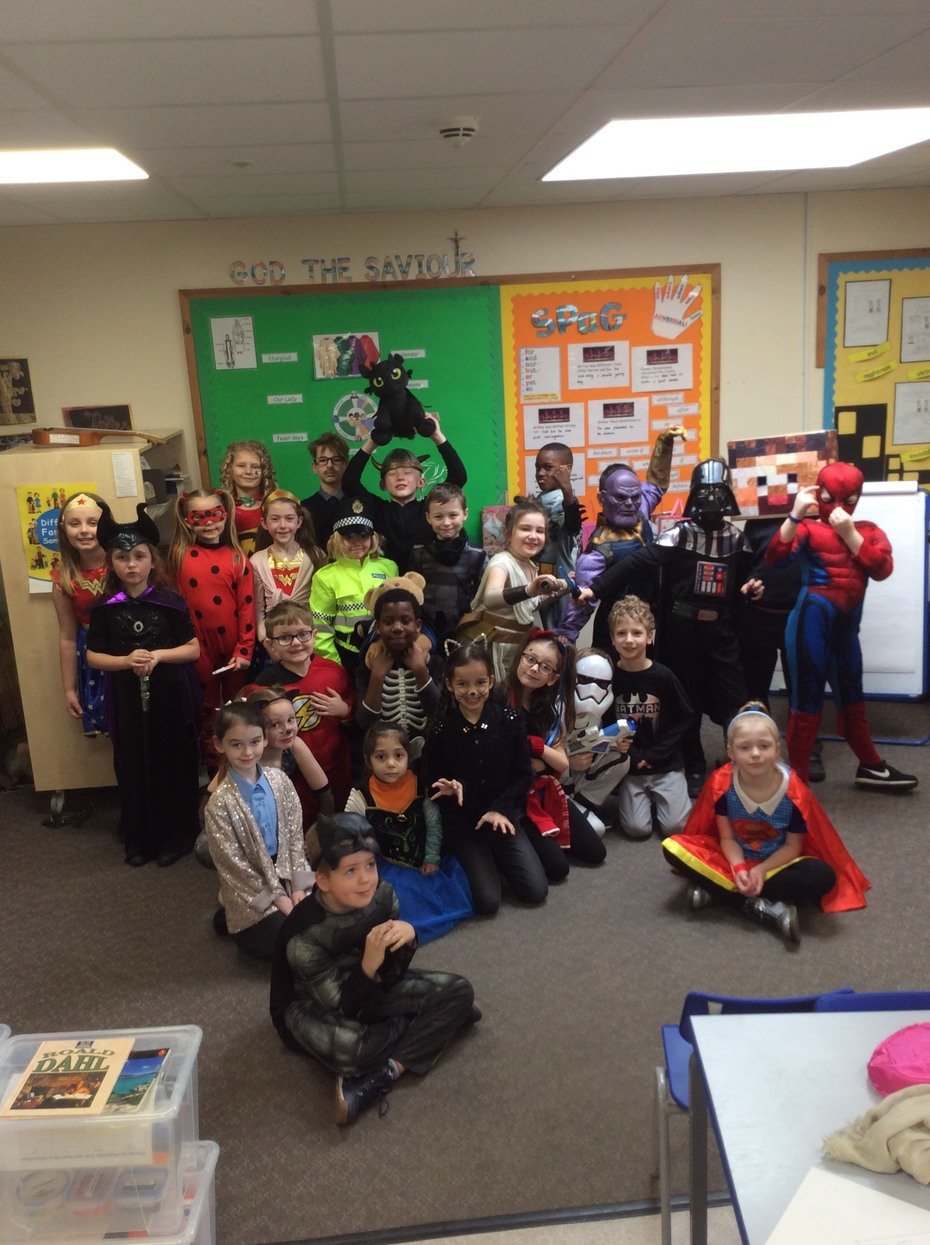 Autumn 2 2018
Mighty Metals: What an exciting topic that year 3 have explored. We have designed our own playgrounds, investigated magnets, made our own metal sculptures at home, designed our own robots and used different mediums to recreate The Iron Man by Ted Hughes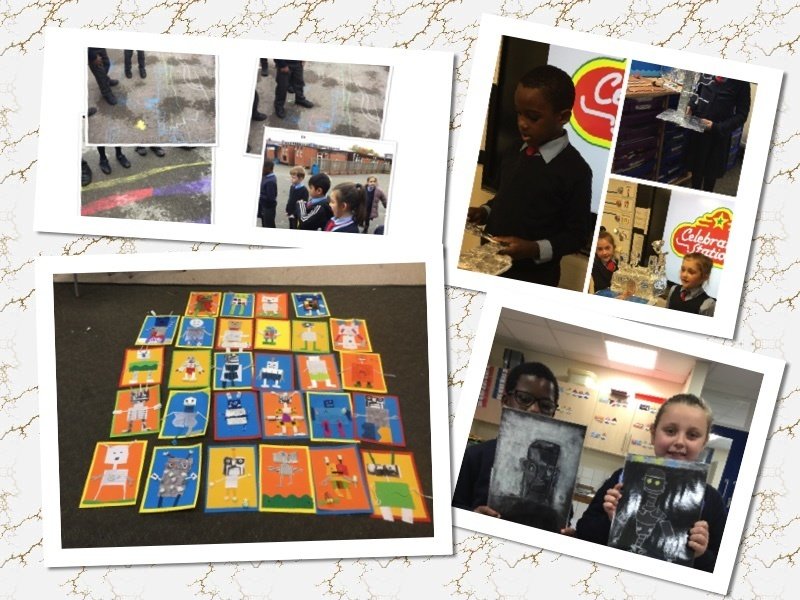 Autumn 1 - 2018
Urban Pioneers
This half term our class topic has been Urban Pioneers. We had a great trip to Experience Barnsley where we researched the Barnsley pits and life as a miner.
Our class novel was Noah Barleywater Runs Away and we had great fun learning about his travels.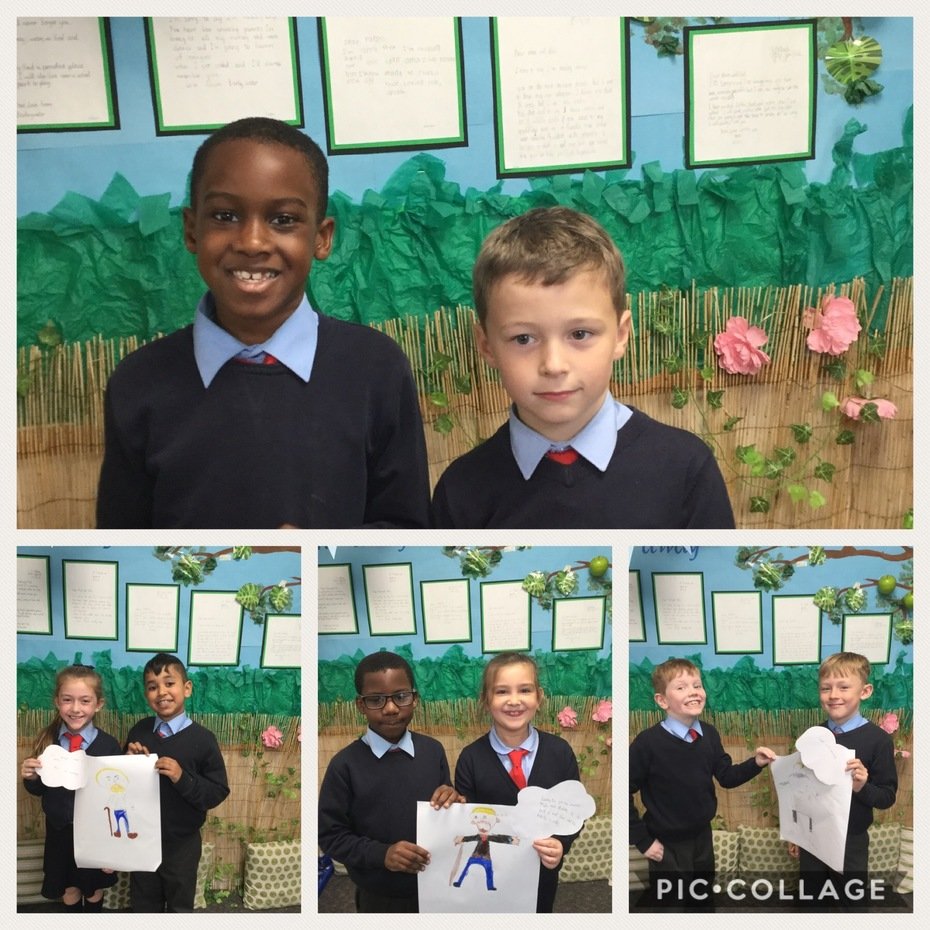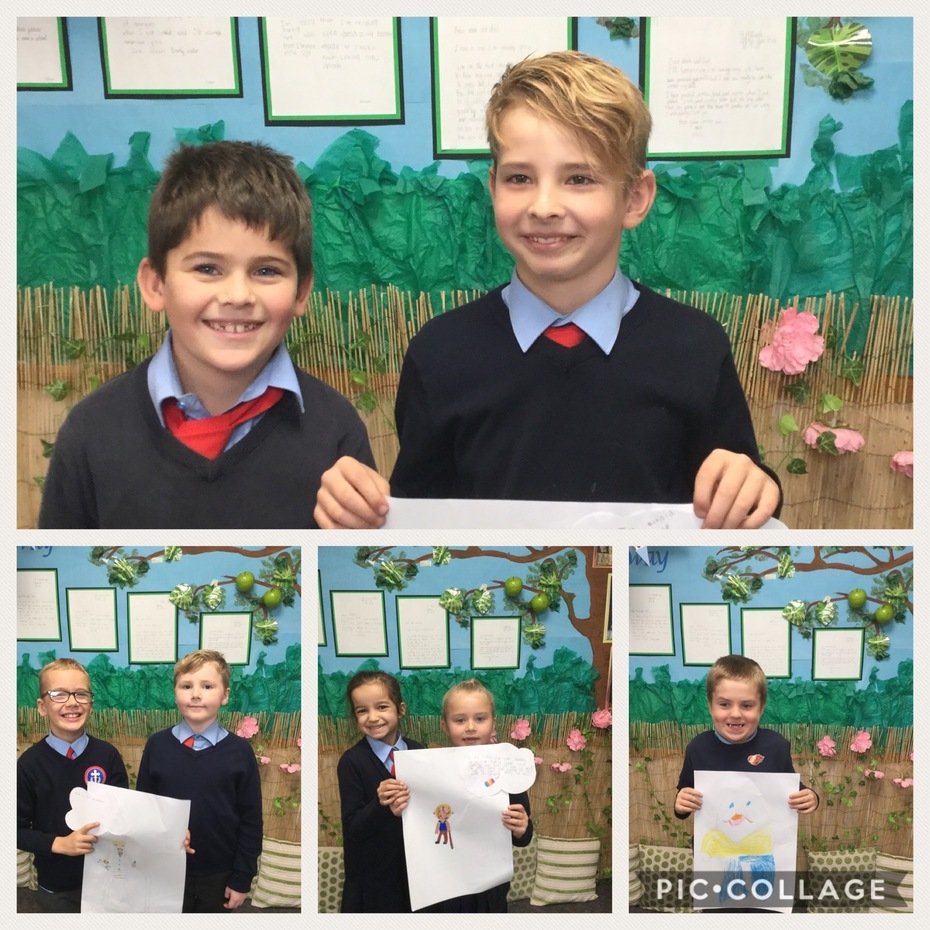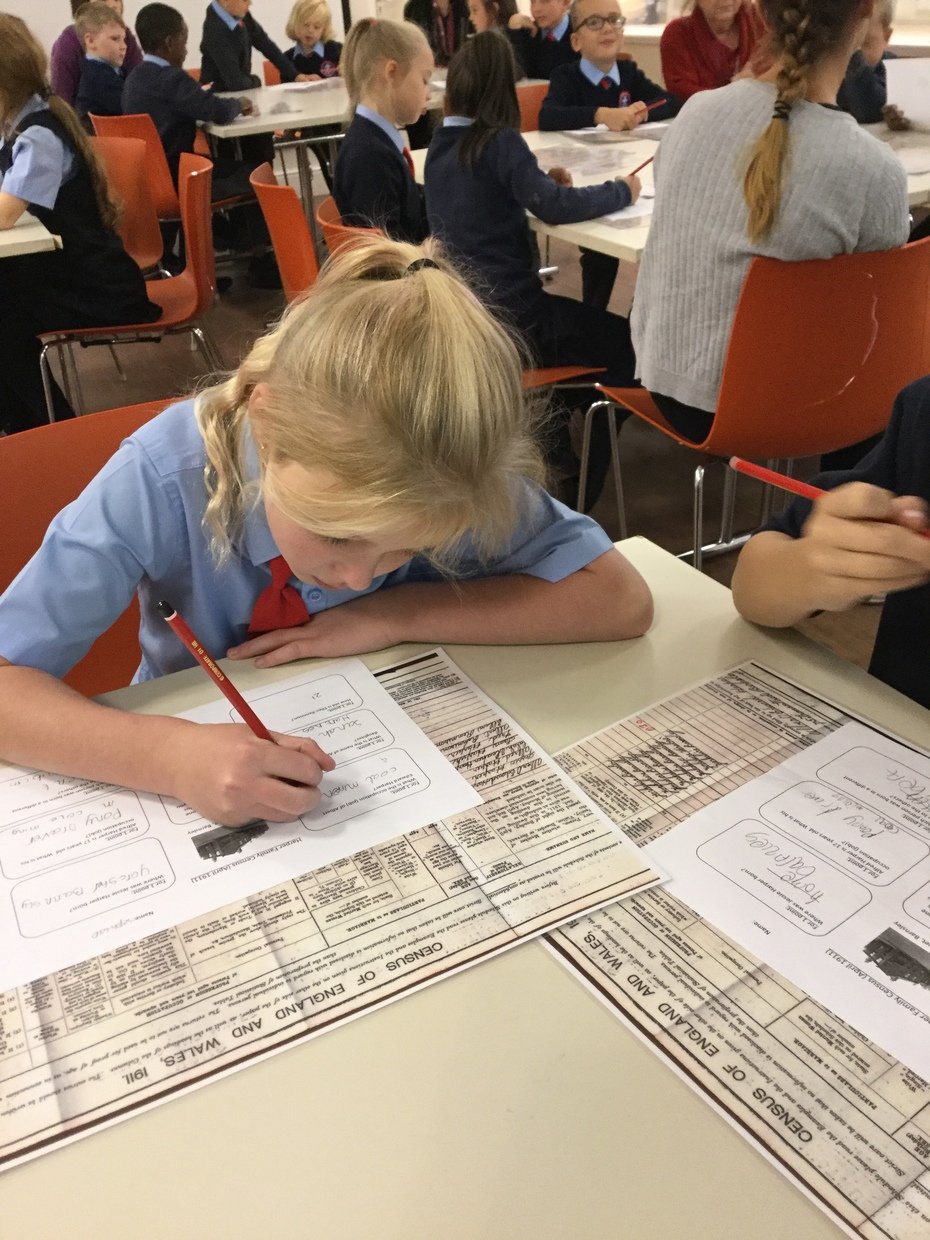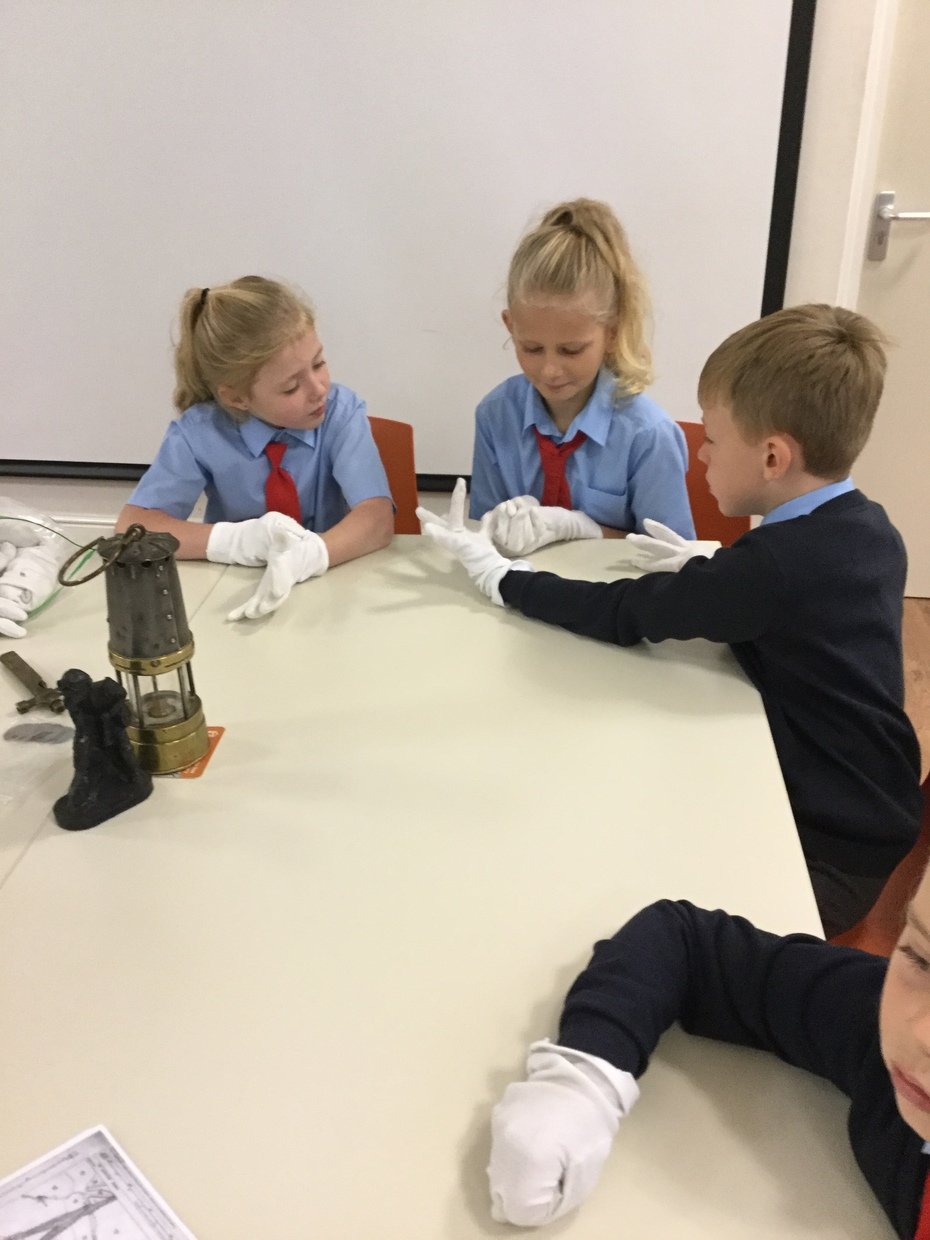 Summer 1
Y3 Summer 1 Topic Leaflet Flow
'Flow' has been a great topic. We have enjoyed exploring the water cycle and the interesting ways that water behaves. We created wonderful pieces of art, excellent creative narratives and had the opportunity to explore Treak Cliff Cavern. We saw how water had shaped the cavern. The trip was fantastic!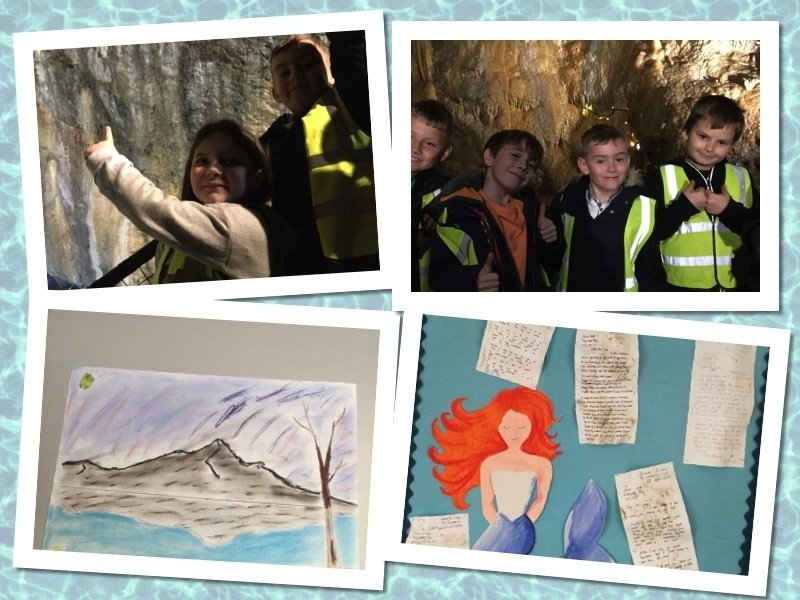 Spring 2
Y3 Spring 2 Homework Y3 Gods and Mortals
Gods and Mortals has been a wonderful topic.
We have explored many Greek myths and studied Daedalus, Icarus, Theseus and the Minotaur. We will be sad to leave this topic behind. Here are some examples of the excellent work created as part of our homework.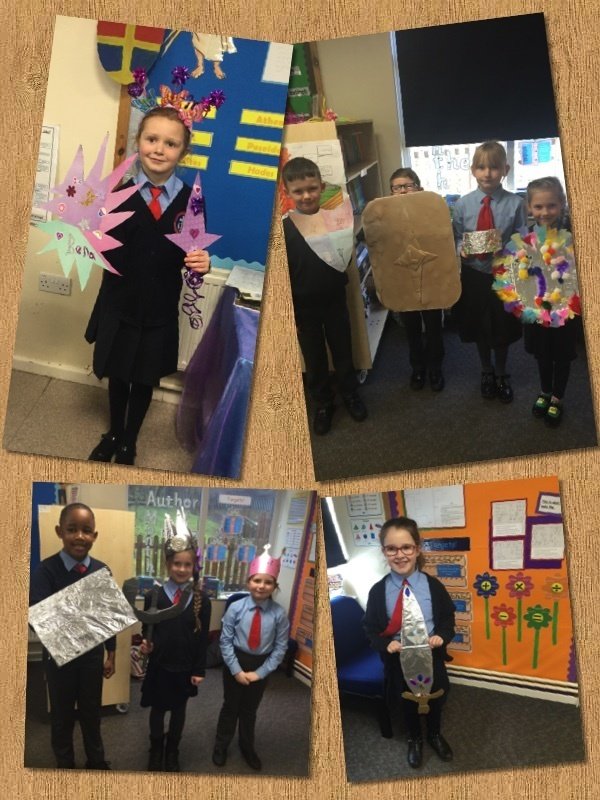 Spring 1
Year Three, have loved our Tremors topic. Designing and making our own volcanoes and making them erupt was amazing. We had so much fun.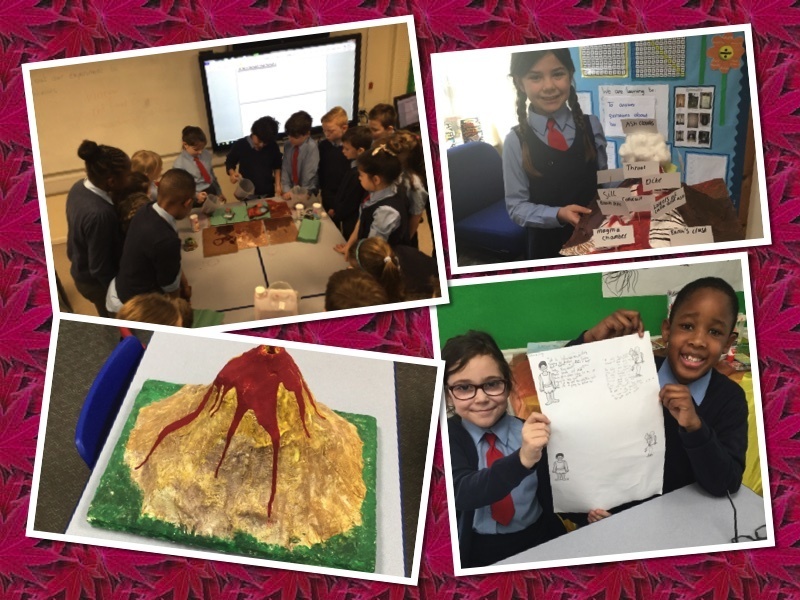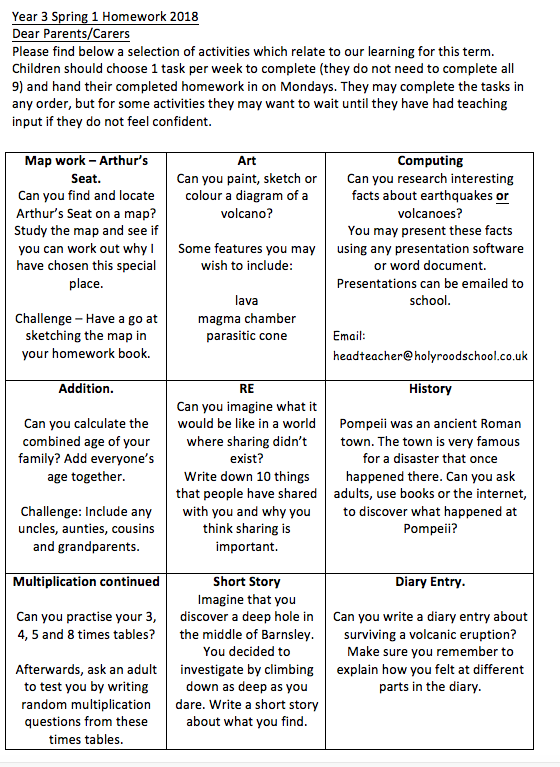 Autumn 2
We have really enjoyed our second half term in Class Three. Our topic 'Predators' has been fantastic! Enjoy these pictures which show some of our activities.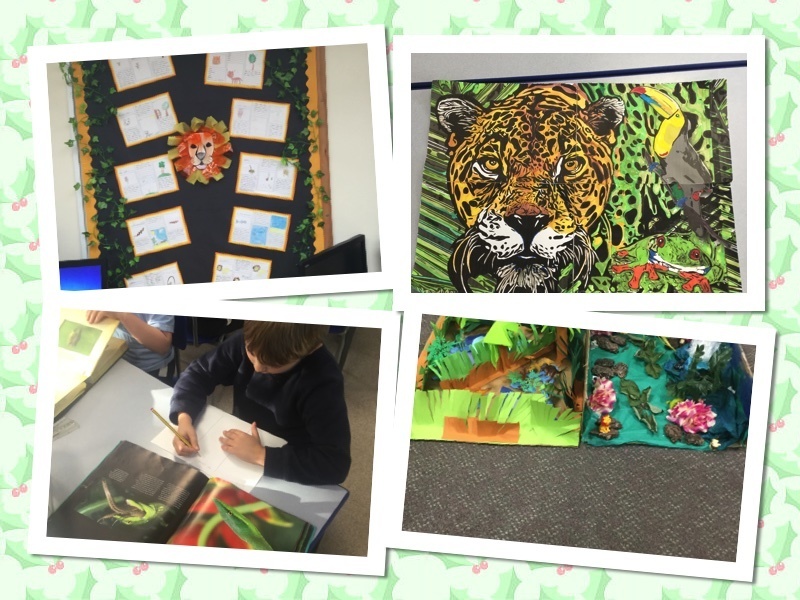 Autumn Term 2017
We hope that you have had a wonderful Summer holiday. I am looking forward to a brilliant year with your child.
This half term we will be studying Heroes and Villains. Children will investigate what it means to be a hero and whether or not they need special powers. Are there any heroes in Barnsley?
Class Three have loved every minute of our first topic 'Heroes and Villains'. Here are some of our highlights.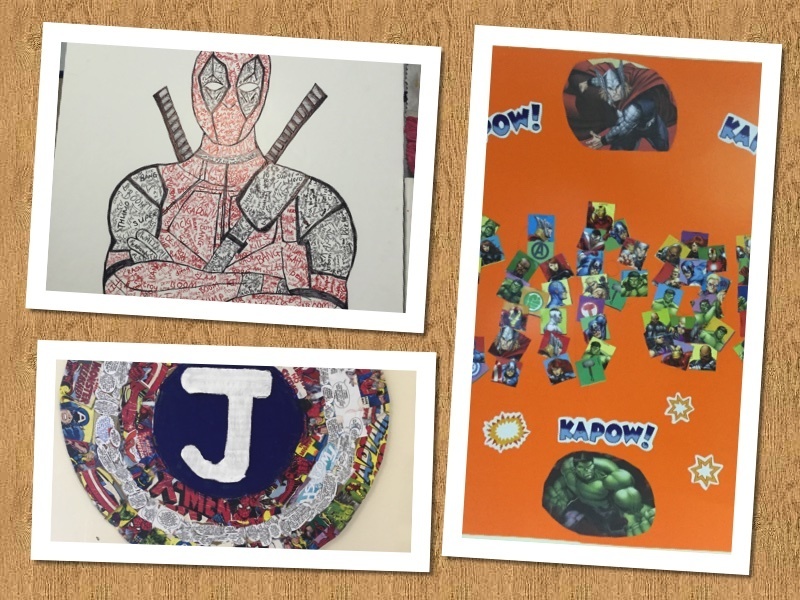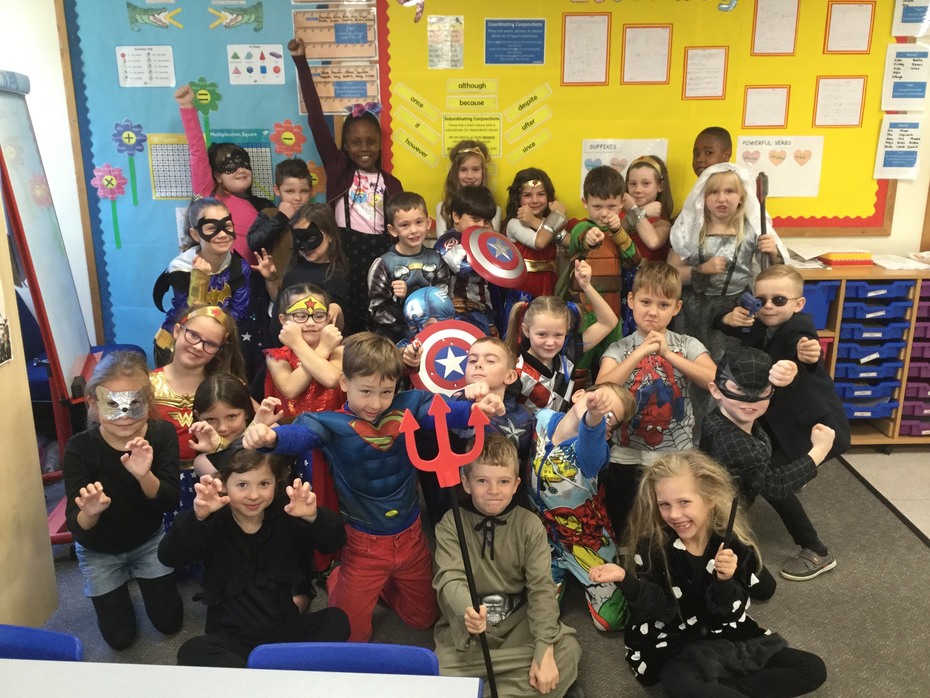 Class Three investigated magnetism. As part of our lesson, we explored the school looking for magnetic objects!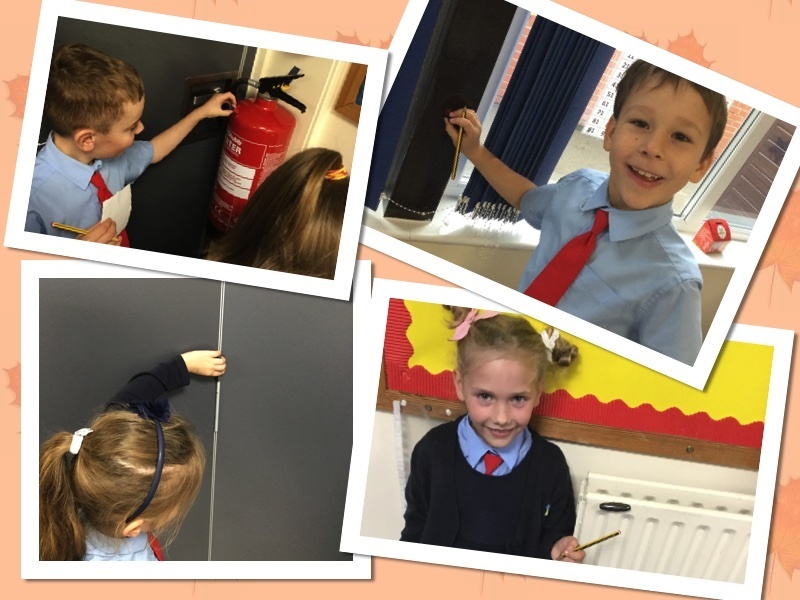 17.07.17
Recently, we have been working on evaluating our own writing. Today we had to write a short, exciting story without going over 100 words. As you can see, we were writing on the tables to help the editing process!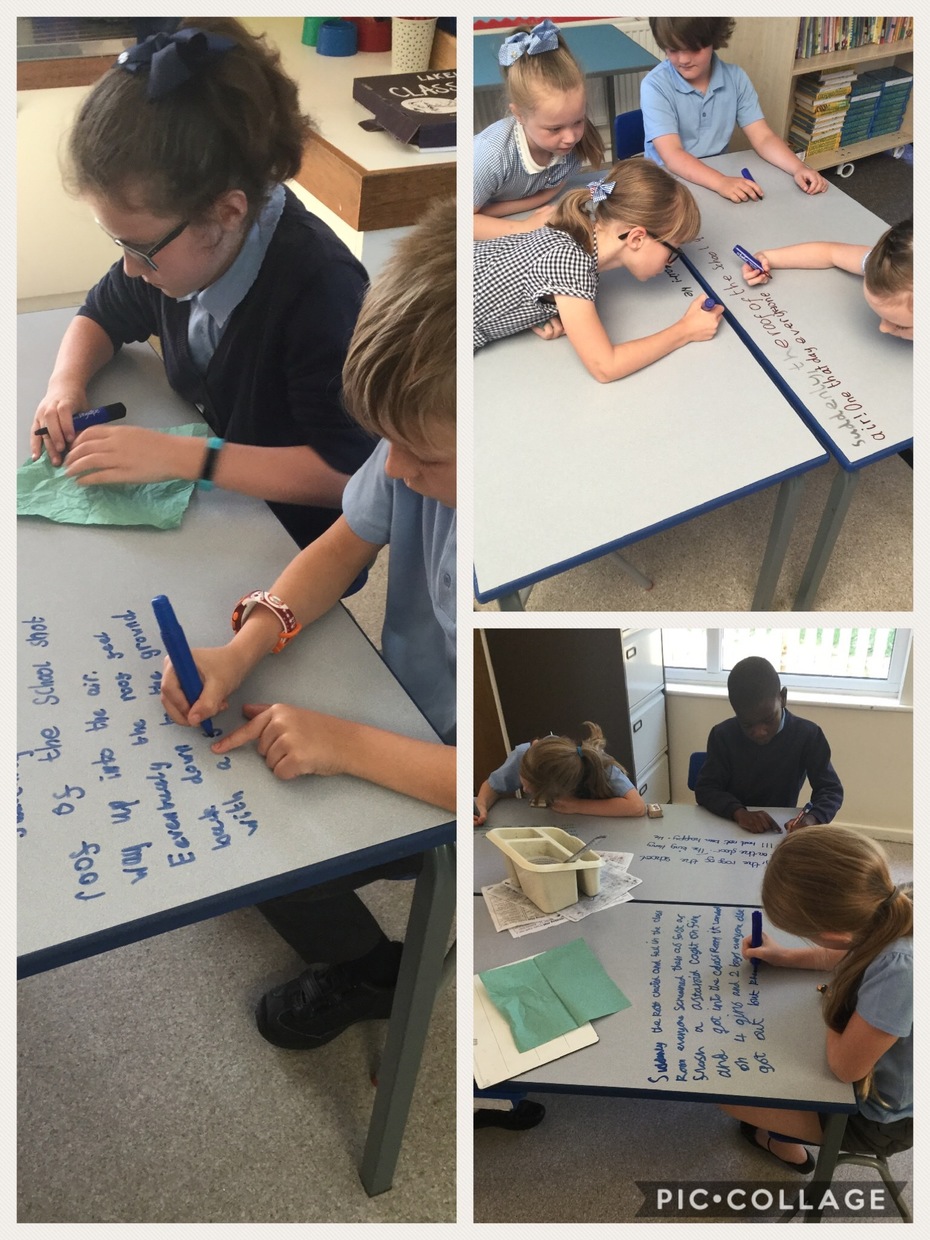 29.6.17
Class Three have used their impressive persuasive language to design adverts for the school Summer Fayre. We have used rhetorical questions, exaggeration and slogans!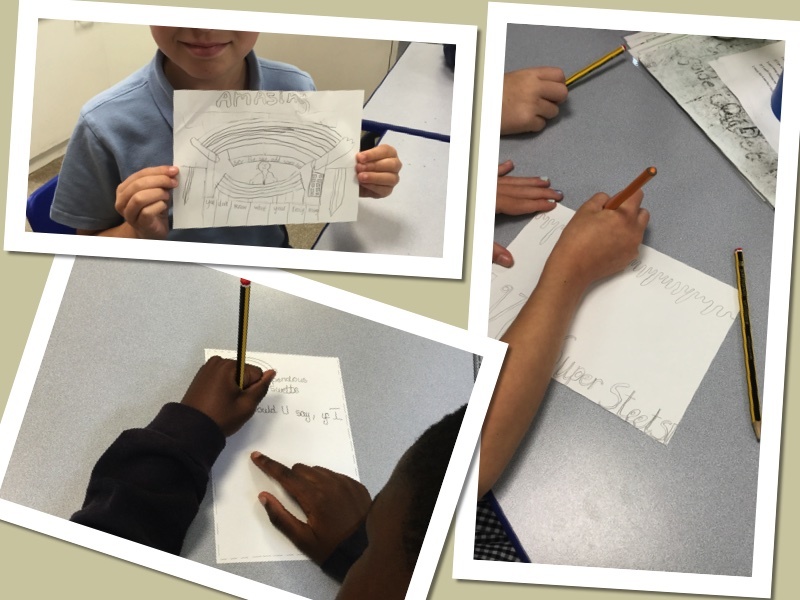 15.06.17
Our visit to York was brilliant! We explored the origins of chocolate and had the chance to make our very own chocolate treats! We had the opportunity to try chocolate at different stages. We tried chocolate before any sugar is added and we also tried rolled cocoa beans. Not all of us liked the beans!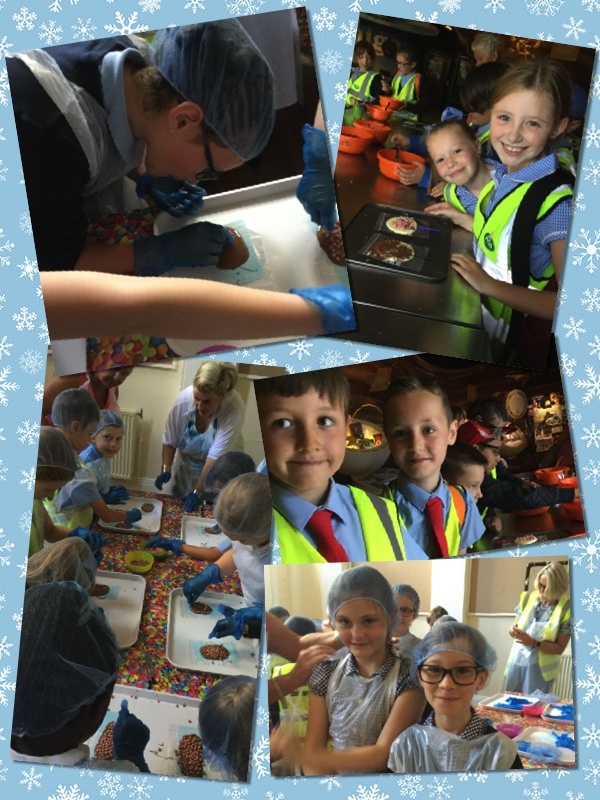 14.06.17
Today, we explored lots of persuasive techniques. We looked at different toys and used our skills to persuade Mr Mac to buy them!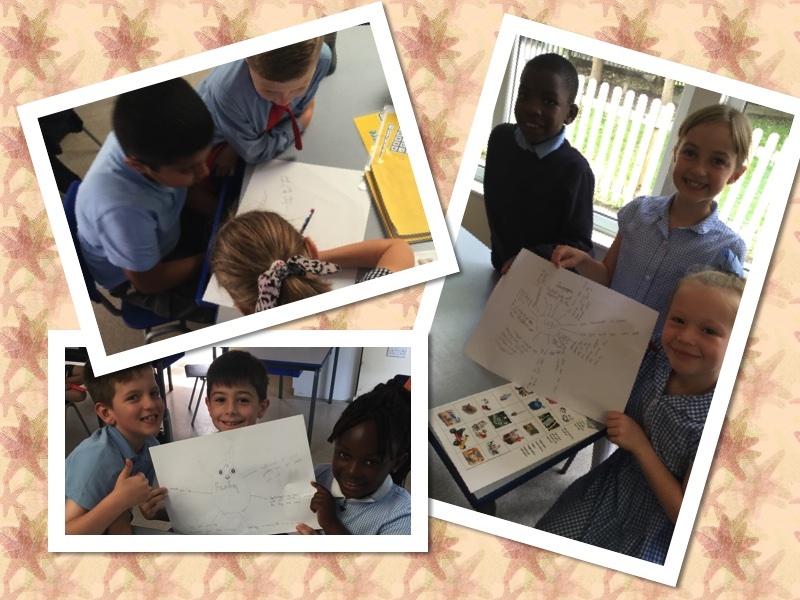 12.05.17
Over the last week, we have explored play scripts. Today we pretended to be the actors who use them. We followed the stage directions exactly as they were written to show how important they are!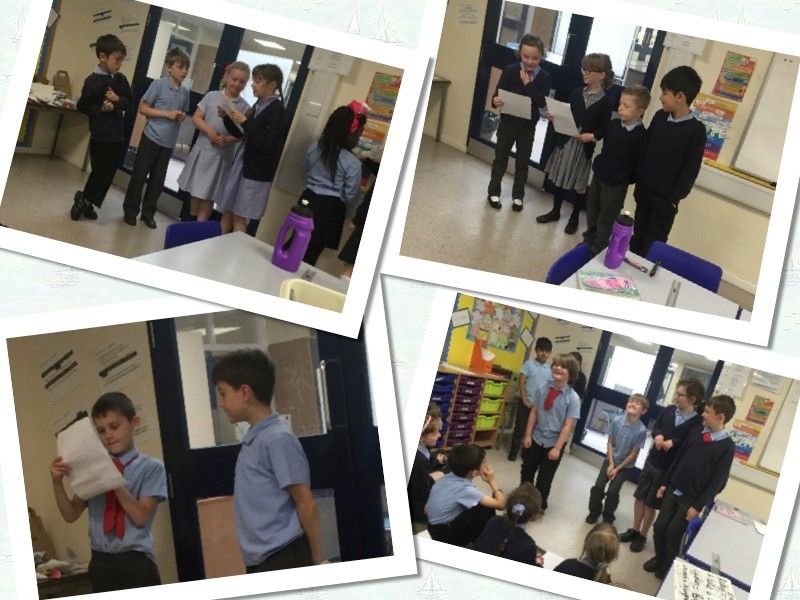 02.05.17
Today we learnt how to measure in millimetres. Being able to measure so accurately allowed us to investigate the size of our finger nails. We found out that our little fingers do not always have the smallest nail! After the investigation, we presented our findings in a bar chart.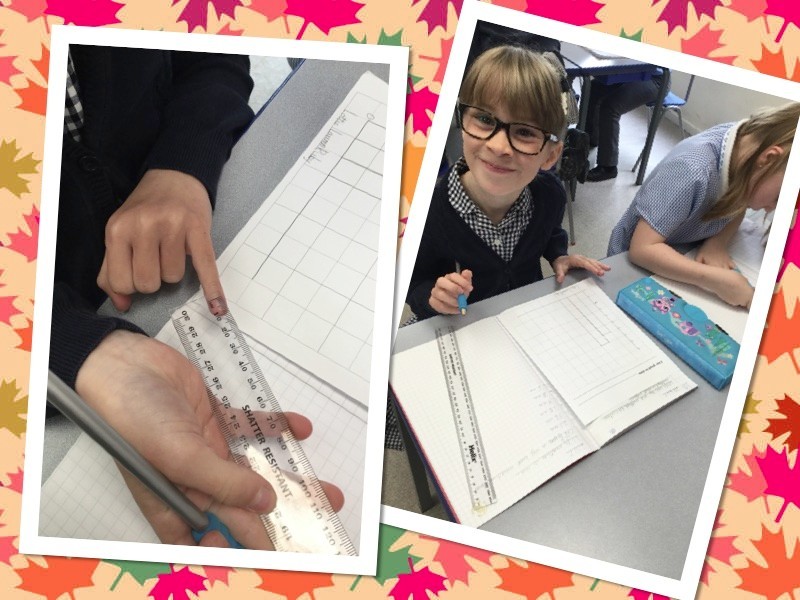 25.4.17
Over this half term we have studied the 1970s! Over the first week, we decided to investigate 1970s sweets. We used our research skills, practised in our computing lessons, to see what sweets existed in 1970. We also researched their prices and to see if any are still sold today. We found out that some sweets cost less that 1p and that different coins existed to allow you to buy these sweets!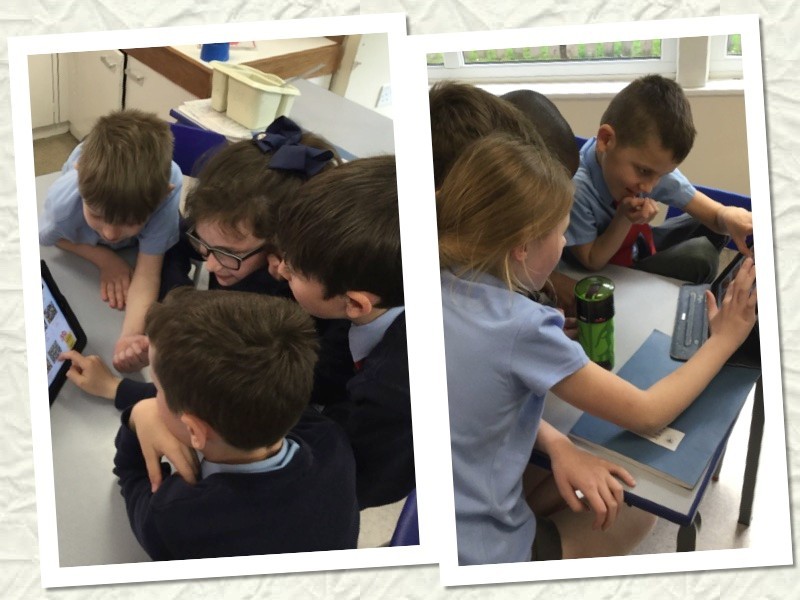 03.03.17
Today we had an amazing educational visit! We went deep underground into the world famous Blue-John Cavern! We had a lovely time and explored many different types of rocks.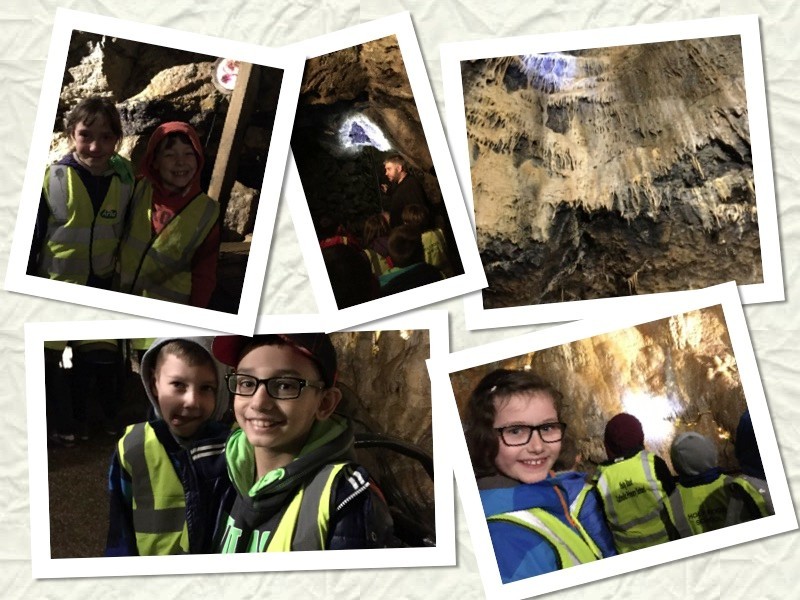 28.03.17 Fractions
Today we deepened our understanding of fractions by ordering some of them from smallest to largest. When we were satisfied, we placed them where we thought they belonged on a number line.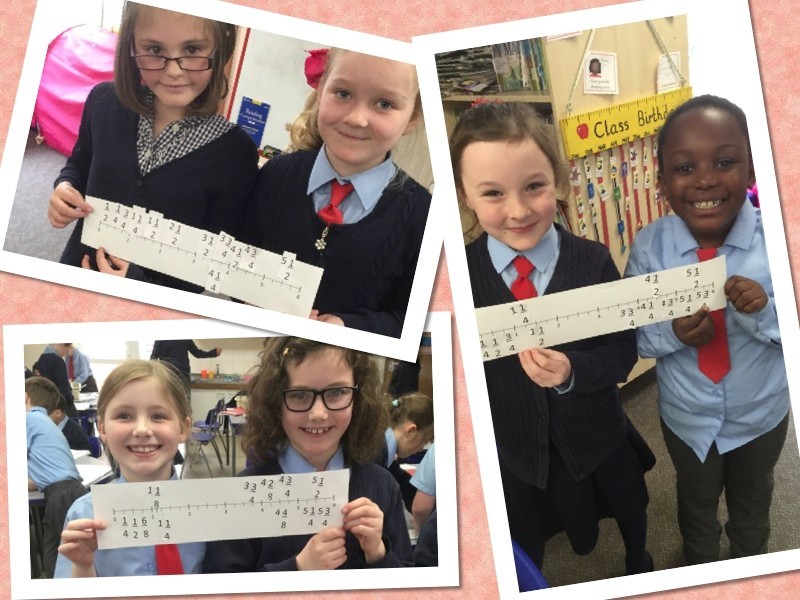 21.03.17 The Beatitudes
Today, we explored the Beatitudes and created a piece of drama to show how we could live by these blessings.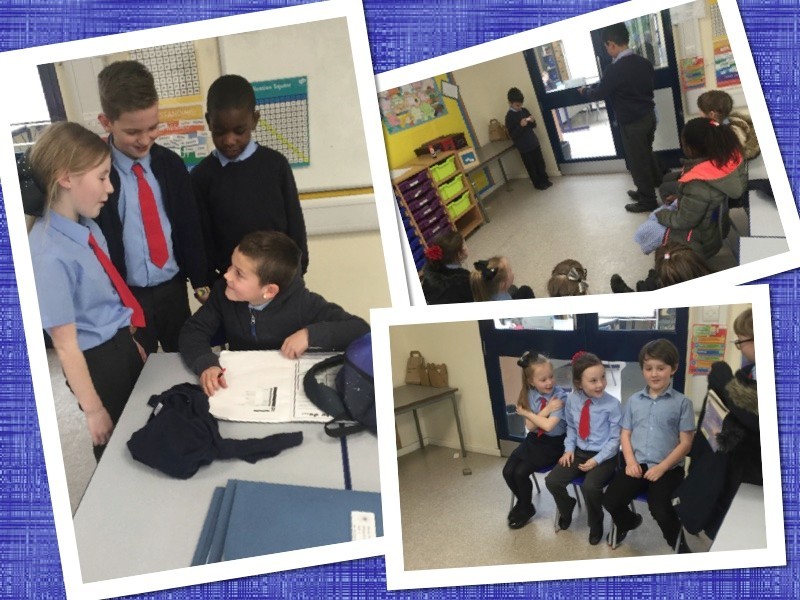 08.03.17
Today we practised converting between analogue clocks and digit clocks. Class 3 are quickly becoming 'time experts'. We found some timely solutions to some difficult problems!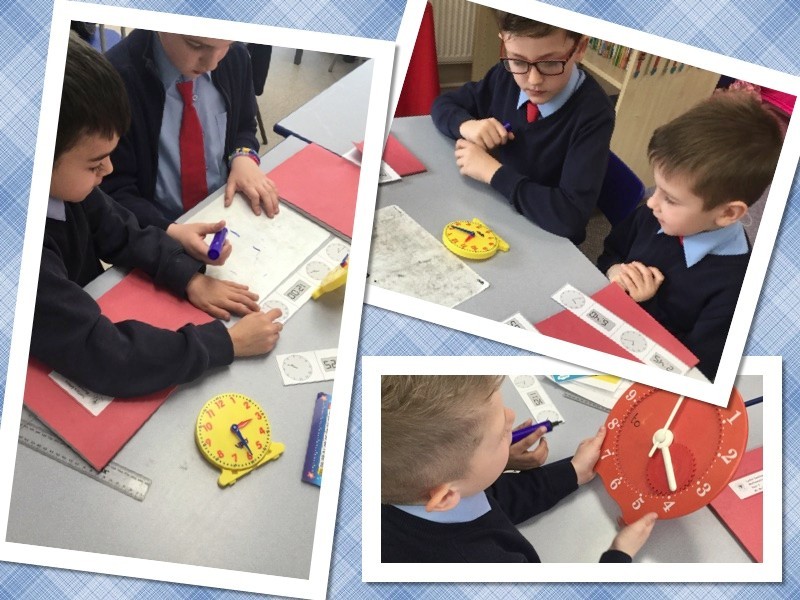 02.02.17 World Book Day
In celebration of World Book Day, we came to school dressed as our favourite character from a book. Our costumes were fantastic and showed just how much we love these books and their characters!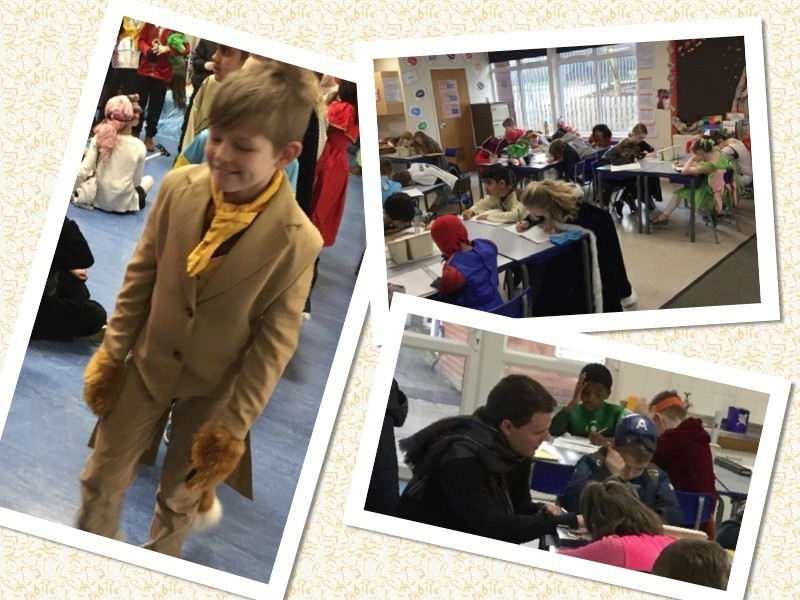 16.02.17 Legend of King Arthur
Today we explored the legend of King Arthur. We created some difficult questions that we would like to ask King Arthur himself. We then acted in role to discover what some of the answers could be!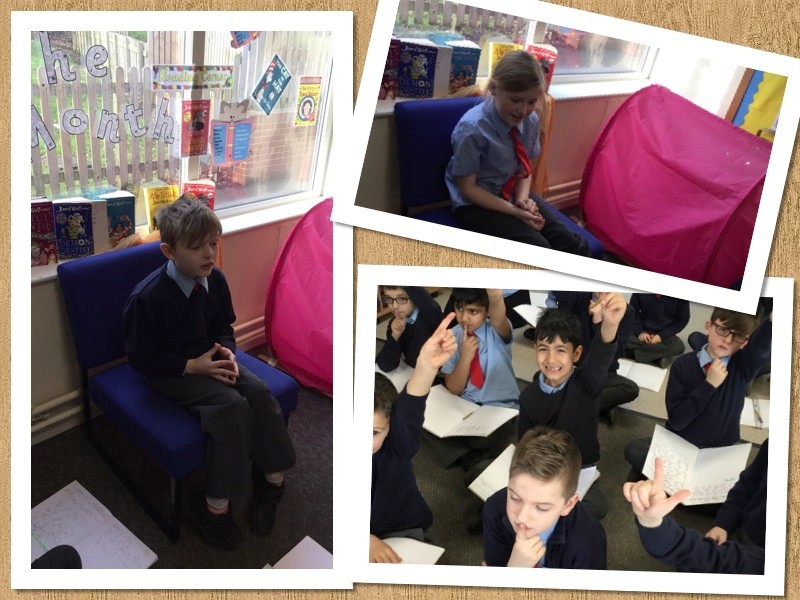 16.02.17
As part of our Stargazers topic, the children created their own model planets and rockets which they had great fun making! Here are some of their wonderful creations.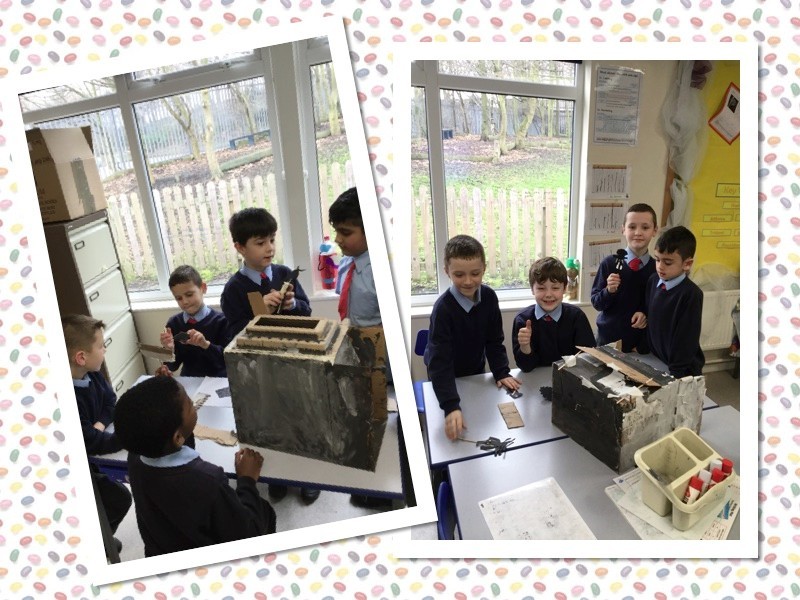 07.02.17 Mathematics
Today we explored money and place value by playing a difficult game. We picked a random digit card and decided whether to keep the card for our own place value grid or place it in our partners grid! The aim of the game was the have the most money at the end. There may be a few future millionaires in Class Three!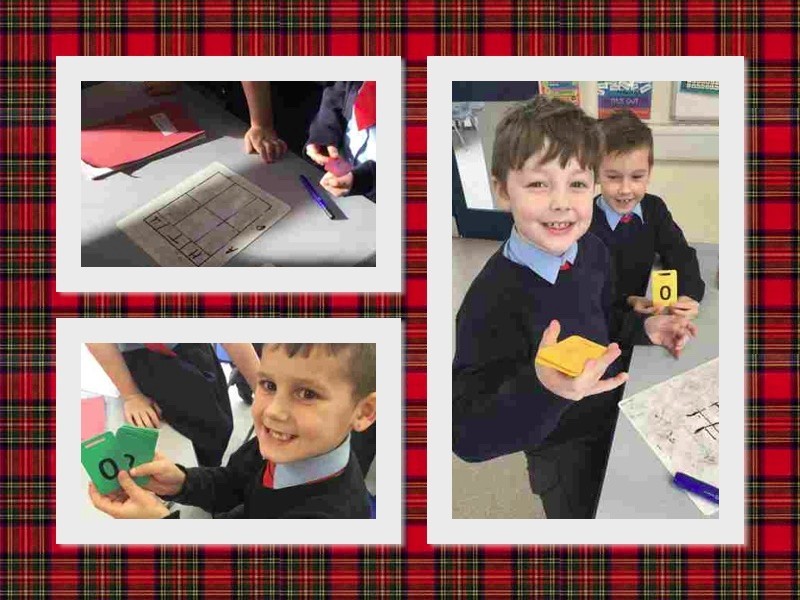 On Tuesday 24th January, Class Three visited Barnsley Library to explore the wonderful books they have available. We really enjoyed the story time and the chance to search for books by our favourite authors.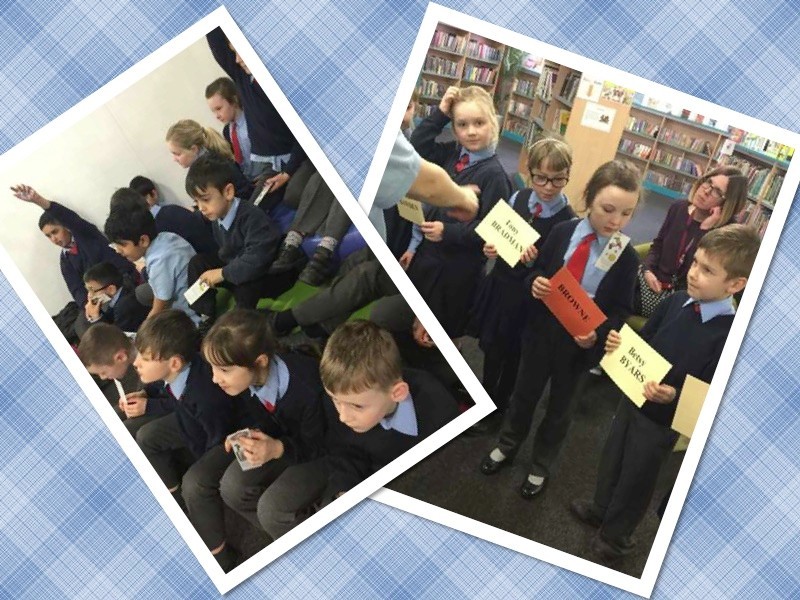 25.11.16
Today, Class Three researched the popular game show'Who Wants to be a Millionaire' and created flow charts to help with our explanation texts!
With a bit of luck, maybe we may be seeing some future millionaires emerging.