Year 1
Spring term 2 2019
Y1 Bright Lights Big City Homework
Y1 - Spring 2 Bright Lights Big City
Spring term 1 2019
Year 1 homework grid - spring 1 - Moon Zoom
We have enjoyed a wonderful half term all about Space!
We had some amazing homework from everyone, and enjoyed a fantastic trip out to theSpace Centre in Leister.
We all worked very hard in literacy, helping to catch Beegu the alien who crash landed in our playground!
We had fun in PE with Barnsley football club teaching us new football skills.
Y1 have has some super mathematicians this term, scoring personal bests on Times Table Rockstars. Well done Year 1 for all your hard work.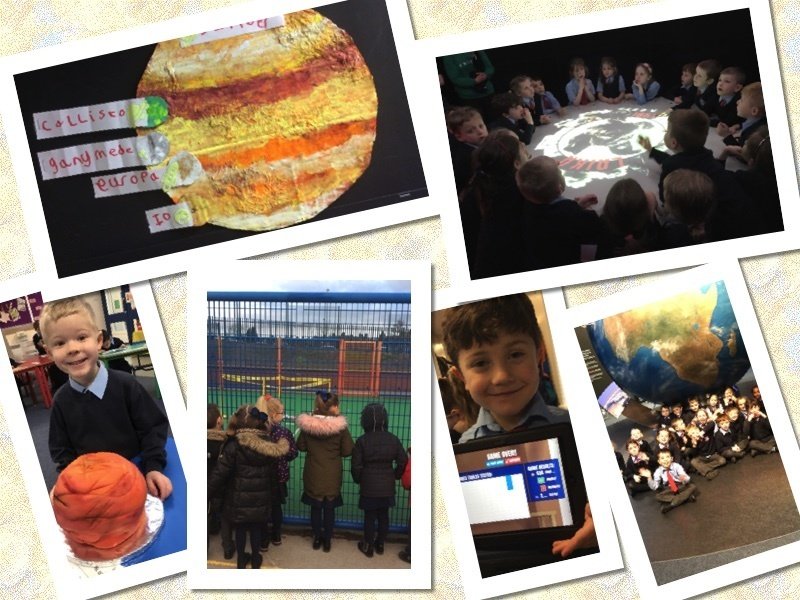 Autumn term 2 2018
We had a wonderful time in Autumn 2, we learned all about dinosaurs, completed some fantastic homework and even grew a dinosaur in class!
We also did some excellent poetry work about nature and explored our schools outside spaces.
We had some visitors from Y5 who helped us with our timetables rock stars skills and had a great time with them.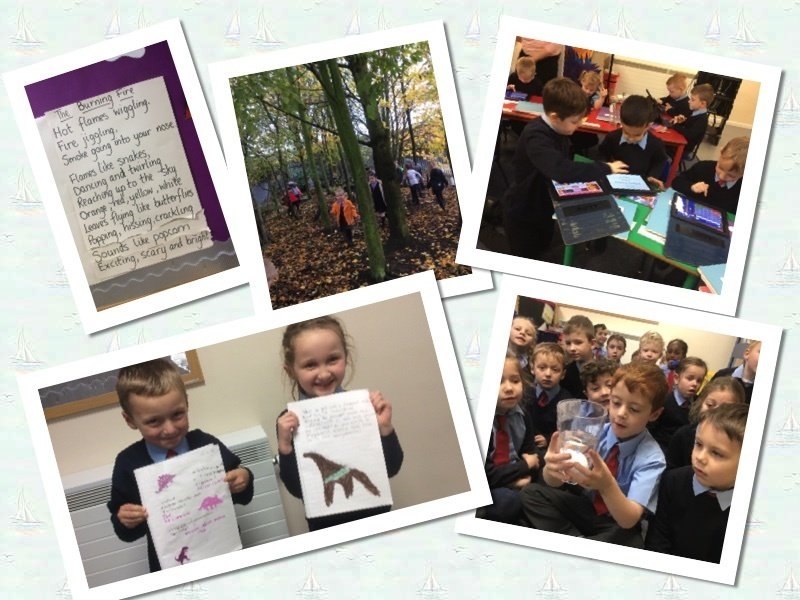 Autumn term 1 2018
This half term we learned all about Superheroes! We learned all about our own super senses and explored our sense of taste by trying lemons. We also created and designed our own superhero characters.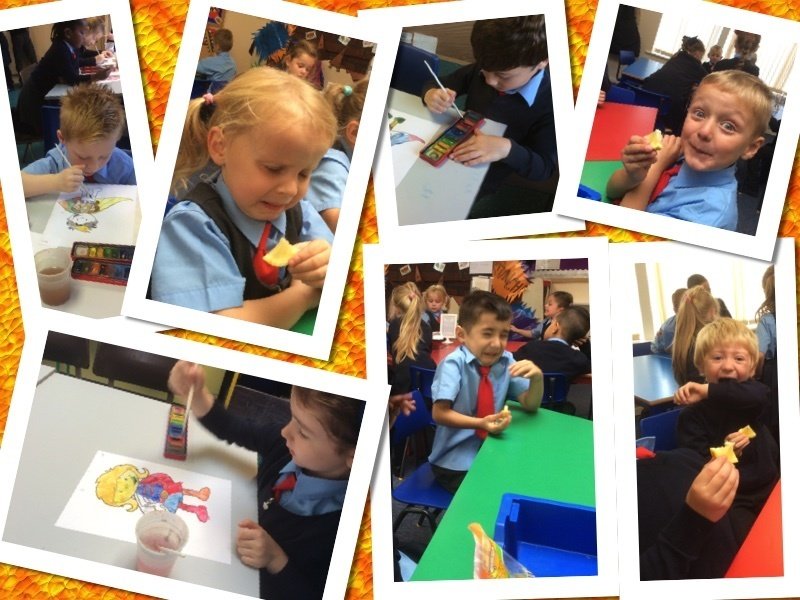 Summer term
Y1 topic leaflet Paws claws and whiskers
This half term our focus was animals in our Paws, claws and whiskers topic. We looked at different categories of animals and sorted them into groups. We also went on a butterfly hunt to learn about camouflage, and even did some animal art looking at the different patterns we can find on animals.
In literacy we were leaning all about Beegu, a little alien who had crash landed on earth. The class loved our hotseat session interviewing 'Beegu' and had lots of wonderful and interesting questions.
Our maths lessons were focused on learning our 2, 5 and 10 times tables and using these in multiplication and division problem solving.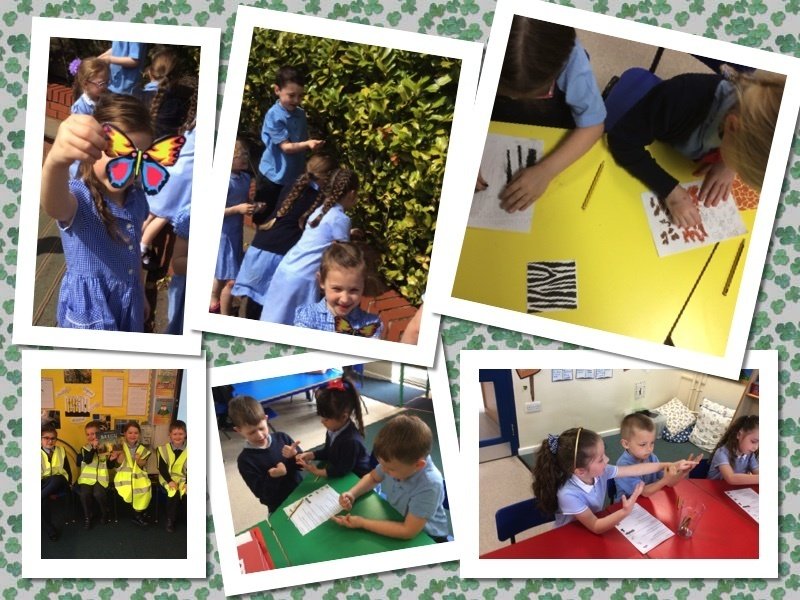 Spring 2
This half term we have been focusing on our topic 'Enchanted Woodland'. We have learnt about different kinds of creatures and plants that live in the woods, made fantastic tree bogarts out of clay and explored the traditional tale of Jack and the Beanstalk through a criminal investigation.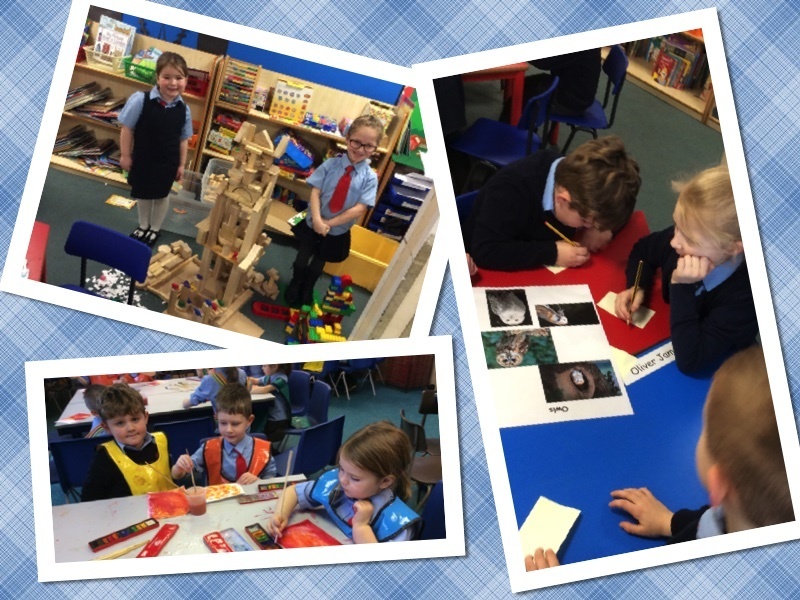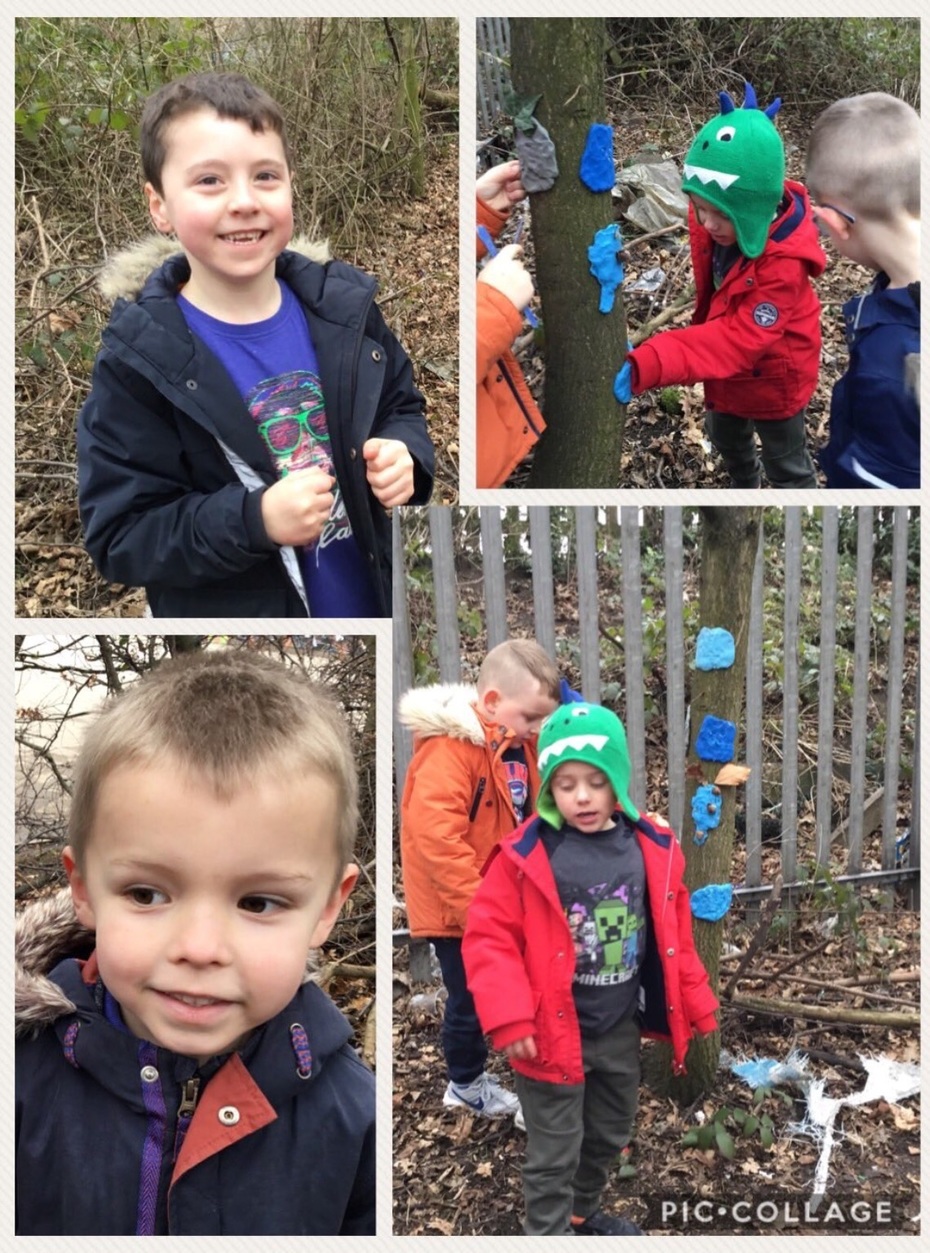 Y1 Spring 1
The children enjoyed learning all about our capital city, including the Great Fire of London and even building models of Big Ben. In literacy we learned all about Paddington bear after he left us clues in the playground to find him.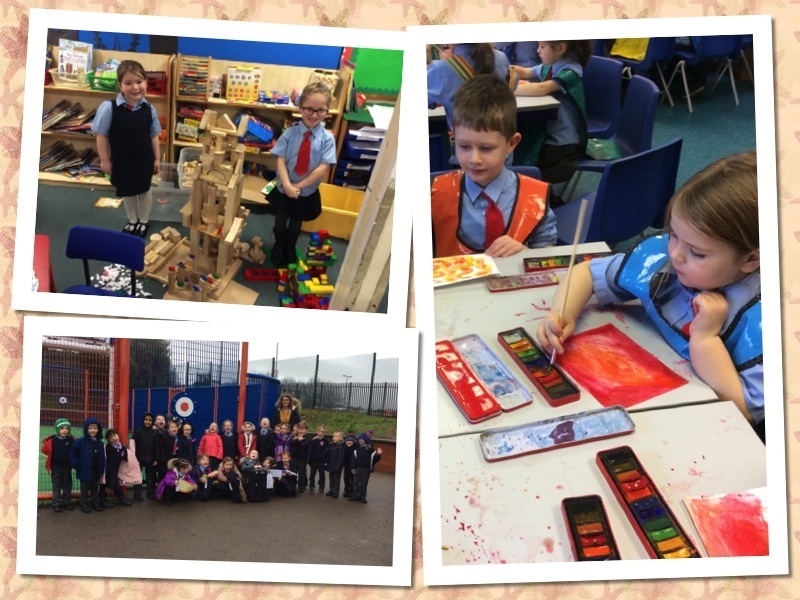 Spring 1 Homework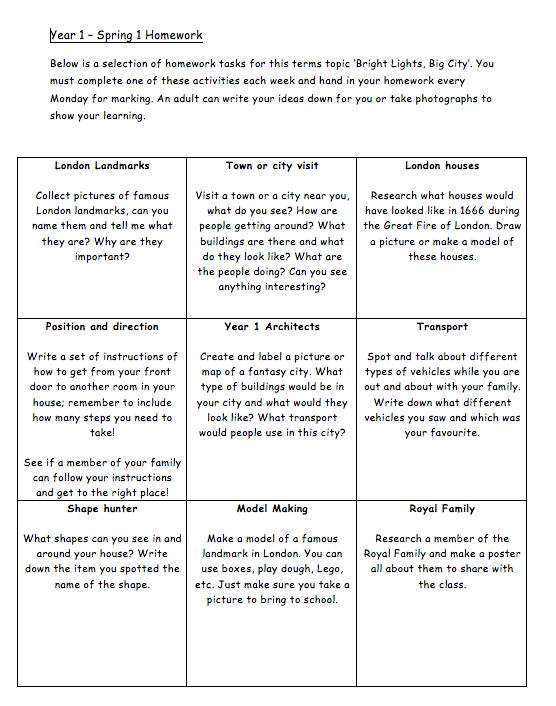 Autumn 2
Last half term in Year 1 we had fun learning about how to measure items- the pupils really enjoyed being sent to explore different items in the classroom during this hands on lesson.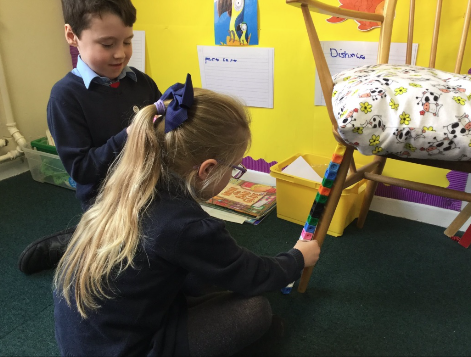 The focus of our science lessons was materials- here are 4 of our scientists discussing what the MUGA is made from.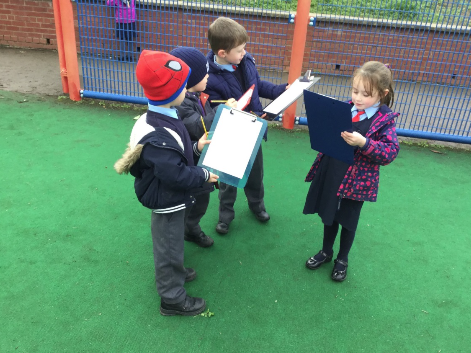 On the run up to Christmas we enjoyed lots of fun activities, including our fabulous Christmas jumper day.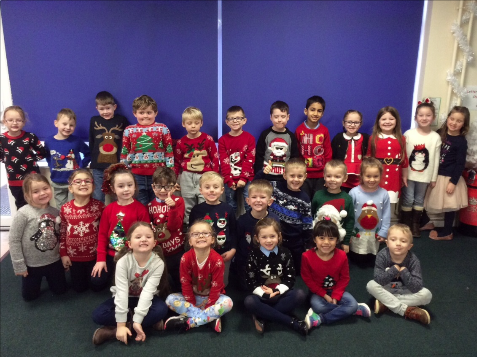 We also discovered several future Oscar winners when we re-created our favourite scenes from the book 'The Snowman' by Raymond Briggs.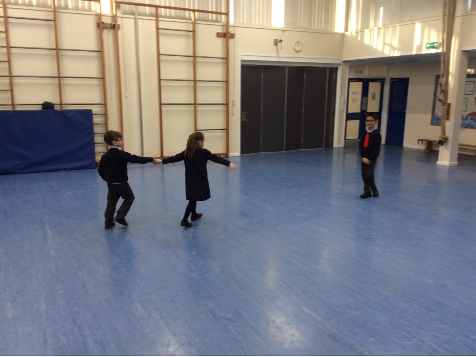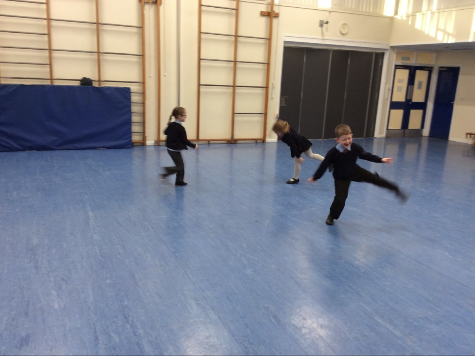 Autumn 1 2017
We hope that you have had a wonderful Summer holiday. I am very excited to be working with your child this year.
This half term our topic focus is 'Memory Box', focusing on events in living memory. We are also focusing on texts with repeating patterns in literacy, beginning with 'We're going on a bear hunt'.